Editor's Picks: 4 Watches That Are Too Hot To Handle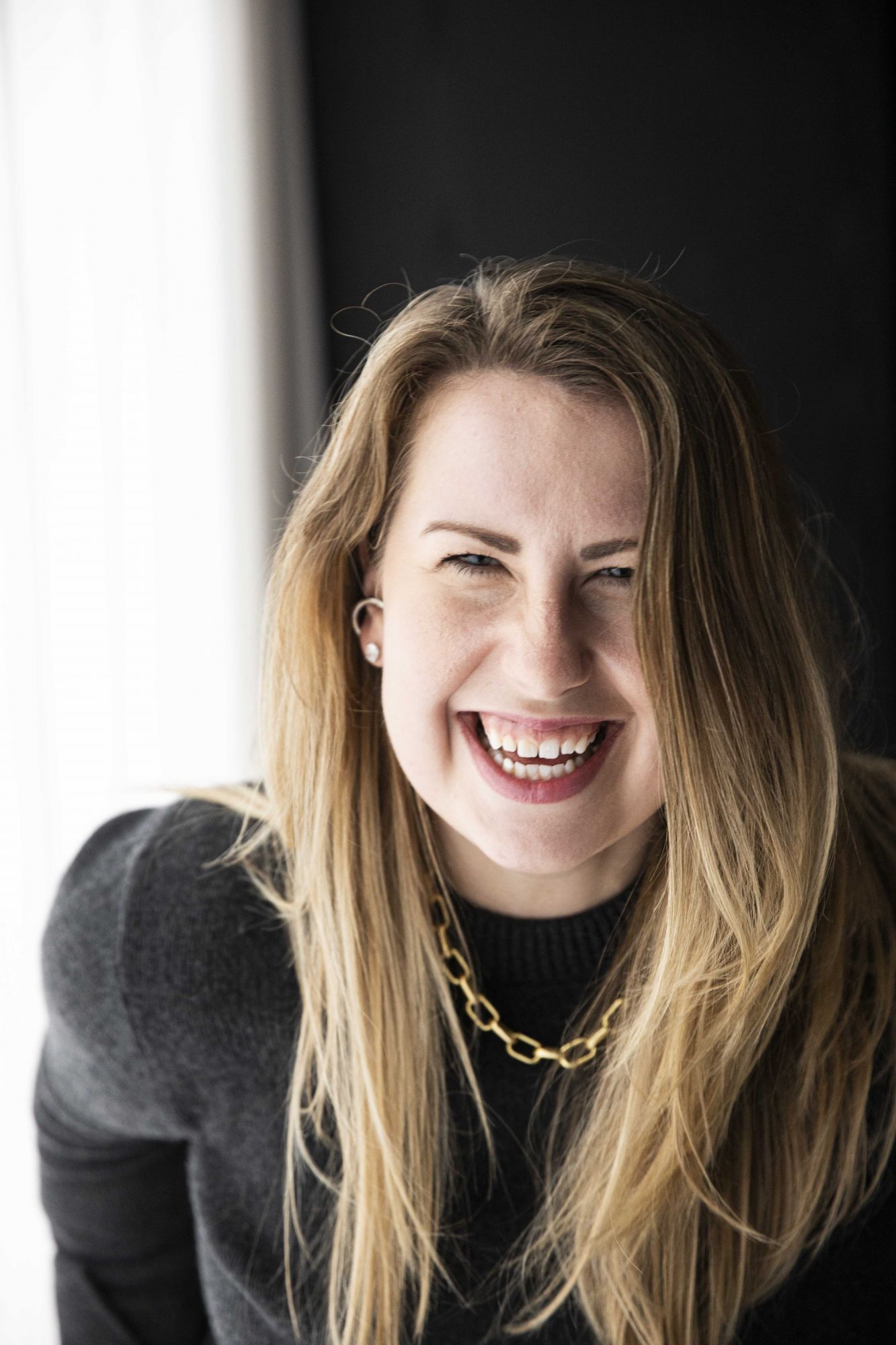 By Annie Darling
September 07, 2020
From Franck Muller's Skeleton Swiss Limited Edition to MB&F's "Destination Moon" rocket clock, here're the best luxury timepieces to collect right now
1/4 Franck Muller
2/4 Backes & Strauss
Backes & Strauss has collaborated with London-based bespoke watch specialist Splendore Unique to reimagine the iconic oval-shaped Regent Backes & Strauss timepieces. Arabic-Hindi numerals have been applied using a décalque technique, which requires artisans to hand-paint them by tracing. Choose from five colours: British Racing Green, Backes Blue, Red, Burgundy or Black. Well, if you can get your hands on one. Each colour is limited to just ten pieces.
3/4 Patek Philippe
Congratulations to Patek Philippe, which announced the opening of its new ten-storey manufacturing facility this summer. To celebrate, Patek has launched a limited-edition stainless-steel Calatrava, referencing the symbol of the 12th-century Calatrava Knights of Spain and Portugal, which retails for US$28,351. The commemorative 40 mm timepiece is made from stainless steel (not unlike the new manufacture) and comes with a beautiful blue dial that features a carbon-style texture. Only 1,000 pieces will be made, so get yours—quick!
4/4 MB&F
When MB&F's Maximilian Büsser and L'Epée 1839's Arnaud Nicolas announced they were joining forces, nobody could have anticipated the resulting timepiece: Destination Moon. This rocket-shaped artwork doubles as a clock, and comes with a fun spaceman made from silver, which magnetically attaches to the spaceship's boarding ladder. Available in five limited editions of 50 pieces each: choose from black-, green-, red-, blue- or silver-coloured engines. To infinity, and beyond!
See also: September 2020: What's New In Watches
---
Want to see more from Tatler Hong Kong? You can now download and read our full September issue for free. Simply click here to redeem your free issue. Please note, the free download is available from 2 September, 2020 and is valid until 30 September, 2020.