For Erwin Chu, Watch Collecting Is A Way To Bring People Together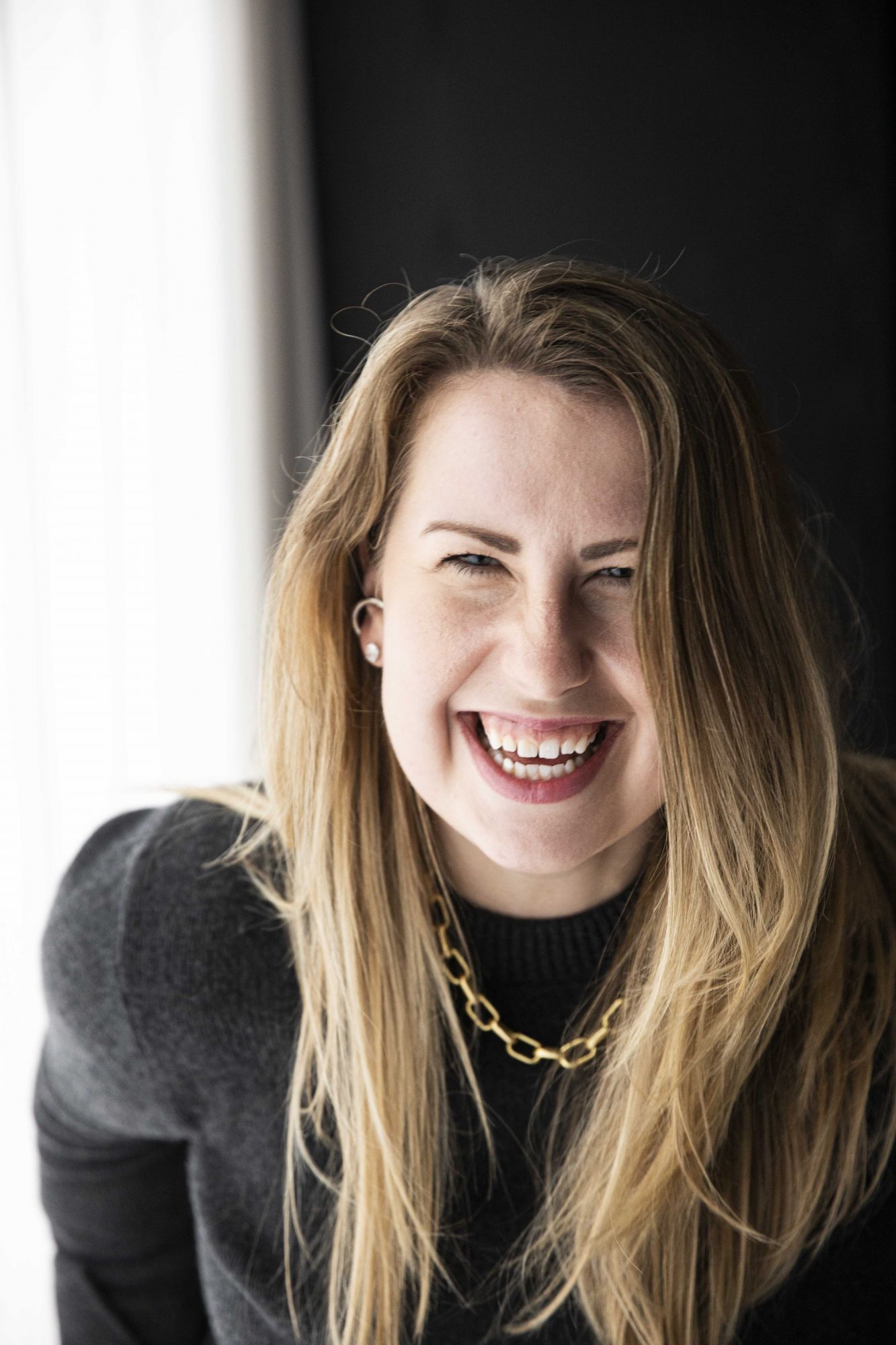 By Annie Darling
May 14, 2021
Erwin Chu posts photos of his watches plated next to steamed parcels of chunky chopped shrimp or chicken feet with black bean sauce
An avid tennis player, Erwin Chu spent his younger days visiting various sports shops inspecting racquets, strings and shoes. While there, he would ask question after question, pestering one store owner so much that he joked: "Are you planning on opening your own tennis store or something?" A detail-oriented person, Chu's curiosity also comes out when he talks about watches—his eyes widen and he attentively tilts forward. Chu's a man possessed, but he wasn't always this way. "Like many people, I didn't plan to start a collection," he tells me when we meet at Hong Kong's The Upper House hotel.
A dedicated family man, Chu, 44, recalls his fixation with watches began as a child, when his grandfather would take him for breakfast at a local dim sum restaurant. "Once in a while, my grandfather would buy me a cheap watch from this shop underneath the restaurant," he says. I can't help but wonder whether these childhood memories are the reasons behind Chu photographing his collection next to platefuls of steamed hairy crab and barbecued goose. He posts these tongue-in-cheek pictures under his Instagram handle @erwinchu.
See also: May 2021: What's New In Watches
Chu bought his first serious timepiece—an IWC Ingenieur—15 years ago, and is now the owner of more than 120 watches by Patek Philippe, Breitling, Panerai and others. Born and raised in Hong Kong, he moved to the US to study electrical engineering at Michigan University, Ann Arbor and, later, Stanford University. Did Chu's studies spark his interest in mechanical watches? "Absolutely," he says. "Electrical engineers are different to mechanical engineers, but we're both fascinated by how and why machines work the way they do." Once you understand this, it's easy to see why Chu has gravitated to IWC Schaffhausen, a brand whose core is rooted in a philosophy of precision. Chu has hosted masterclasses on behalf of the watchmaker and was one of 14 Hong Kong-based collectors who helped design the limited-edition IWC Big Pilot Black Carbon in 2018.
See also: Rolex Ambassador Sylvia Earle On Her Mission To Protect The Ocean
Chu prefers buying new novelties but has a soft spot for launches that pay tribute to historical watches. His Hodinkee x Blancpain Fifty Fathoms MIL-SPEC, for example, is a re-edition inspired by the first Fifty Fathoms MIL-SPEC timepieces created in the second half of the 1950s. Limited to 250 pieces, this watch followed a 500-piece 2017 release of the Tribute to Fifty Fathoms MIL-SPEC, which Chu also owns. When the latest edition was made available online in December, Chu spent all night in front of his computer waiting for it to go on sale. After securing his own, he tried buying another for his friend, but within minutes the watch had sold out.
Chu regularly buys watches for those close to him. "It's important to me that I share my collecting with the people around me. Watches have become a way for me to meet new people and have fun," he says. He enjoys speaking with fellow collectors because he learns more about the latest trends, although he wryly admits that most of the time, "it's just an excuse to go out and have dinner". Winnie, Chu's wife, has also reaped the benefits of his collecting.
In 2017, the couple were invited to an intimate dinner at Hong Kong's upscale Amber restaurant, which was attended by Omega's CEO Raynald Aeschlimann and professional golfer Sergio García, who was in town for the Hong Kong Open. Chu also gave Winnie a limited-edition Chopard Happy Sport when she became pregnant with the second of two daughters. Aged 12 and 10, both girls have shown an interest in Chu's collection. "They've already reserved one of my watches each," he laughs.
Chu, on the other hand, struggles to decide which timepiece he treasures the most. He 'ums' and 'ahs' for a few minutes, before answering: "The new one is always my favourite." But what is it that excites Chu about collecting? "It's like a game." For the most desirable pieces, collectors have to prove themselves worthy, regardless of how much money they're willing to spend. "If money is all that matters when buying a watch, there's no point in dreaming about it," he says.
See also: Oscars 2021: The Best Watches & Jewellery On The Red Carpet