5 Things To Consider When Buying Coloured Gemstones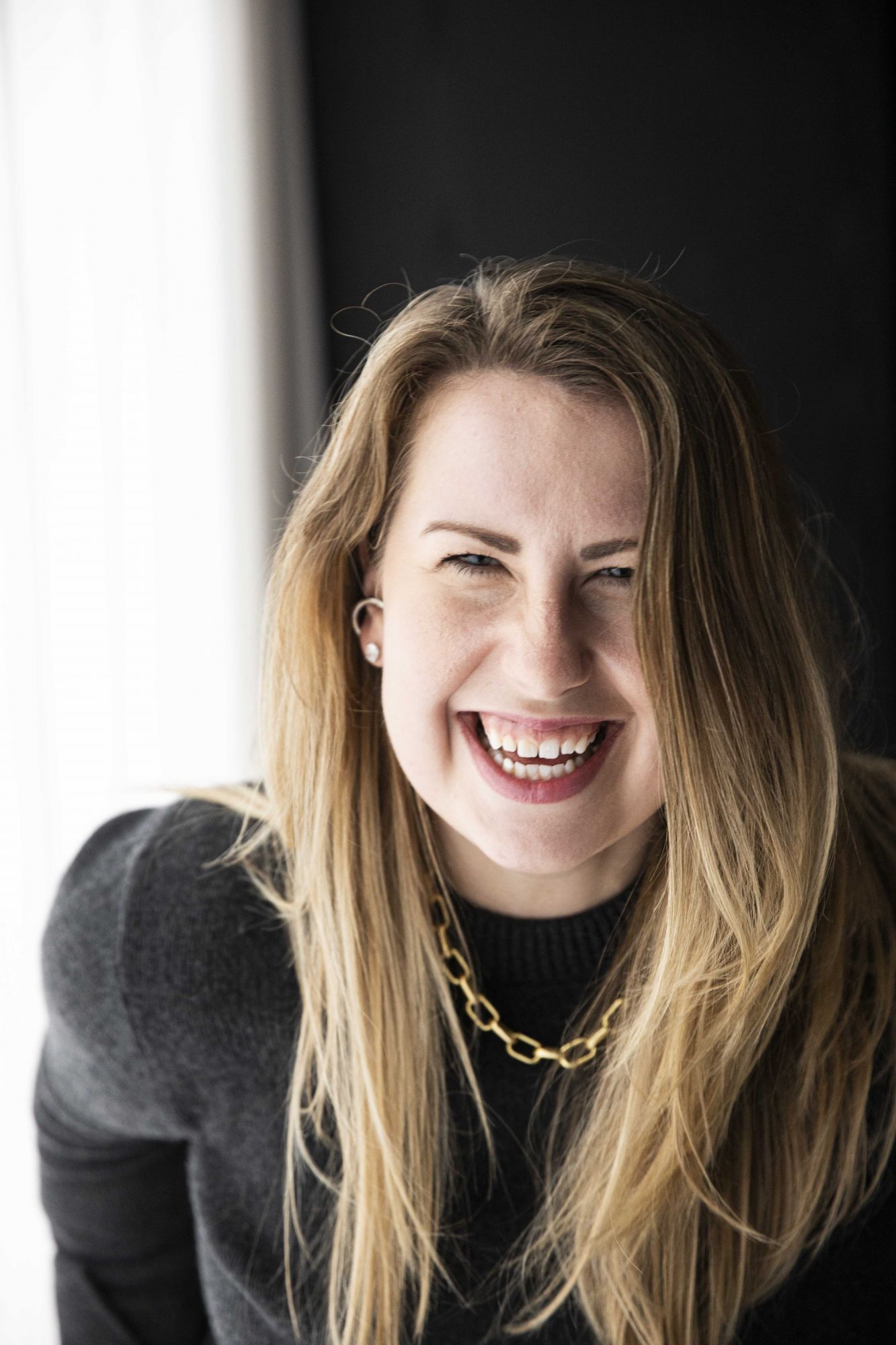 By Annie Darling
March 13, 2019
Gemfields' chief gemmologist Elena Basaglia shares her insider tips for buying gemstones
Are you looking to buy a loose coloured gemstone or a jewellery piece set with one but not quite sure how to go about it? You're in luck. We caught up with Gemfields' chief gemmologist Elena Basaglia while she was in town, and asked her to share her top tips on purchasing a coloured gemstone so that you can walk into that store and buy the stone of your dreams with ease and confidence.
Gemfields is the world's leading supplier of responsibly-sourced coloured gemstones, produces 25 percent of the world's emeralds, and 70 percent of the world's rubies. It is the operator of the famous Kagem emerald mine in Zambia, which is believed to be the world's single largest producing emerald mine; the Montepuez ruby mine in Mozambique; as well as another in Ethiopia.
See also: Revel In Chanel's Latest High Jewellery Collection
1/5 Colour and cut
The very first thing you should look at when purchasing a gemstone is its colour and cut. The step cut is typically used to shape emerald-cut gemstones, with facets that run up and down the stone's structure in a straight line, giving it a softer and more gentle shade because the light doesn't reflect off its angles as intensely.
The brilliant cut, on the other hand—often used in diamonds—allows for the light to bounce off the stone, making it appear very bright.
2/5 Touch
Take the time to pick up, touch and hold the gemstone. Really feel the emotion you experience when you're holding it, wearing it, and when you see its colour contrasted against your skin. After all, what is the purpose of jewellery but to evoke happiness. Your chosen gemstone should reflect your feeling or disposition.
See also: #Tatlergram: Jaw-Dropping Jewellery At The Oscars 2019
3/5 Don't overthink its origin
It shouldn't matter where a gemstone is from. It's common to have a preference, but if you walk into a boutique and fell in love with a particular emerald, would you be able to guess where it's from? No. Even as a gemmologist, it's difficult to guess. If you really love a gemstone, don't overthink it.
It is, however, very important to take a stone's sustainability into consideration. They must be sourced according to strict business, social, and environmental standards.
4/5 Demand a lab report
A salesperson of reputable jewellery stores should always be able to tell you the stone's characteristics, which should always be graded by an independent laboratory.
Characteristics you would usually find on the certificate are: shape, cut, transparency, colour and geographic origin.
5/5 Take your time
Although I support a spontaneous approach to buying gemstones, I would always recommend that you do your research and purchase gemstones through legitimate companies that are well-researched.
You should always be able to put a face to the name. Don't look for a good deal, because the best deal is one where you can sleep at night.
Find out more at gemfields.com
See also: Silk Fantasy: Boghossian's First Themed High Jewellery Collection