This New Eyewear Collection Is Inspired By Leica Cameras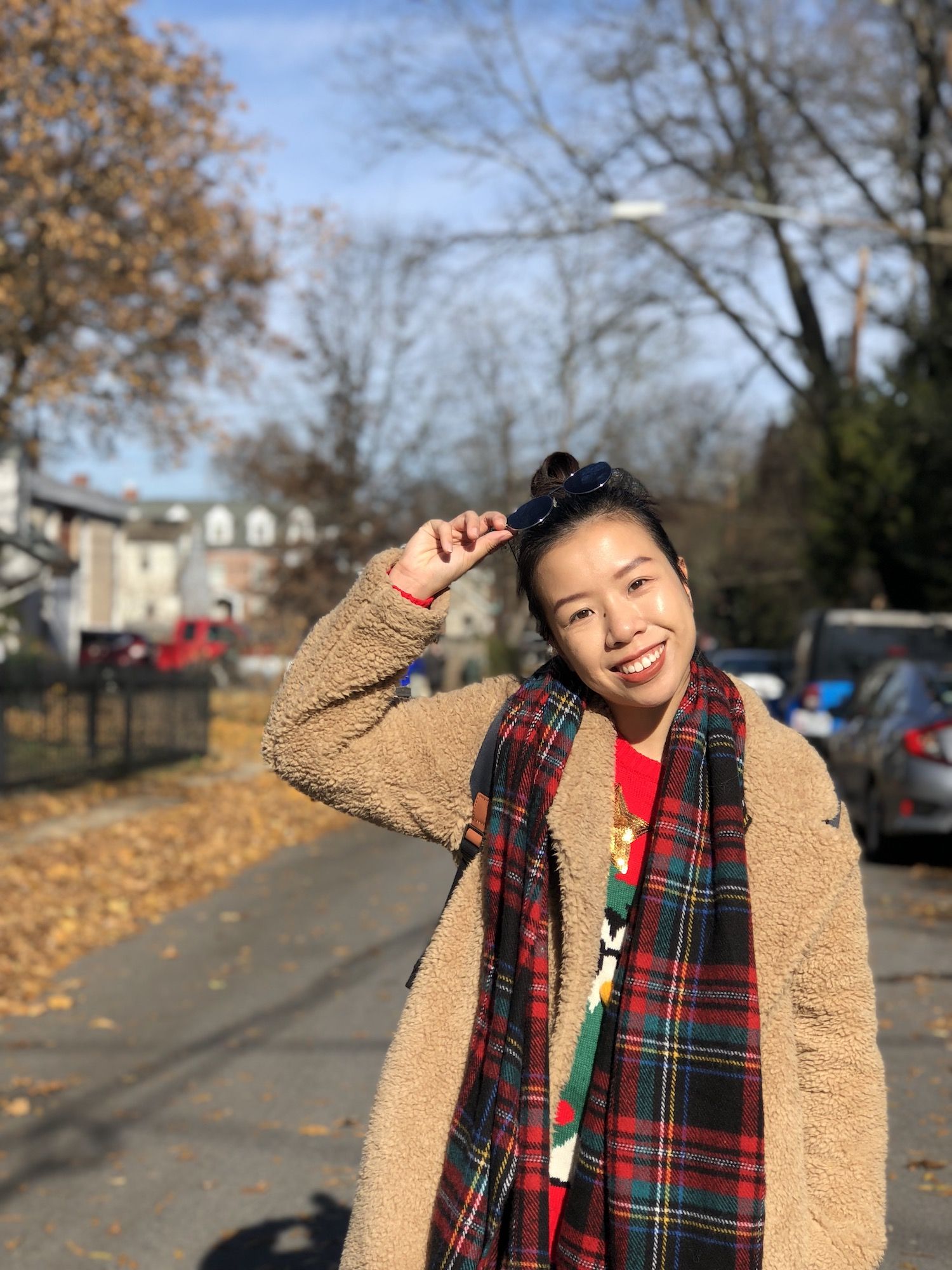 By Doris Lam
November 30, 2020
Leica and Mykita collaborate for the second time, introducing four pairs of optical glasses that will give all Leica fans serious glasses envy
After introducing a collection of sunglasses this past spring, Leica and Mykita are collaborating once again, this time introducing four new optical styles that reflect Leica's sleek designs and high-quality lenses.
The four designs, named the ML07, ML08, ML09 and ML10, stay true to Leica's minimalistic style, boasting fine details that may look familiar to long-time Leica fans. The glasses frames were inspired by the outline of Leica camera lens hoods, while top bridges and the inside of the steel temples feature non-slip elements that reference back to the knurled grip on camera lenses.
Upon a closer look, you'd find inscription engraved on the temples, using the signature Leica font, with some designs even featuring the camera brand's well-known Leica red on the rims.
All designs are available in four black and silver colours. Unlike their previous sunglasses collection, the new glasses showcase much simpler designs. The ML07 and ML08 both present aviator-style looks, while ML09 and ML10 may be better suited for everyday wear due to their simpler design without aviator bars. The ML07 and ML09 show off a more rounded glasses shape, while ML08 and ML10 are slightly more angular and squared.
For those looking for a new pair of sunnies to complete your winter wardrobe, check out Mykita and Leica's collection of sunglasses. Engineered with optical grade lenses that can even be used for prescription-grade glasses, each pair comes with a unique serial number to verify its single-unit production.
Presenting bolder colours and some statement designs while also keeping the beloved Leica flare, pair them with a good winter sweater, or style it with your season-favourite quilted leather bag.
The Leica x Mykita collection is now available at authorised Mykita dealers worldwide. For more information, visit mykita.com
See also: How To Choose The Perfect Frames: Expert Advice From Presidents' Go-To Eyewear Brand Lindberg