How To Use Face Oil For Glowing Skin, According To Drunk Elephant Founder Tiffany Masterson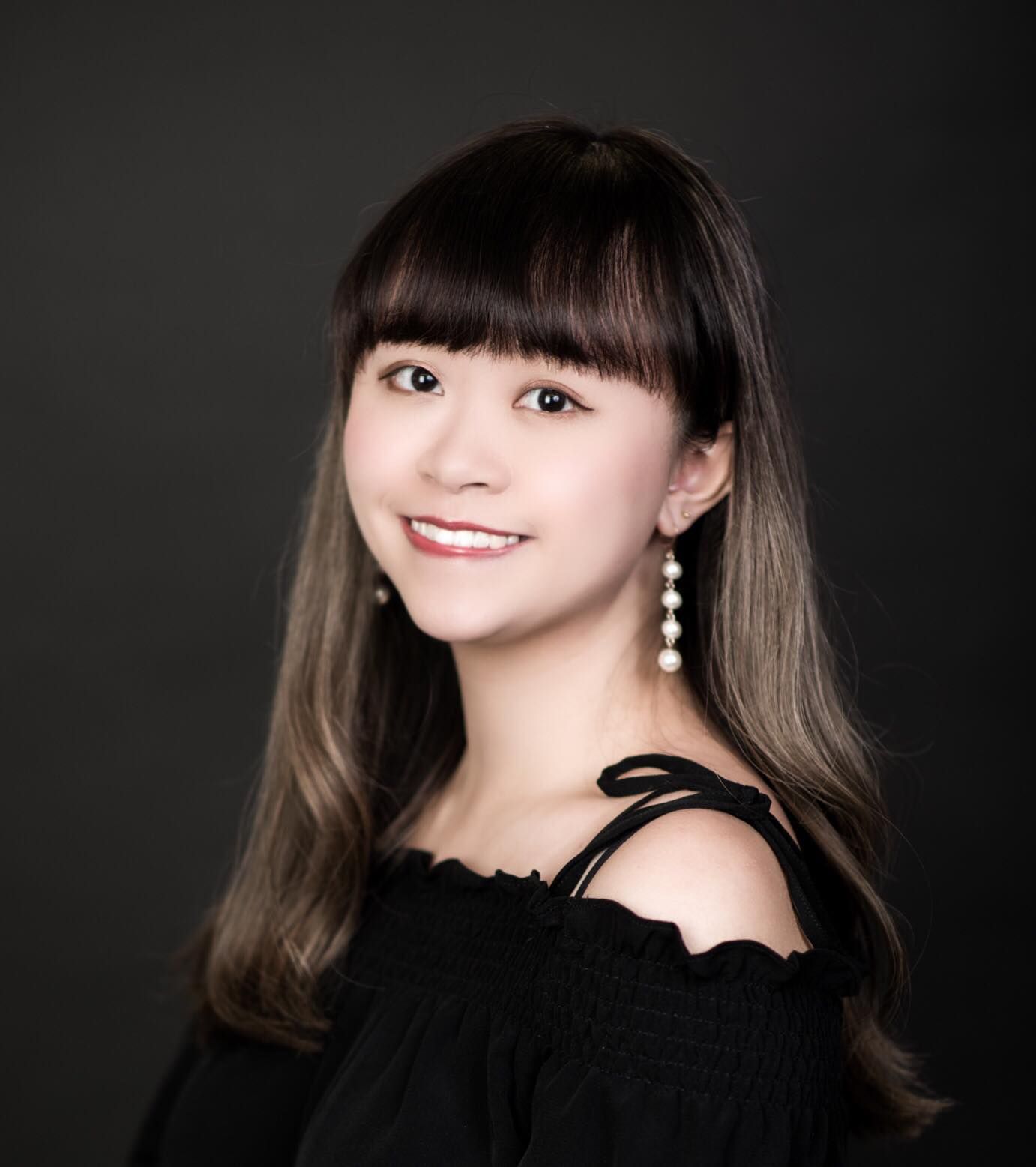 By Helen Yu
May 04, 2021
Drunk Elephant founder Tiffany Masterson gives us the lowdown on face oil—the miracle elixir that can help nourish the skin to promote a healthier, glowing complexion
It's no secret that Drunk Elephant is one of the most reputable beauty brands that continues to impress skincare gurus and break the boundaries with innovative launches since it hit the market in 2013.
With its Instagrammable packaging, effective products and a brand philosophy of using only ingredients that are biocompatible with the body to promote healthy skin, Drunk Elephant has made it a favourite shelfie staple amongst skincare junkies and novices alike—not to mention it's a woman-owned label that strives to offer clean beauty solutions untouched by the "Suspicious Six" (namely essential oils, drying alcohols, silicones, chemical sunscreens, fragrances/dyes and SLS).
Therefore, we'd to count on the trailblazing visionary behind Drunk Elephant, Tiffany Masterson, who has recently surprised us with the launch of the highly-anticipated Protini Powerpeptide Resurf Serum, to learn about the benefits of face oils and how to incorporate them into our daily skincare regimen for glowing skin.
See also: Skincare Isn't Rocket Science According To Drunk Elephant Founder, Tiffany Masterson
What are the benefits of face oils?
Non-fragrant facial oils can help prevent water loss while restoring levels of vital substances that are critical to keeping skin soft and pliable. As well as soothing the skin, oils can also help maintain its moisture balance and prevent water loss.
Drunk Elephant's Luxury Virgin Marula Facial Oil comes straight from the pip of the marula fruit. A super-absorbable oil that will quickly sink in, the oil contains greater concentrations of polyphenols than dark chocolate or green or black teas, offering a powerful antioxidant defence against pollution and damaging environmental free radicals. It's also rich in critical antioxidants and omegas 6 and 9, which helps to nourish the skin and balances the skin's sebum levels while restoring a youthful glow.
How to apply face oils properly?
Apply 2-3 drops evenly to face, neck, chest, hands, backs of arms, or any place needing increased moisture. Those with dry skin types might also consider adding oils to serums and creams for an extra dose of moisture. A quality product, just like our very own creation, will also make a flawless base for make-up, adding glow without greasiness or heaviness. It's best to use oil as the last step in your skincare routine after moisturising, to seal in anything you've applied beneath it and boost the absorption of products.
See also: How To Treat Dark Circles, According To Skincare Scientist Dr. Barbara Sturm
Should I use face oils every day? Why would I need them?
Just as our bodies require a balanced diet of nutrients to maintain good health, our skin needs a daily balance of both hydration and moisture to be at its strongest, too. In other words, an appropriate amount of face oil per use should be carefully fine-tuned to your particular skin type and concerns for best results and to keep the skin healthy. For example, people living in a super humid climate and often see a significant amount of shine on their skins will probably need less face oils; while those living in dry climates, they may need a few more drops of oil to minimise the chance of irritation.
The application of oils might sound counterintuitive, but the right product will ensure your skin gets the hydration it needs in order to stay healthy. Without proper hydration, the outer layers of skin can become brittle and inflexible, leading to the buildup of dead skin cells and a rough, lined appearance. (The most common and early symptoms of dehydration is a tight, uncomfortable feeling. Think of how your skin may feel after a long plane ride.)
Face oils, especially those packed with hydrating ingredients like hyaluronic acid in our B-Hydra will help restore hydration levels, while moisturising ingredients like marula oil will help soothe the skin, seal in that hydration and strengthen the skin barrier. Listen to your skin—it may not need the same thing every day.
How to choose the right facial oil according to my skin type? 
I always recommend avoiding essential oils, no matter what your skin condition, because their volatile fragrance compounds can be irritating and sensitising to the skin. Irritation and its resulting inflammation can lead to excess production of oil, larger pores, acne breakouts, collagen breakdown and ultimately, premature ageing.
See also: Dr. Barbara Sturm Shares Tips On How To Exfoliate Your Face For Glowing Skin