Fall In Love With De Beers' Latest Bridal Collection
Weddings
Explore new designs in De Beers' Pop-up Bridal Salon
De Beers Focus
Choosing weddings ring is never easy, but De Beers is making it simpler—and definitely more special—with their new Bridal Salon at De Beers Landmark Flagship, complete with bespoke services and new bridal collection pieces.
Experience the "For You, Forever" bespoke service, where you may have your diamond engagement ring individually crafted for you. Take your time choosing rings in a private and intimate setting, guided by in-store ambassadors who know diamonds inside out. From now until September 30, 2017, discover the unique De Beers bridal jewellery in Hong Kong and Macau and receive an exclusive surprise.
See pictures from De Beers' Bridal Salon below:
For couples who have not decided their ring styles, De Beers has introduced a few new additions to their popular bridal collections.
De Beers Darling
Brand new to the market and the iconic De Beers Classic collection is the De Beers Darling ring. Inspired by the ultimate love story between Psyche, goddess of the soul, and Cupid, god of love, the ring features a polished round brilliant diamond in a V-shaped setting that represents Cupid's outstretched wings.
Immortalised in an 18th-century sculpture 'Psyche Revived by Cupid's Kiss' by Antonio Canova, the sculpture is also the inspiration behind the delicate pave diamond rows on the band.
De Beers Promise You & Me
For lovers of tradition, the new De Beers Promise You & Me wedding bands were inspired by an ancient British custom that dates back to 7,000 BC and is still practised today by royals and nobles.
Known as hand-fasting, couples would wrap colourful, intertwined ribbons around their clasped hands to solidify their union. This design is translated into a beautifully simple wedding band for De Beers.
De Beers Origin You & Me
For diamond-lovers, the De Beers Origin You & Me bands feature a single diamond embedded into each band. A symbol of eternal love, they celebrate the shape of rough diamonds as they are truly one-of-a-kind.
Start shopping for your ultimate wedding rings at De Beers locations in Hong Kong & Macau:
G1-2, G/F, Landmark, Central, +852 2118 2321
Shop 2040A, 2/F, Elements, Kowloon, +852 2328 8895
Shop 213, 2/F, Times Square, Causeway Bay, +852 3102 3386
G088, G/F, The Promenade, Galaxy Macau, Cotai, Macau, +853 2882 3298
Find out more at debeers.hk, and read more on Hong Kong Tatler Weddings.
Photos: Courtesy of De Beers
Trending
Moncler's Genius Pop-up Cocktail Party
October 16, 2018 | BY Alexandra Purcell
photo_library
Les Mondes de Chaumet Cocktail Party
October 15, 2018 | BY Alexandra Purcell
photo_library
Transform Your Complexion With Lancôme's New Absolue Collection
October 15, 2018 | BY Hong Kong Tatler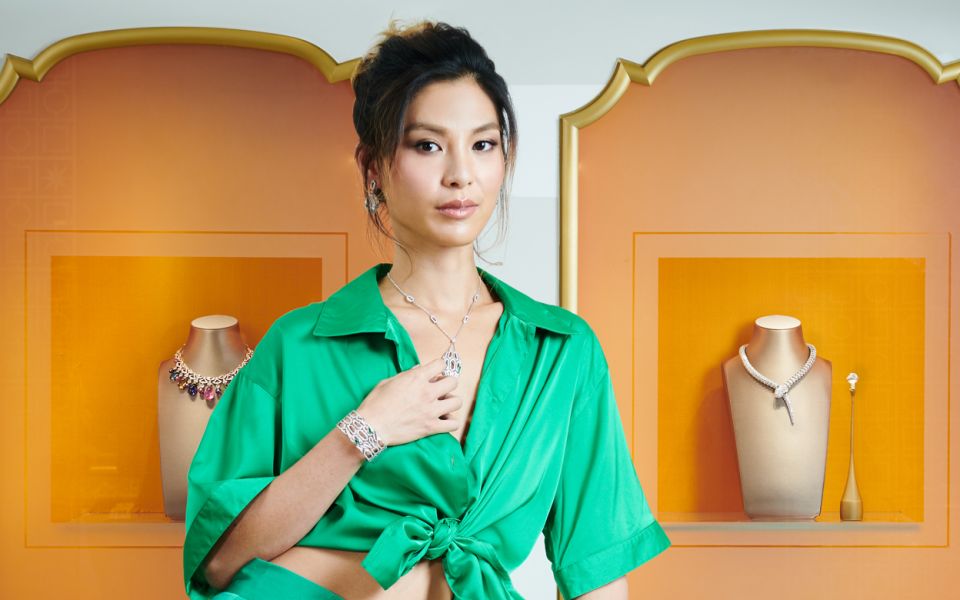 From Rome To HK: 5 Family-Friendly Destinations In Rome
October 9, 2018 | BY Hong Kong Tatler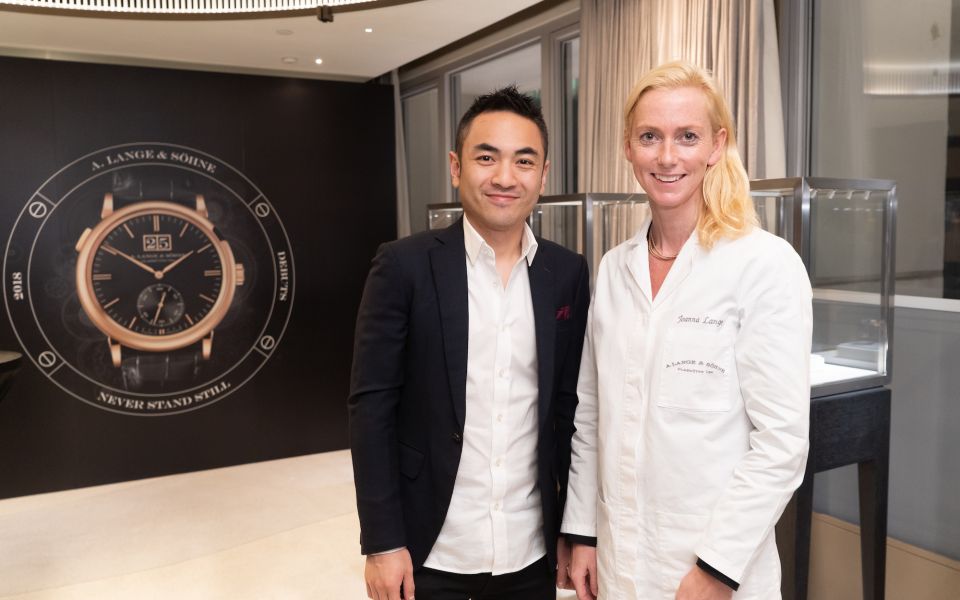 A Lange & Söhne Connoisseurs Akademie
October 8, 2018 | BY Christian Barlow
photo_library
Asia Miles Presents: Up Close With Dragonfly's Ashley Sutton
October 3, 2018 | BY Hong Kong Tatler
play_arrow