Fernando Mastrangelo, The Artist Who Brought The Swiss Jura Mountains To Hong Kong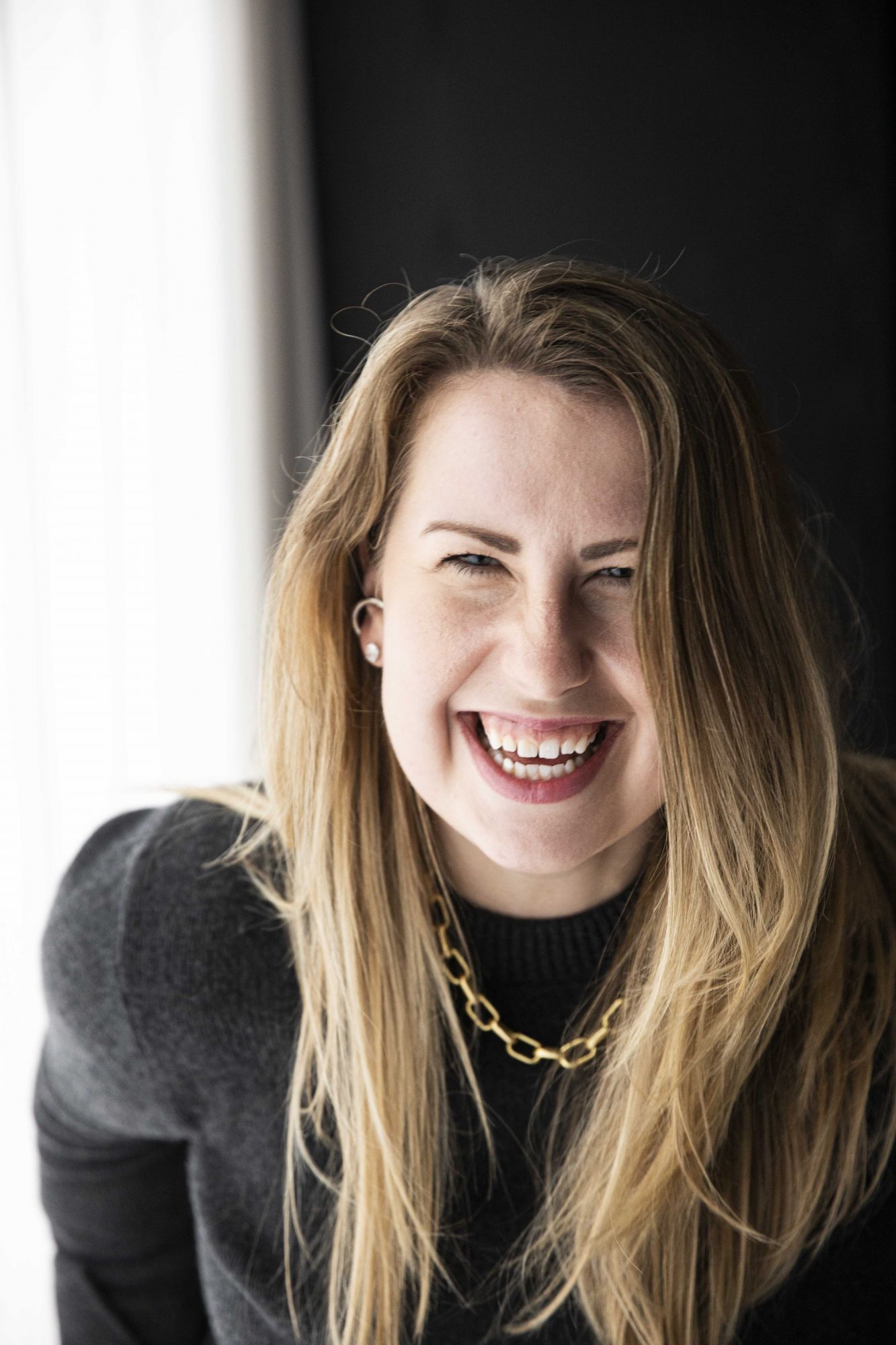 By Annie Darling
April 02, 2019
Art Basel Hong Kong brought the art and watchmaking worlds together. We chat with the talent who was behind Audemars Piguet's VIP lounge, which evokes dramatic scenes of Swiss mountains
Designed by Brooklyn-based sculptor Fernando Mastrangelo, Audemars Piguet's VIP concept lounge attracted a great deal of attention at this year's Art Basel Hong Kong, which also showcased the watchmaker's new Code 11:59 watch.
Inspired by the Vallée de Joux–Audemars Piguet's birthplace deep in Switzerland's rugged countryside–Mastrangelo's concept conjured up images of the Jura Mountains thanks to his use of limestone and sand.
Five key materials–gold, brass, jade-like aventurine, sapphire glass and iron–which are all part of the brand's newest Code 11:59 collection, were used in Mastrangelo's lounge design.
We speak to the creative post-Art Basel Hong Kong, before his space travels to Basel and Miami Beach later this year.
Tell us about Audemars Piguet's VIP lounge for Art Basel Hong Kong...
I decided to focus on the Vallée de Joux. We have three components: You first walk through the "Spruce Forest", which is where you'll find the watch displays. You then arrive at the "Watchmaker's Desk", which is inspired by Vallée de Joux's caves.
Behind the desk, you'll find the "Strata Wall", which is inspired by its quarries. And finally, you will enter the "Escape Room" where there's a simulated sunset and sunrise over Switzerland.
What did you hope to achieve with this lounge?
I want guests to feel immersed in Switzerland, so that they can go through the same journey that I went through when I went to Audemars Piguet's headquarters.
See also: What Sold At Art Basel Hong Kong 2019
Why have you pursued a career in art and design?
From a young age I was interested in making sculptures, but it's only been in the last five years that I've started to design professionally. I have always been so passionate about making art. Today I make sculptures, furniture, everything!
How do the art and watchmaking worlds collide?
Watchmaking is about craftsmanship, heritage and culture, and making art is similar in that way. I think of a watch as a work of art, and so I don't really see the distinction between art and watchmaking. It is all part of creating an experience for people. Both worlds tell a story.
See also: Inside The Collectors' Lounges At Art Basel Hong Kong
How has your career evolved over the years?
This Audemars Piguet project is my first fully immersive space. I have been mainly focused on making furniture or sculptural objects, and so this project allowed me to not only create objects but allow me to think about the entire space from the walls to the floors. It becomes more architectural.
What do you have planned for the coming months?
My next project is going to be in New York during NYCxDESIGN this May. We are building a tiny house, which is going to be another architectural project.
March 10 – 22. NYCxDESIGN, taking place across the city's five boroughs. nycxdesign.com
See also: Perfect Palette: 9 Watches With Dials That Are Works Of Art