Gübelin Launches A New Rating System For Coloured Gemstones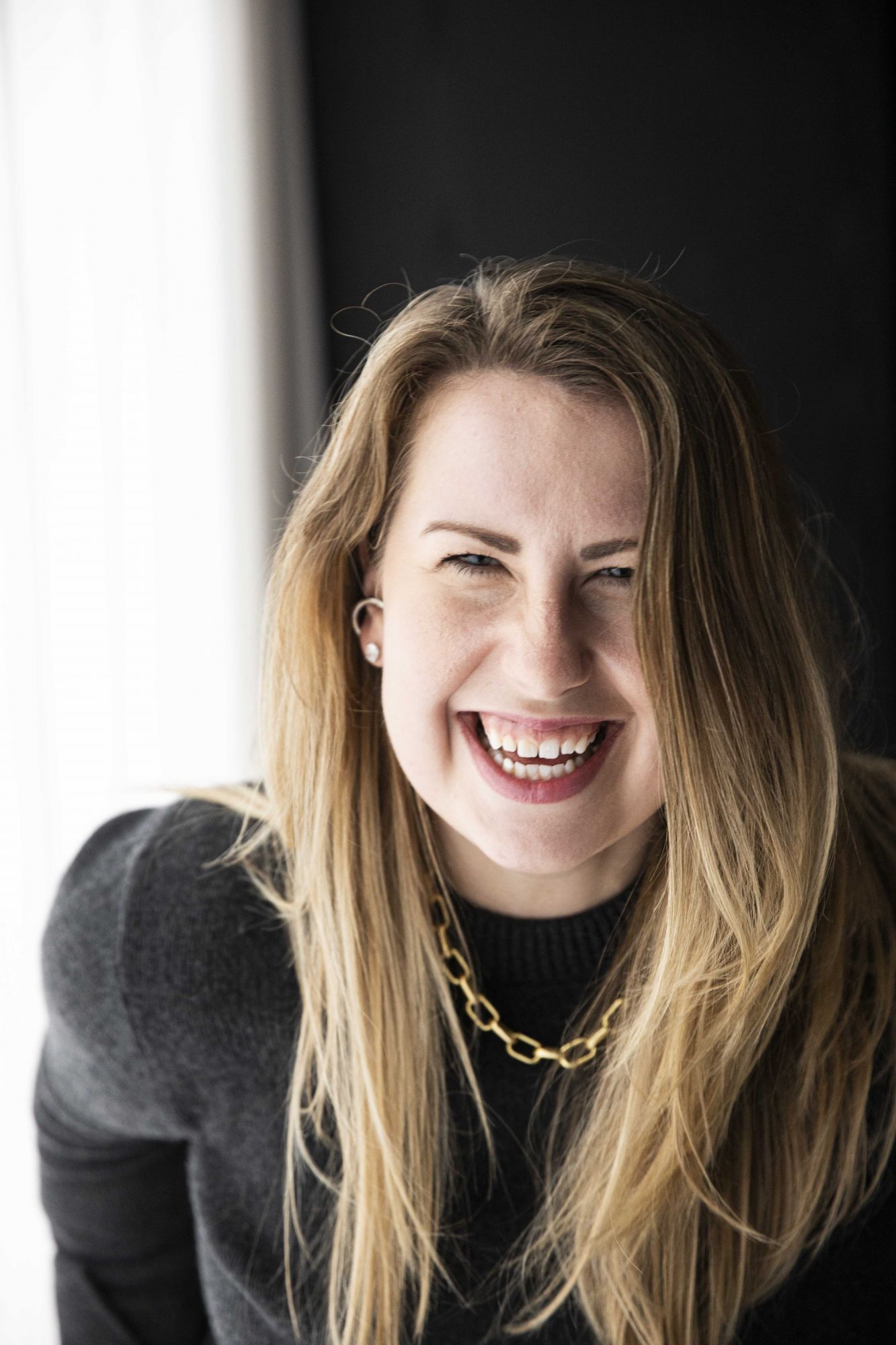 By Annie Darling
December 02, 2020
The rating service, called Gübelin Points, is likely the first of its kind
Gübelin has launched what it describes as the first-ever rating system for coloured gems, which the brand hopes will provide a new way to categorise coloured stones in a similar way to how diamonds are currently rated.
The system looks at three factors: quality, rarity and salience, which considers the overall exceptionality of a gemstone, with the hope that connoisseurs will be able to buy jewellery with added confidence.
We speak to Raphael Gübelin, the company's president, to find out more.
See also: Netflix's "The Crown" Has Us Lusting Over Princess Diana's Engagement Ring
Why have you decided to launch your own gemstone grading system?
We want to provide more orientation and comparability to purchasing coloured gemstones. To our knowledge, there has been no comprehensive and easy-to-understand rating system for coloured gemstones. This is a problem for consumers and also industry leaders. With almost 100 years of experience in seeing the best gemstones in the world, we believe we have a very robust base to establish such a system. Our gemmological laboratory has the credibility and the independence to offer this rating service, which is open to the entire jewellery industry.
What does this new system offer that traditional gem grading systems don't?
Our rating system combines comprehensiveness with simplicity. The system is fairly exhaustive regarding the visual quality of a gemstone, and it addresses the main aspects of rarity, another key trait of any gemstone. It also includes salience, to express the exceptionality or appeal of a gemstone. All these key aspects are boiled down to one figure.
How will collectors benefit?
Gübelin Points provides a better orientation for jewellery and gemstone collectors when searching for new pieces, especially if they haven't seen the jewellery physically themselves. This helps buying online or participating at an auction, even if you can't attend the viewing. It also simplifies searching for certain gemstones. Gübelin Points can filter out the numerous offerings, providing more comparability––even price-wise.
How will this change the industry?
Standardisation, formalisation and virtualisation are all happening in response to the changing expectations and habits of consumers. The current limitations on travel have only accelerated this trade. Our rating system is one tool that will help the industry keep on top of these changes.
What's a common misconception about coloured gemstones?
Compared to diamonds, coloured gemstones are considerably more complex to evaluate and understand.
Are coloured gemstones becoming more popular?
High-quality coloured gemstones are often rarer than diamonds, but the price doesn't always reflect their rarity. One of the motivations for our rating system was that many consumers were interested in coloured gemstones, and fascinated by the wealth of options and variations, but at the same time hesitant to deal with the complexity and the depths of expert knowledge. Gübelin Points will help consumes overcome their reservations and give them added confidence when buying. We subsequently expect that coloured gemstones will become more popular and that this increased demand will influence their price.
See also: Queen Elizabeth II Wears A Special Brooch For Her 73rd Anniversary Portrait With Prince Philip