Gemmologist Lydia Courteille Gets Candid About Her Friendship With Karl Lagerfeld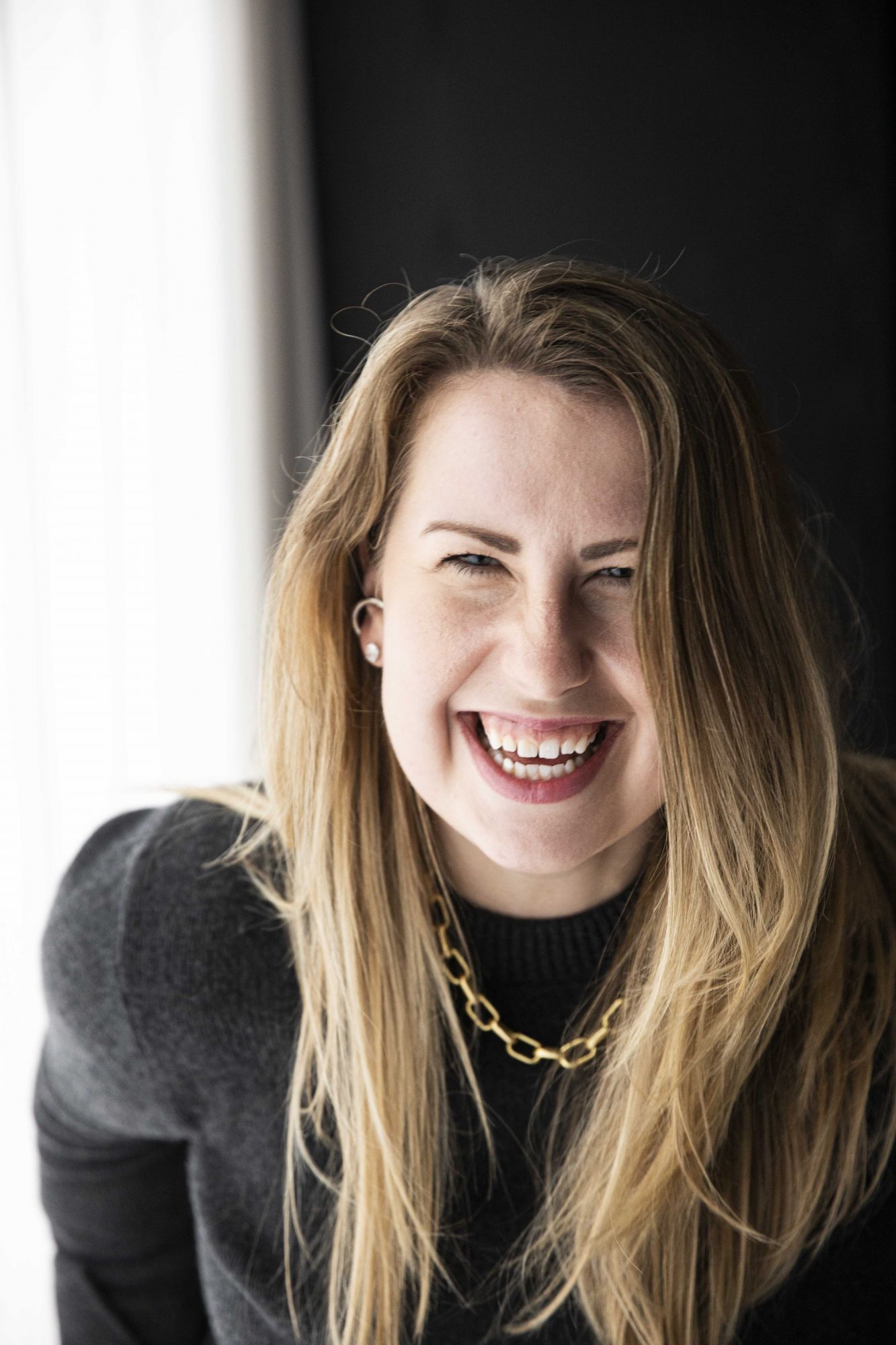 By Annie Darling
June 15, 2021
The Parisian gemmologist and antique jewellery expert on her relationship with the late fashion designer extraordinaire Karl Lagerfeld
When did you first meet Karl Lagerfeld?
I first met Karl in 2001 when he came to visit my shop in Paris. A friend I know through work referred him to me because he knew Karl loved jewellery.
What would you talk about?
We talked about my jewellery, of course, as well as my background as a specialist for the influential 20th-century designer Suzanne Belperron.
What's your most memorable moment with Karl?
When he became one of my jewellery customers in 2006.
Do you wear his fashion designs?
Yes, I own pieces from the very first collection he ever designed for Chanel.
Tell us something we don't know about Karl.
I think that, in order to protect himself from others, he created this persona that was very different from who he truly was.
We've heard he called you a "jewellery genius".
He first told me this in 2007, although I must admit that I don't fully remember when and where this happened. I felt so incredibly proud. His opinion of me was so important because he was a truly cultivated individual who had seen and done everything. It was really rewarding knowing that he chose to wear my work.
What did he teach you?
That it's important for me to continue to create and inspire people, even when others copy my work. He also taught me to always try to be at the forefront of the design world.
See also: Jewellery Artist Anna Hu Announces A Collaboration With The Queen Of Diamonds