Gentlemen's Guide: Ede & Ravenscroft On The Art Of The Velvet Jacket
Men
January 9, 2018 | BY Hong Kong Tatler
London's oldest tailor, Ede & Ravenscroft, gives us tips on how to master the velvet blazer trend that's taking men's fashion by storm
Synonymous with comfort, the smoking jacket has long been a traditional coat reserved for evening wear at home. Over the years, it has now become a style staple of black-tie and evening wear.
We sought the help of London's oldest and most reputable tailors—Ede & Ravenscroft—to bring you a guide to the different styles of velvet jackets and how to wear them in modern times:
The "robe de chambre"
Traditional, elegant and timeless. This smoking jacket has the distinct characteristics of a dressing gown with the exception being that it is cut shorter at mid-thigh or hip length. It features a sash or belt that is tied in a similar way to that of a robe and has little construction making it flow against your body rather than sitting the way a blazer would.
If you are following more contemporary trends you could wear it instead of a tuxedo at a more casual event, as an outer layer when entertaining or simply as a dressing gown whilst travelling.
The dinner jacket
Since it has similar construction to a blazer or dinner jacket, this newer version of the smoking jacket features sturdier tailoring and is intended more as event wear. This jacket is easily identifiable because it resembles a dinner jacket more than a dressing gown and instead of a sash or a tie belt, it will fasten with buttons that may be ornamented.
This is the perfect addition to your wardrobe if you want to make a statement at an event at home, where you are looking for the perfect blend between a tuxedo and a suit, or for black tie events such as a ball or the red carpet.
Go bespoke
For the ultimate in sartorial elegance, opt for Ede & Ravenscroft's bespoke service. Their tailors will work with you to handcraft an exquisite and unique garment that fits perfectly and reflects your individual style—be as distinctive or as understated as you wish.
Alternatively, their made to measure service perfectly bridges the gap between Bespoke and Ready-to-wear. With the guidance of skilled advisors, you'll be able to choose from an extensive range of cloths, finishes and styles to create an expertly tailored jacket with characteristics that are uniquely you.
Ede & Ravenscroft is committed to delivering the traditional values which have built its reputation, holding all three royal warrants and crafting fine quality clothes for men and women around the world. Discover more at edeandravenscroft.com
Trending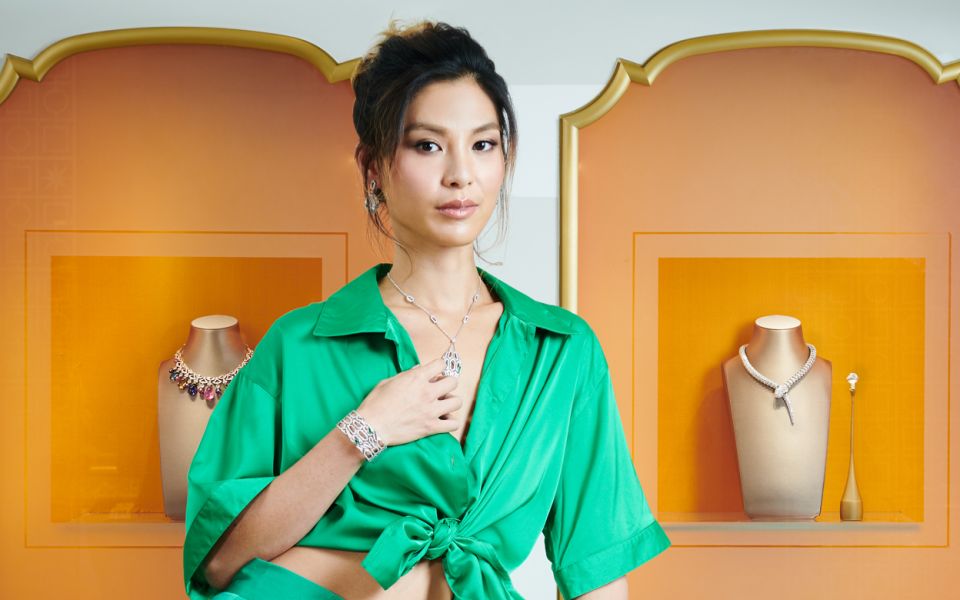 From Rome To HK: 5 Family-Friendly Destinations In Rome
October 9, 2018 | BY Hong Kong Tatler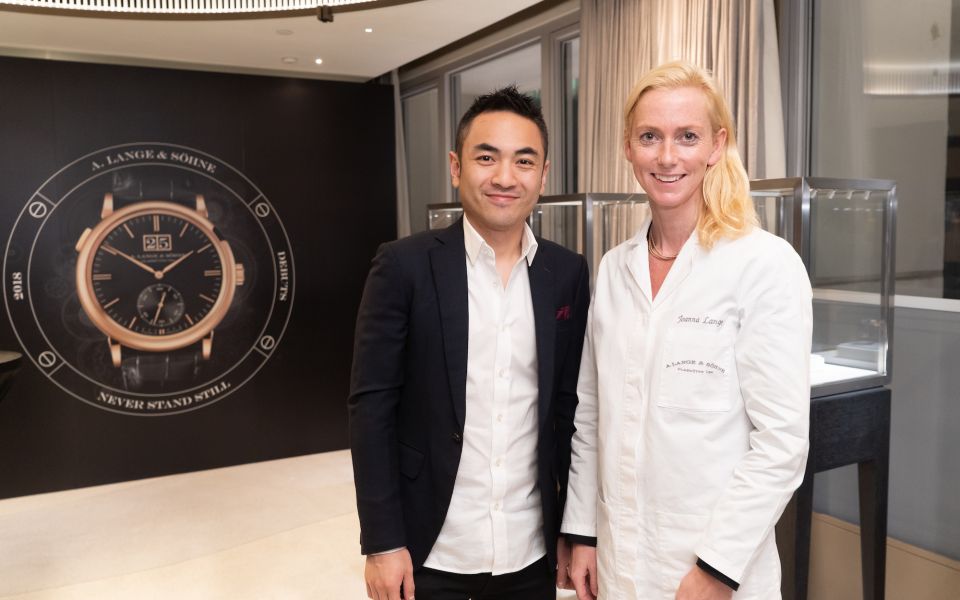 A Lange & Söhne Connoisseurs Akademie
October 8, 2018 | BY Christian Barlow
photo_library
Pacific Place Takes Shoe Lovers On A Historical Journey
October 3, 2018 | BY Hong Kong Tatler
Creating Memories at The Krug Room: A Private Dinner with Victoria Tang-Owen and Christopher Owen
October 2, 2018 | BY Hong Kong Tatler
photo_library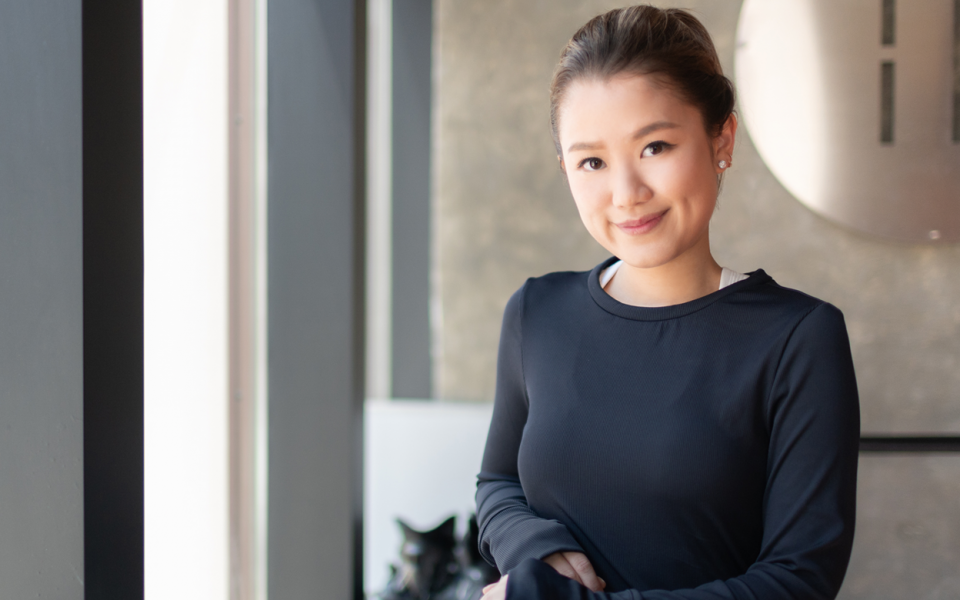 Working Out With Pearl Shek of Apinara Hong Kong
September 28, 2018 | BY Hong Kong Tatler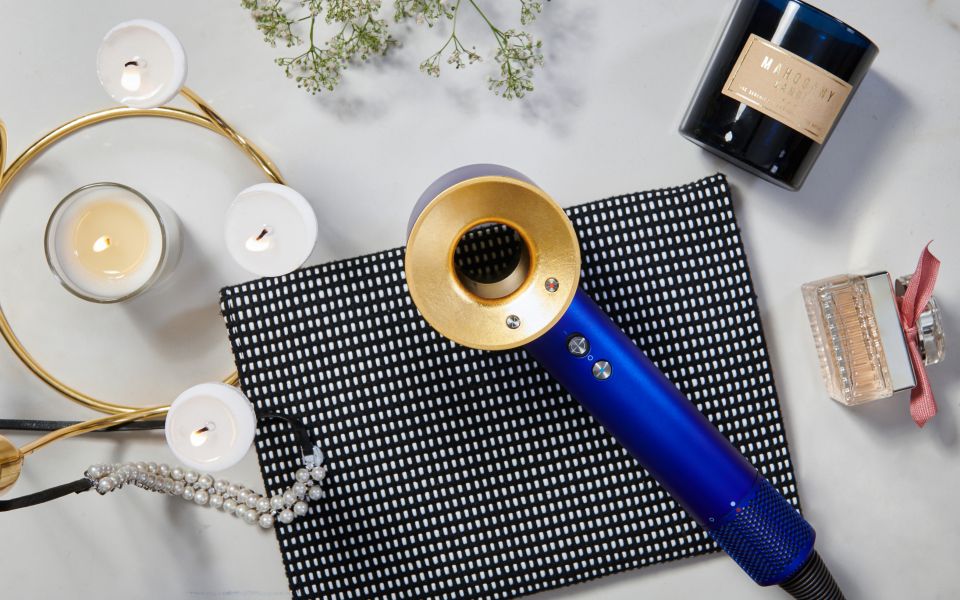 The Dyson Touch: The Gold Standard Of Hair Dryers
September 28, 2018 | BY Benjamin Fitzgerald