Go Back To School With L'Ecole
Are you a budding jeweller? Gemstone enthusiast? History geek? Or simply looking for a new hobby? Well, we've got a sparkling proposition.
For its third consecutive year, Paris-based jewellery arts school L'École returns to Hong Kong for two weeks this September with an edition that promises to be even bigger and better. The school, which is supported by French jewellery maison Van Cleef & Arpels, will once again take residence at the Qube, at hip design and arts hub PMQ in Central.
From September 16 to October 1, 2017, students will immerse themselves in the world of jewellery design and history through interactive courses and workshops covering an array of topics and crafts. They're taught by a team of expert jewellers, art historians and gemmologists, most of whom are L'École's very own instructors who will be flown in especially for the occasion.
See also: 3 Nature-Inspired Jewellery Collections We Love
This year's edition will offer a total of ten courses—six of which are brand new—each accommodating only a maximum of 12 students to encourage more interaction between the students and instructors.
All this will be taught in an immersive and creative space with interiors inspired by Hong Kong's oriental heritage, designed by Johnny Li, co-founder of Li & Co Design Ltd, a firm known for its luxury designs.
Story continues below...
---
What you can learn at L'Ecole:
The steps in creating a jewel, from the wax project to setting techniques
How to create motifs on the wings of a butterfly jewel with metal and vegetable ivory
Try your hand at Japanese Urushi lacquer
Master the instruments real gemmologists use to identify gemstones
The role of the gouaché in high jewellery
The effect of the Art Nouveau period on jewellery making
---
Class themes
Classes that will span between two and four hours will be based around three themes: Art History of Jewelry, Savoir-Faire and the Universe of Gemstones. The Savoir-Faire courses will allow students to actually worn on a jeweller's bench, where they can experience first-hand crafting a jewellery piece.
The Art History of Jewelry courses explore the major aesthetic sources and symbols that are part of the wonderful world of jewellery, while The Universe of Gemstones courses invite students to a journey to the centre of the earth to discover the origins and evolution of its greatest treasures—gemstones.
Upon completion of each course, students will receive a certificate signed by Marie Vallanet-Delhom, president of L'Ecole.
L'Ecole, School of Jewelry Arts
When: September 16 to October 1, 2017 from 9am – 8:30pm (online registration required)
Where: The Qube, PMQ, 35 Aberdeen Street, Soho, Central
How: Register at hk.lecolevancleefarpels.com
For more details, email hklecole@vancleefarpels.com or call +852 2532 7259. Tip: For the curious, there will be an open day on September 17th, 2017 from 9am to 6:30pm (free admission).
See also: Van Cleef & Arpels Presents L'Ecole, Conversations in Hong Kong
Trending
Inside The Ballroom At The Hong Kong Tatler Ball 2018
September 17, 2018 | BY Alexandra Purcell
photo_library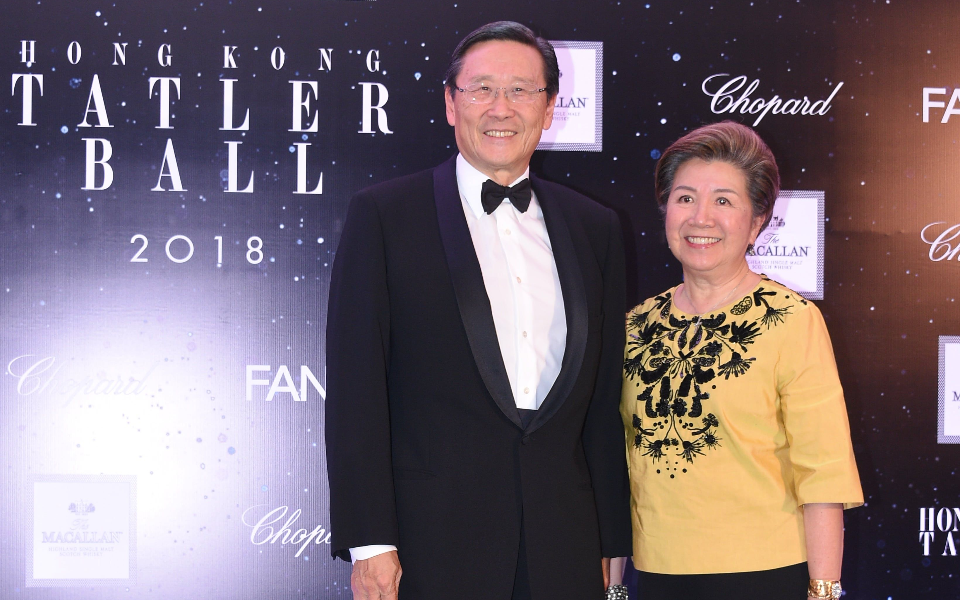 Live From The Red Carpet At The Hong Kong Tatler Ball 2018
September 16, 2018 | BY Alexandra Purcell
photo_library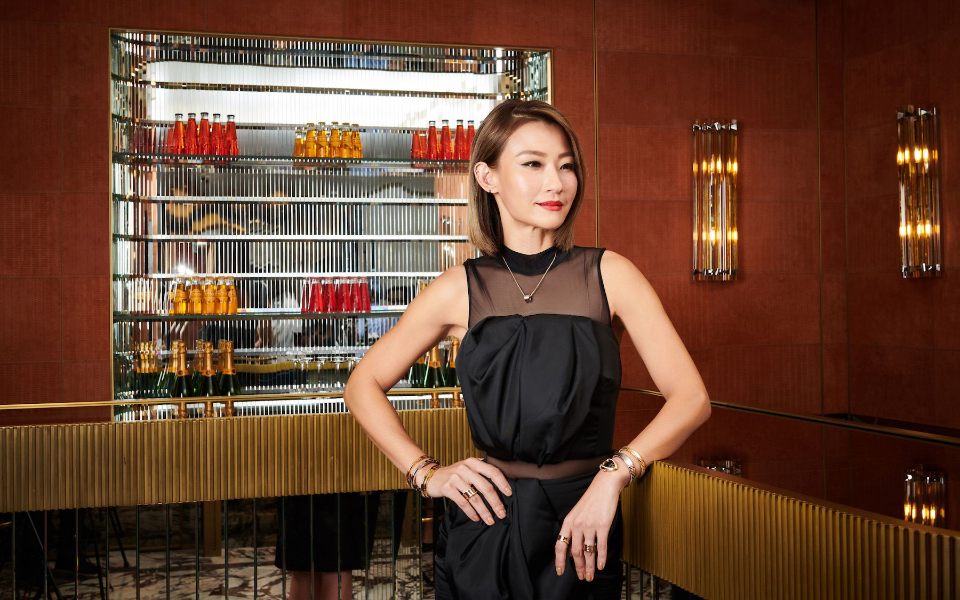 From Rome To HK: 5 Best Places To Eat In Rome
September 13, 2018 | BY Hong Kong Tatler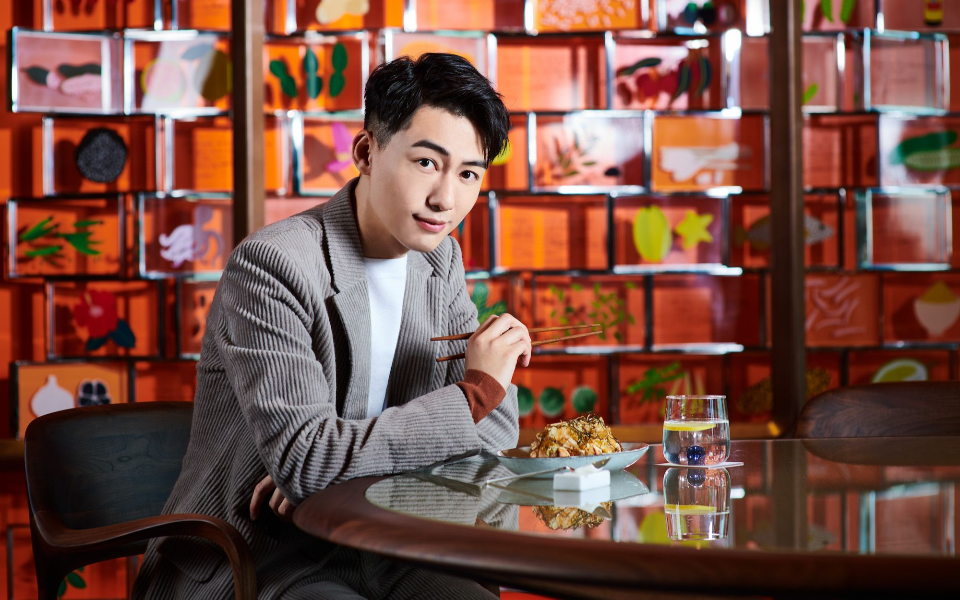 The Art Of Winning: Charles Lam At Morpheus
September 4, 2018 | BY Alexandra Purcell
An Exclusive Experience At Dragonfly With The Designer Ashley Sutton
August 31, 2018 | BY Hong Kong Tatler
Endless Summer Pool Party By Net-A-Porter
August 31, 2018 | BY Alexandra Purcell
photo_library