Gucci Announces Its Plan To Drop Seasonal Collections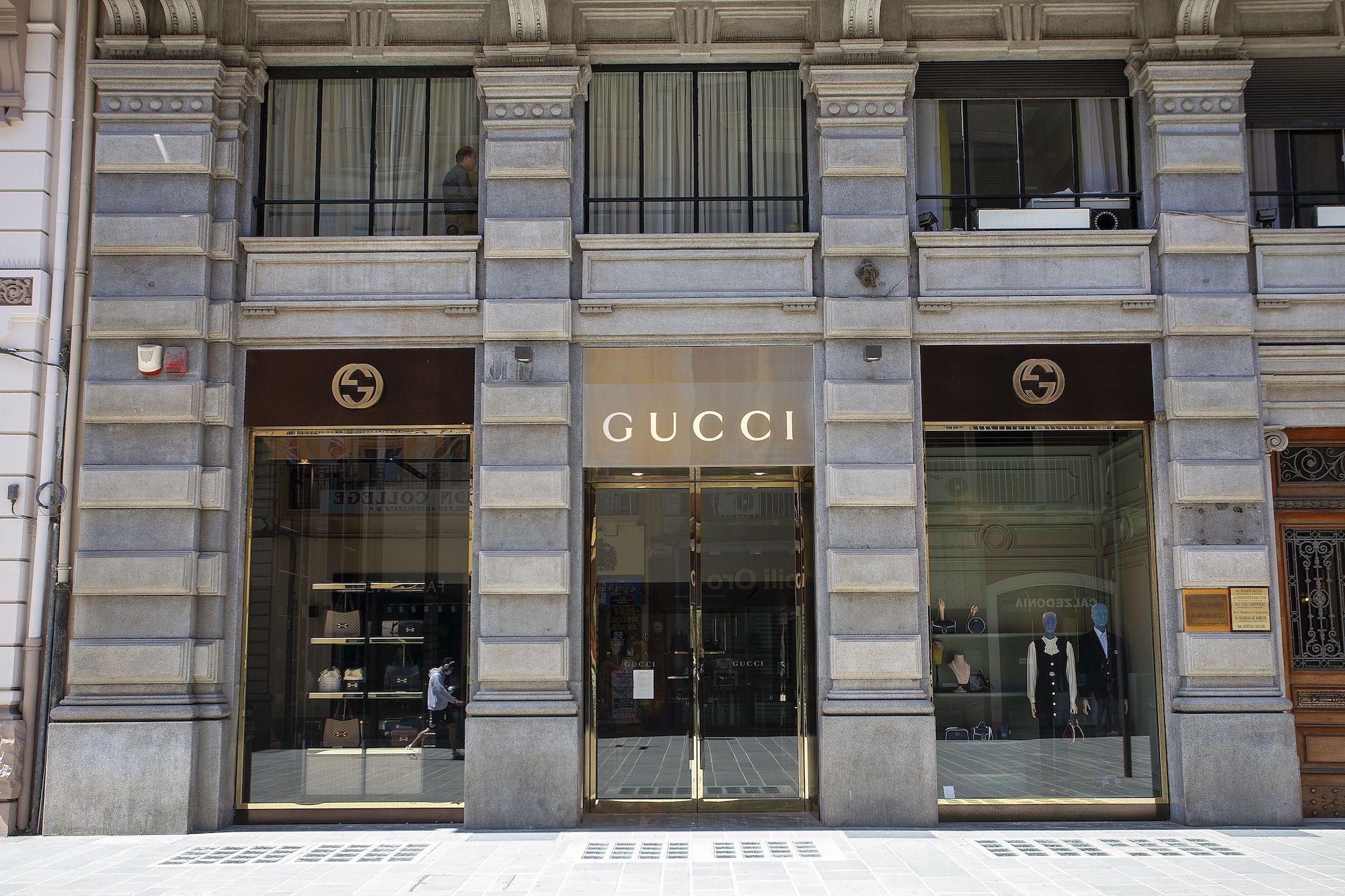 Creative director Alessandro Michele this week shared his plan to permanently abandon the "stale and underfed" fashion week tradition
Gucci's creative director Alessandro Michele has announced that the Italian fashion house will permanently drop the concept of seasonal collections that adhere to the fashion calendar, in favour of just two seasonal shows per year rather than the usual five.
The head of the luxury label posted a series of English and Italian diary entries to the company's Instagram outlining his musings and contemplations in regards to the antiquated and unsustainable practice of fashion week, calling the highly regarded tradition "excessive performativity."
The six-page series titled "Notes from the Silence" comes in response to the COVID-19 pandemic and outlines the brand's intentions to abandon the "worn-out ritual" of seasonalities and shows in favor of a more sustainable approach.
"We will meet just twice a year, to share the chapters of a new story," Michele shared in an entry. "I would like to leave behind the paraphernalia of leitmotifs that colonized our prior world: cruise, pre-fall, spring-summer, fall-winter. I think these are stale and underfed words."
"Our reckless actions have burned the house we live in," Michele wrote, adding that, "we conceived of ourselves as separated from nature, we felt cunning and almighty. We usurped nature, we dominated and wounded it."
Gucci is not the only major fashion label to rethink the fast-paced high fashion calendar. French fashion house Saint Laurent has also announced that it will set its own fashion calendar moving forward.
This push toward a more conscientious revival of seasonless collections will not only help cut the cycles of consumption that the fashion industry has been heavily criticized for, it will also offset the environmental and economic impact of fashion week travel as a whole.
See also: These Luxury Brands Have Donated Millions To Battle The Coronavirus Outbreak