Guiltless Luxury: Highlights From The Only Watch Charity Auction
Watches & Jewellery
November 3, 2017 | BY Winston Koo
49 watches will go under the hammer in Geneva to raise funds for research into Duchenne muscular dystrophy
Since its inception in 2005, Only Watch has become the premier international watchmaking charity event, raising funds for research into Duchenne muscular dystrophy, a rare genetic disease that cruelly strikes down children and young adults.
Watchmakers donate strictly one-off pieces, or the first piece in a series, for auction at the biennial event, which takes place in Geneva next month. The 49 timepieces donated for this year's auction represent a cross-section of the industry's style and innovation. The buyers will be helping to make the world a better place as they add remarkable timepieces to their collections.
Here are eight examples that we think will garner the most feverish bidding.
To see the rest of the watches up for auction, visit onlywatch.com and watch our hands-on video below to get a closer look at some of the auction highlights
Video: Kevin Cureau / Hong Kong Tatler
Trending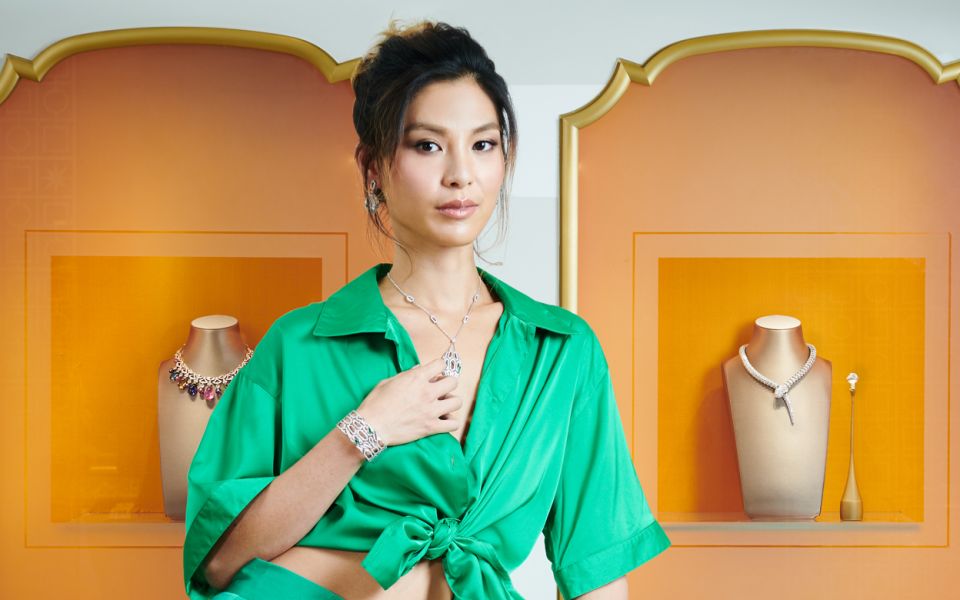 From Rome To HK: 5 Family-Friendly Destinations In Rome
October 9, 2018 | BY Hong Kong Tatler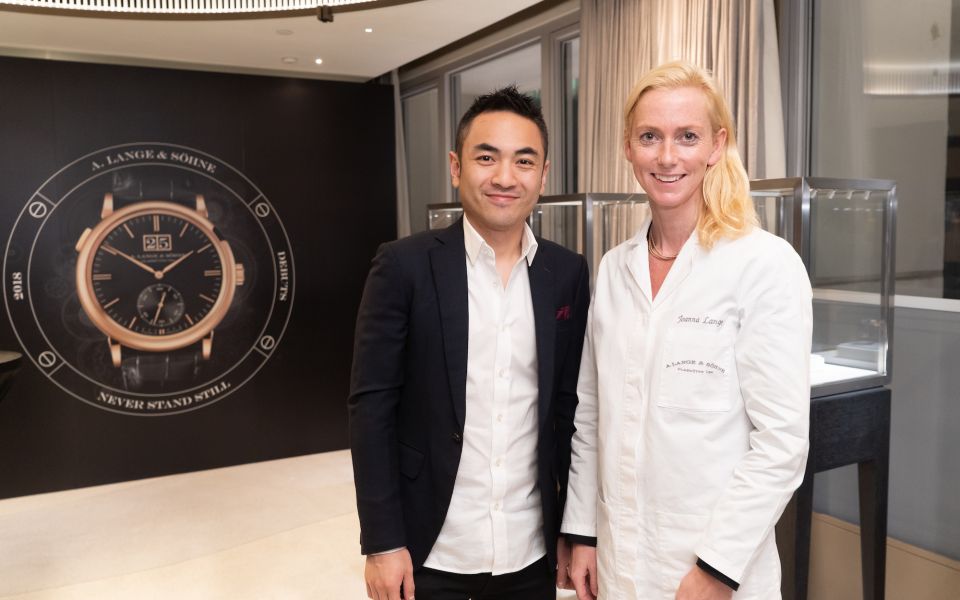 A Lange & Söhne Connoisseurs Akademie
October 8, 2018 | BY Christian Barlow
photo_library
Pacific Place Takes Shoe Lovers On A Historical Journey
October 3, 2018 | BY Hong Kong Tatler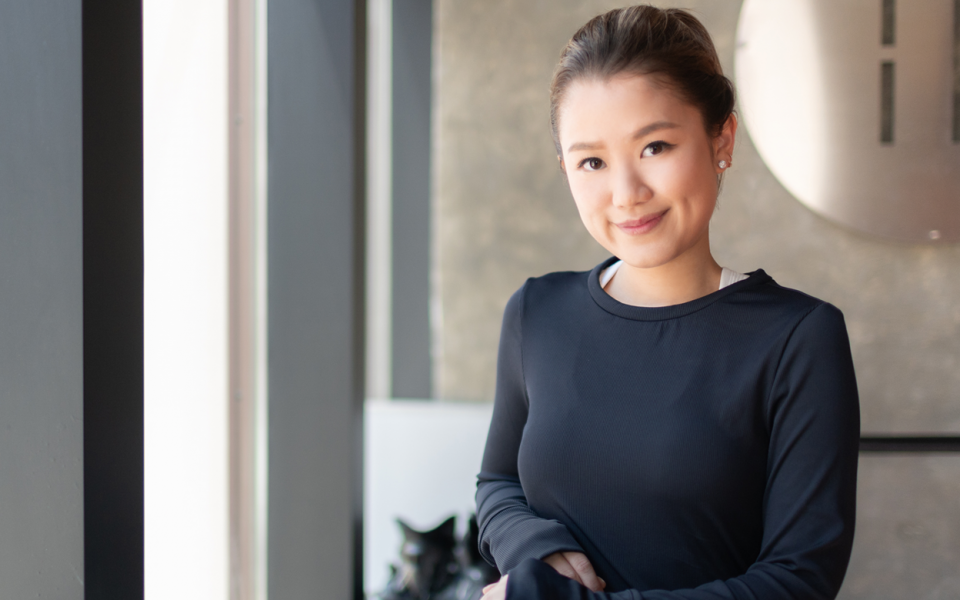 Working Out With Pearl Shek of Apinara Hong Kong
September 28, 2018 | BY Hong Kong Tatler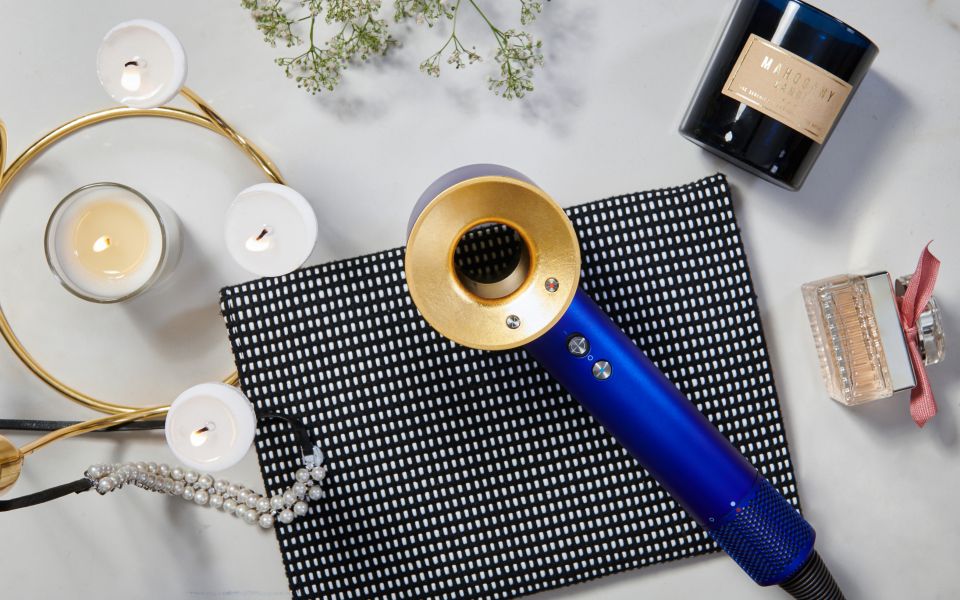 The Dyson Touch: The Gold Standard Of Hair Dryers
September 28, 2018 | BY Benjamin Fitzgerald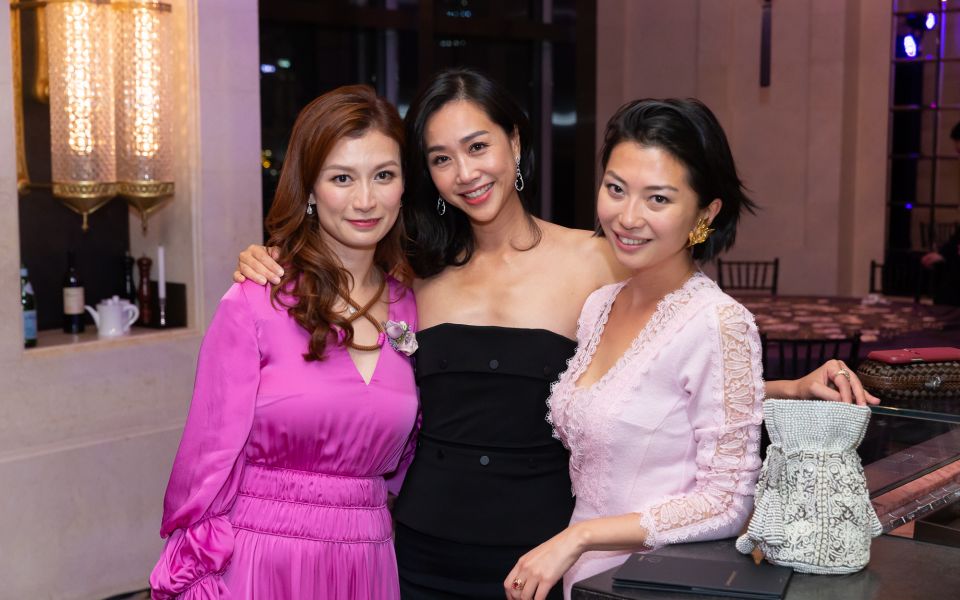 Clé de Peau Beauté Synactif 10th Anniversary Dinner
September 27, 2018 | BY Christian Barlow
photo_library