3 Ways The Beauty Industry Is Embracing Diversity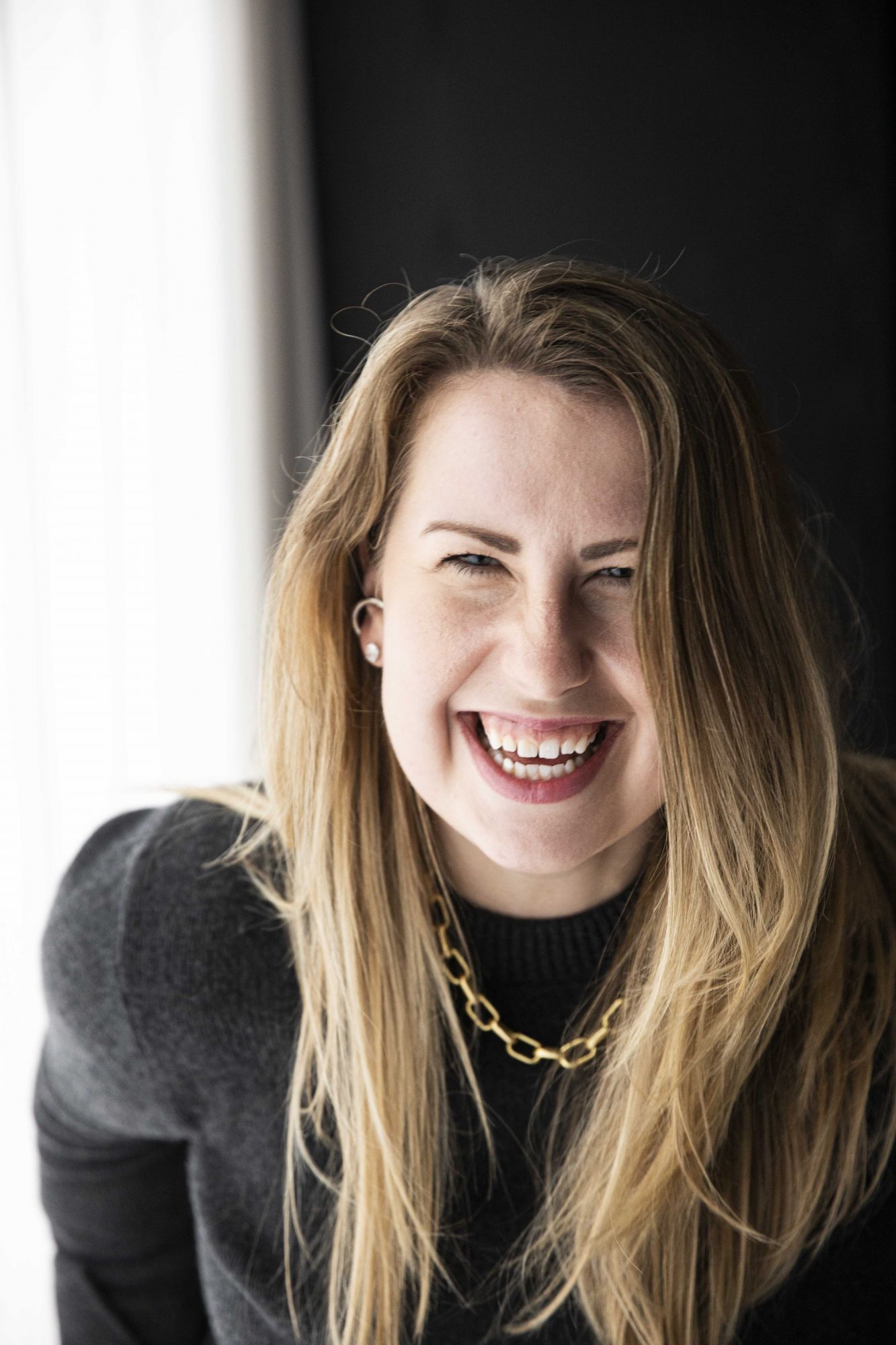 By Annie Darling
May 06, 2019
There's no denying that, in its long history, the beauty industry has often represented one standard of beauty. We look to those who are championing inclusivity
Our notions of beauty are often shaped by culture. For decades, if not centuries, make-up has promoted outdated visions of beauty that's rooted in society's obsession with youth, femininity and Eurocentric standards.
But just as globalisation has reshaped society, norms surrounding beauty are also beginning to shift with key figures stepping up their efforts to promote more inclusive products.
Here are three reasons behind the industry's move towards diversity, which–here at Hong Kong Tatler–we think is worth celebrating.
See also: Chanel's First Make-up Line For Men Launches In Hong Kong
Make-up artists making a difference
Known for his innovative use of colour and ability to create beautiful complexions with a few sweeps of highlighter, New York-based make-up artist Hung Vanngo was born in Vietnam. He moved to Canada with his single mother and two siblings after the end of the Vietnam War.
A young Vanngo would spend hours recreating his favourite make-up looks—favouring the likes of Kevyn Aucoin and François Nars—and he is now one of the most in-demand artists worldwide.
Most notably, Vanngo has made headlines for making the beauty world more diverse through collaborations with companies including Marc Jacobs, with whom he launched its 29-shade Shameless foundation line.
Other make-up artists who are making strides towards inclusivity include legendary artist Pat McGrath of Pat McGrath Labs, who has defined runway looks for countless brands–Prada, Armani, Louis Vuitton and Balenciaga, to name a few.
And Bobbi Brown, who launched her debut line in 1991 after finding it was almost impossible to find foundation that matched models' skin.
Catering to all complexions
As the world's perception of beauty becomes more diverse, how are make-up brands evolving in tandem? Most realise that success in the 21st century is dependent on their ability to cater to people of all shapes, sizes and styles.
Rihanna's highly anticipated Fenty Beauty line is groundbreaking in that its 40-shade foundation range effortlessly ensures that men and women of all backgrounds are catered for. Other brands, including L'Oréal Paris, Estée Lauder and NARS, have since dramatically increased their own offerings to involve everyone from dark-skinned beauties to fair faces.
It would certainly seem–and rightly so–that brands are making room for women from a wider spectrum of races, ethnicities, religions, sizes and ages, which has inarguably contributed to this exciting and radical shift towards a more inclusive notion of beauty.
See also: 5 Backstage Beauty Trends That Will Stand Out This Spring
Models of all sizes, shades and ages
Women have more choices than ever when it comes to cosmetics, with an increased number of colour palettes, hair products and body-positive skincare that's making us feel more beautiful than ever.
And this sentiment is reflected in the beauty and fashion industry's recent choice of models. Eighty-year old author Joan Didion fronted the autumn/winter 2015 Céline campaign, and 71-year-old Joni Mitchell modelled for Saint Laurent. Doors are also opening to more people of colour and transgender women who don't fit the industry's classic definition of beauty.
Ashley Graham, for example, is one of the most successful plus-size models in the industry, with more than eight million Instagram followers.
And Winnie Harlow, a Canadian fashion model and activist who has the skin pigmentaion disorder vitiligo, has graced multiple magazine covers and shows no signs of slowing down.