How To Care For Asian Hair In Hot And Humid Weather, According To Trichologist Andrea Clark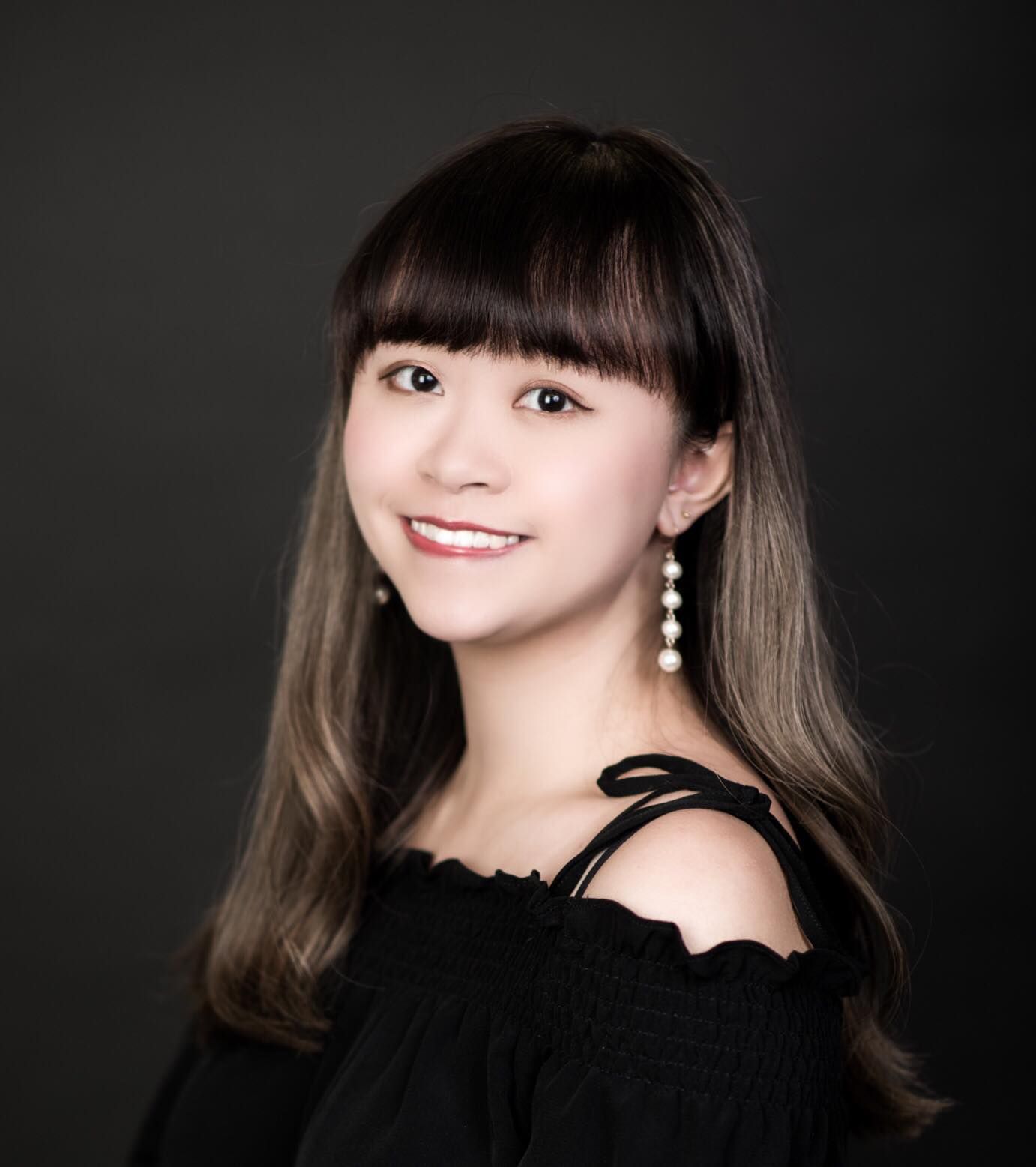 By Helen Yu
April 21, 2021
Andrea Clark, Artistic Director and Resident Trichologist of The Mandarin Salon at Mandarin Oriental, Hong Kong, gives us the lowdown on caring for Asian hair and shares her top picks for the best hair care products and styling tools
Let's face it: the reason why you've clicked on this article is that you're tired of falling victim to the city's notorious humidity in the form of tangled, frizzy hair. In fact, just like how Asian skin types can be different from their Western counterparts, Asian hair also has its own set of unique challenges and concerns that are often overlooked when it comes to developing an effective hair care routine.

To give you a better understanding of the characteristics of Asian hair and how we can best care for our unique hair strands, we speak to Andrea Clark, the Artistic Director and Resident Trichologist of The Mandarin Salon at Mandarin Oriental, Hong Kong. Here's her expert advice on how to keep our hair healthy and smooth in humid climates.
See also: The Best Hair Trends For Spring/Summer 2021, According To Top Hairstylists
Are there any general characteristics that can be attributed to Asian hair? In what ways are they different from other hair types?
Before we delve into the attributes of Asian hair, we need to first understand the notion of hair growth cycle—something people might overlook when trying to understand and solve their hair problems.

The hair growth cycle consists of three phases: anagen (growing phase), catagen (transition phase) and telogen (resting phase). Different factors such as genetics, nutrition and health would affect the length of the anagen phase, so one could enter the resting stage and experience thinning hair problem sooner regardless of age.

Compared to other ethnic groups, the anagen phase is generally longer for Asians, where Asian hair can grow up to seven years before shedding begins. What also makes Asian hair unique is that the hair strands are perfectly round in cross-section, which is very different from Caucasian hair strands which are oval in shape. Asian hair also has a larger diameter, meaning it can grow longer and stronger than other hair types. However, once the individual begins to experience the ageing process, the diameter of the strand would decrease over time, thus leading to thinning hair.
What are some common hair problems that Asians face?
There's been an increase in the number of Asian women who encounter hair thinning problem at a young age in recent years. Apart from genetics, lifestyle factors can contribute to the problem—think extreme crash diets (or protein malnutrition), stress and hormonal imbalance.

My colleagues also discovered that most of the Asian customers who came to our salon for hair treatments are experiencing scalp issues (such as dandruff and itchy scalp) these days, due to infrequent shampooing. This phenomenon can be attributed to one of the most common misconceptions about hair care: the more frequently you wash your hair, the more hair you will lose. It's time to put this myth to bed. Shampooing simply cleanses the build-up of old oil on your hair and stops your strands from becoming greasy and smelly, keeping the hair follicles and the scalp clean, healthy.
See also: 10 Of The Best Hair Masks For Dry, Damaged Strands
How often should we shampoo and what is the best water temperature for a hair wash?
We shouldn't be afraid to shampoo our hair every day and after a sweaty workout. Washing hair is not as simple as you thought, and the way how you shampoo can be the difference between a good hair day and a bad one. Here are the basic steps to wash your hair the right way:

1. Wet the hair thoroughly with warm water and pour the shampoo into your hands rather than on top of the head. (You can use warm, cool or cold water—it is entirely up to the individual. Just not too hot as that is not good for your skin or hair.)
2. Lather but don't scrub the hair or pile it on top of the head, just massage the scalp gently and let the suds do the work.
3. Rinse thoroughly with warm water. Repeat shampooing if necessary.
4. Apply conditioner to the mid-lengths and ends. Conditioner is very important for maintaining healthy hair, as it helps to close and tighten your cuticles to reduce frizz. (Hot, warm, or steamed water may swell and slightly raise the cuticle but cold water will not close it. That's the job of the conditioner to help smooth or close the cuticle.)
5. Detangle the hair with a wide comb or fingers gently and do the final rinsing again with warm water.

Another misconception that many people have is that shampooing daily will strip the hair of its natural oil. You don't have to worry about that as your scalp would naturally and constantly producing sebum—a natural oil secreted by the sebaceous glands attached to each of your hair follicles.
See also: 9 Luxurious Hair Salons In Hong Kong For Your Next Haircut
How can we ensure our hair and scalp are in optimum conditions? Why it's important to have a healthy scalp?
A healthy scalp is the foundation for great hair, and if you don't massage your scalp well enough, especially when it's humid, you tend to sweat more and hence the scalp gets clogged. In other words, daily shampooing is necessary if you wish to create optimal conditions for hair growth.

One of the most effective ways to get and maintain a healthy scalp is by using a refreshing scalp toner after shampooing. A scalp toner not just helps to hydrate, soothe the scalp, it also acts as a layer of protection against bacterial overgrowth. I'd highly recommend Philip Kingsley's scalp toners.
Another key to healthy, beautiful hair is getting regular haircuts, as this can keep your ends healthy and prevent split ends. Also, for those who have coloured, chemically straightened or permed their hair, be sure to use hair treatment masks weekly or at least once every month.
Hairdryers and other styling tools such as curling tongs and hair straighteners are great for creating that weatherproof look for the day, but they can also damage the structure of your hair and your scalp in the long term—if you don't set the temperature properly. The ideal temperature is between 175-185°C. ghd's hairdryers and stylers are exceptionally good.
Could you share with us some hair care tips on how to keep hair strong and healthy under humid conditions and in the long term?
Let's begin with the reason why humidity has such a hair-raising effect on the hair. Humidity is moisture in the air—the presence of little water molecules floating in the environment. All of those water molecules would disrupt and weaken your hair's hydrogen bonds, thus triggering tangled hair and frizz.

For those with damaged hair (which often caused by excessive colouring, overuse of heated styling tools and prolonged exposure to the sun), it's very likely that your strands are highly porous. Moisture will be absorbed into the hair shaft easily, leaving your hair more vulnerable to frizzing.
To make your hair look naturally healthy and beautiful in the long term, you should always pay attention to your hair texture and conditions when choosing hair products and styling tools (think less about it being Asian hair), and seek advice from hair specialists to build the right hair care routine.
Using suitable hair products and tools are vital to hair health in the long term, so too is practising healthy lifestyle habits—including drinking enough water, getting enough sleep and eating healthfully.
See also: 6 Luxury Hair Salons In Hong Kong