How To Treat Dark Circles, According To Skincare Scientist Dr. Barbara Sturm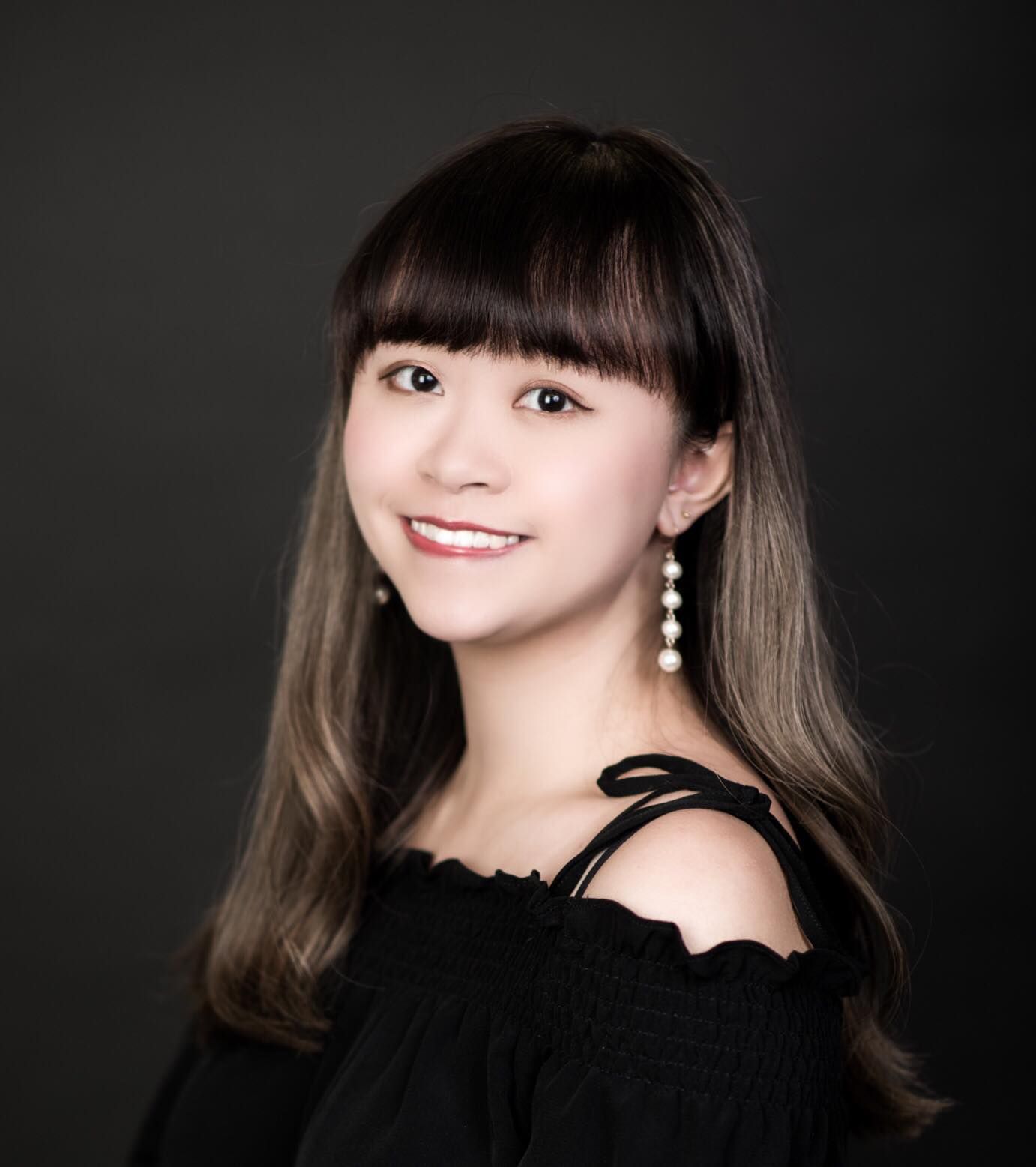 By Helen Yu
February 26, 2021
German skincare scientist Dr. Barbara Sturm explains the major causes of dark circles and offers advice on how to brighten and de-puff the under-eye area
Dark circles—we know how annoying it can get. Whether your panda eyes are a result of ageing, genetic pigmentation, sleepless nights, or simply a stressful week, one thing's for sure—these dark shadows will steal the glow from your face and make you look old and tired. What's worse? They can be difficult to get rid of.
And while a concealer can do temporary wonders in blurring all your under-eye imperfections, it's always good to get some tips on identifying your type of dark circle and learn how to combat them from the root cause. If you've been on the hunt for effective solutions to eliminate dark circles, you've come to the right place.
We spoke with Dr. Barbara Sturm, renowned celebrity skincare expert and founder of her eponymous skincare line, to learn about the potential causes of dark circles and how we can lessen their appearance by practising healthy habits and investing in quality skincare products.
What are dark circles?
Dark circles (aka periorbital hyperpigmentation) are an area under the eyes which appear darker due to constricted blood vessels that leads to pigmentation in the skin, or thinning of the skin around the eyes.
What causes dark circles?
Dark circles can be caused by various factors. As we age, we lose fat and collagen under the eyes, leading to thinner skin and more visible exposure of the dark blood cells lying just below your skin. It can also be tied to environmental factors, including insufficient sleep, unprotected sun exposure, stress and genetics.
Poor circulation in the lower eyelid, which can be caused by allergies or nasal congestion will also prompt the veins under the eye to dilate and become darker. If you spend too much time staring at the screens, you're also likely to experience eye strain and even irritation, resulting in excessive rubbing and darkening of the eye area.
How to tackle dark circles?
The best way to treat dark, undereye circles is through a combination of approaches including healthy lifestyle habits, good skincare products and aesthetic treatments.
Ingredients to look for in beauty products
In your skincare, be sure to include a superb eye cream in your daily routine that contains ingredients such as panthenol and glycerine to lock in moisture and soothe the skin. Yeast extract will also help brighten and de-puff the delicate area.
And don't forget about sunscreen. To diminish the appearance of dark circles and avoid hyperpigmentation, a daily sunscreen is essential. Choose a product that will offer you both UVA and UVB protection.
Cosmetic treatments
Cosmetic treatments performed by the right hands can also be helpful; small amounts of well-administered filler can create a cushioning between the skin and blood vessels that temporarily hide any darkness and boost density. Another great undereye treatment option is micro-needling, which delivers controlled micro-injuries to the skin to stimulate collagen production and allows skincare products to be absorbed into the skin better.
Natural remedies
There are a few natural remedies that do have some truth behind them. Using tea bags under the eyes is particularly well-known and some evidence has shown that using them as a cold compress can dilate the blood vessels under the eyes, eliminate the appearance of under-eye circles.
Applying cucumber slices over the eyes is another easy, effective at-home remedy. Cold cucumber has a cooling effect which can reduce puffiness and provide a dose of much-needed hydration to the skin around the eyes. It's also rich in Vitamin K, which has been proven to boost blood circulation.
Eating healthy and practising an anti-inflammatory diet full of fresh fruits, vegetables, whole grains, lean protein and healthy fats can also bring about visible skin improvements. Consuming less alcohol and caffeine will help, too.
Since dehydrated skin can lead to more prominent dark circles and sallow skin, getting enough sleep and rest is also imperative to maintain the skin's reparative process and avoid a pale complexion that exacerbates the appearance of dark circles.
See also: Skincare Scientist Dr. Barbara Sturm Is Taking The Beauty World By Storm