Meet Ini Archibong, The Man Who Designed Hermès' Latest Watch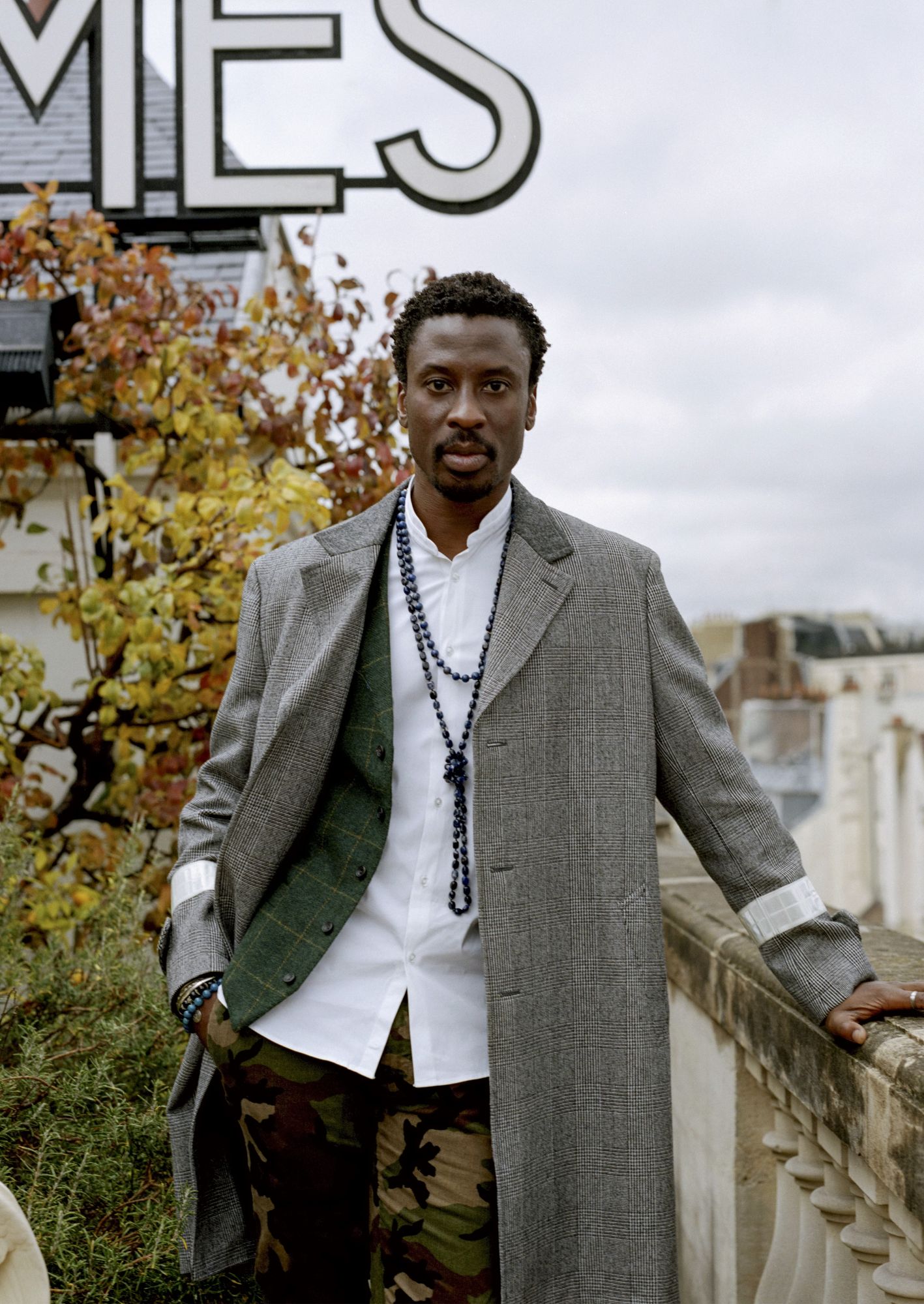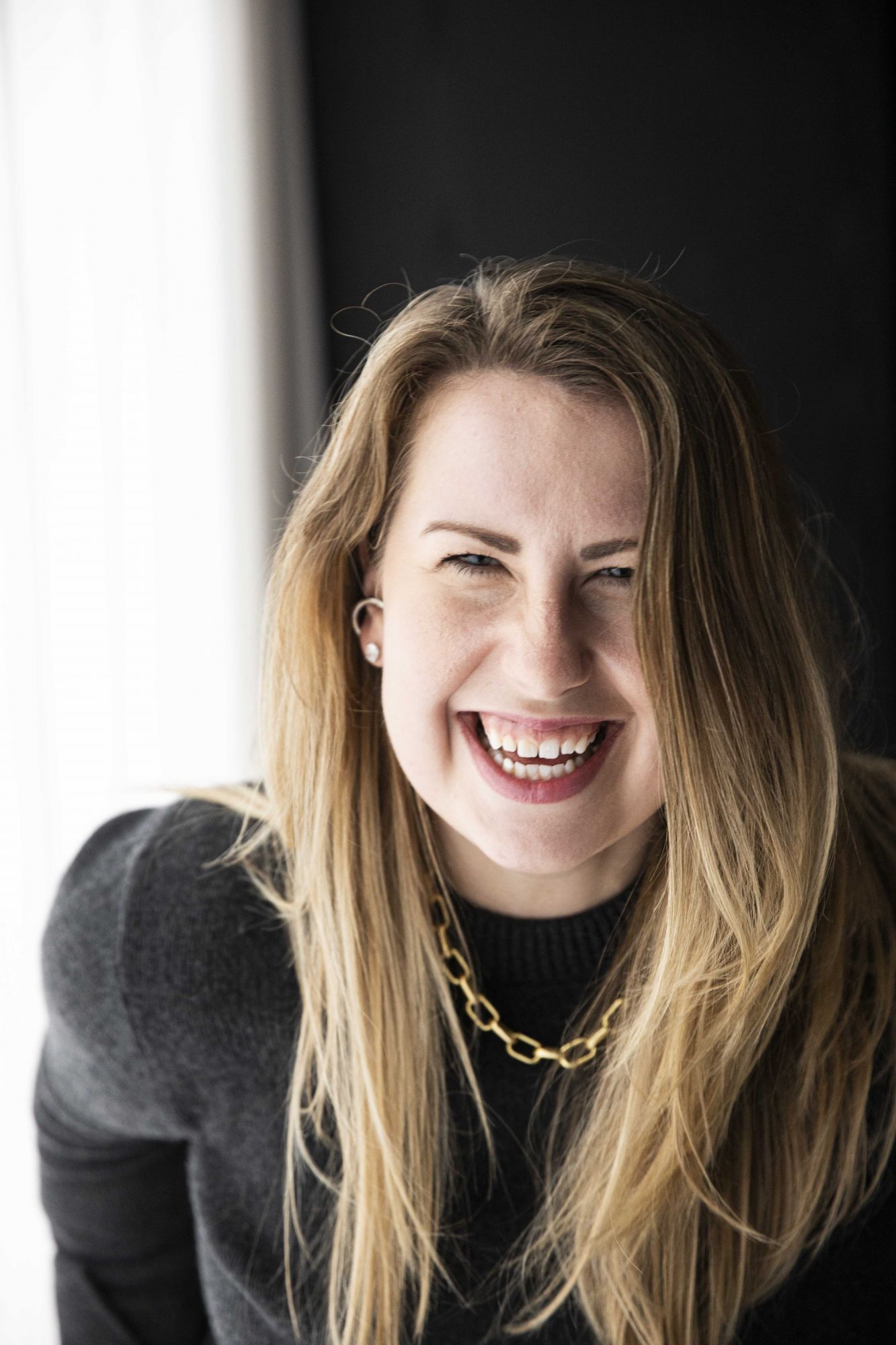 By Annie Darling
July 11, 2019
The quirky creative draws on the luxury brand's history as a maker of saddles and equestrian leathers to design Galop d'Hermès
It was a rare combination of luck, talent and Californian charm that brought Ini Archibong to the attention of Philippe Delhotal, artistic director of La Montre Hermès, back in 2015.
After the pair decided to collaborate, the furniture designer was asked to create the maison's next signature women's timepiece, Galop d'Hermès, which has turned heads because of its creative take on the equestrian heritage of the Parisian leather-goods maker.
Here, Archibong talks art and design, as well as going against the norm.
What do you look for in a watch?
When choosing a watch, it's important to establish an intimate connection with it. Watches are luxuries rather than necessities, so wearing one that expresses your personality is essential.
Was creating Galop d'Hermès a challenge?
Working on smaller objects is a more intimate experience because every action has a greater impact. Also, a watch is a companion that goes everywhere with you. But for any object I follow a procedure. First I think of a concept, which my creation is then built around.
Tell us about the concept behind Galop d'Hermès.
I'm free-spirited, so when it comes to timekeeping my focus is on enjoyment. A watch is a wearable piece of art and I wanted it to be recognisable, so the case is based on a saddle's stirrup.
What was important to you when designing the watch?
Today's watchmaking industry has strict expectations, and I wanted to give the model a futuristic feel. For me, placing the crown at six o'clock was a way to break convention.
How did you become involved with the brand?
In 2015, I contacted Philippe [Delhotal] to meet and to find out more about watchmaking at Hermès. It was a very nice encounter and he asked me to create a new Hermès watch for ladies.
You visited the Hermès conservatoire in Paris. How did this influence you?
Seeing all the objects helped me to understand the reasons behind each Hermès' collection. You see the simplicity of the brand's objects. Back in the day, hardware was meant to be functional with simple designs. And when they were created, these objects were very forward-thinking.
I wanted to create a watch that stayed true to this innovate way of thinking. One that would have made sense 100 years ago, and will make sense 100 years into the future, too.
See also: 5 Things You Didn't Know About Diamonds