Inside Breguet's New Canton Road Flagship Store, Complete With VIP Areas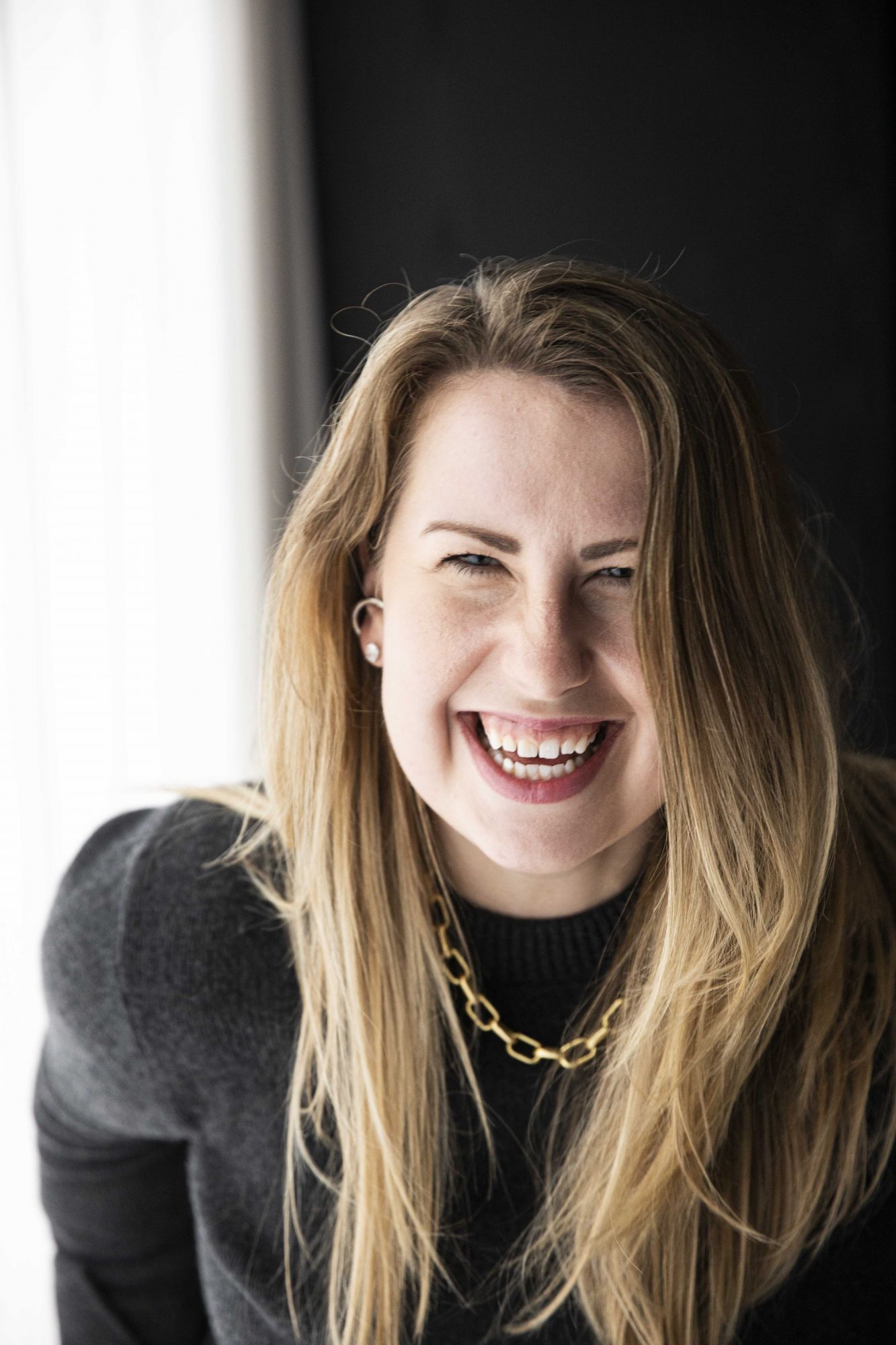 By Annie Darling
September 10, 2019
To celebrate 10 years since first opening its flagship's doors, Breguet reopens its Canton road boutique with interiors more akin to a five-star hotel than a watch store
Window shopping along Canton Road in Tsim Sha Tsui, Hong Kong, is dangerously tempting – now more so than ever thanks to Breguet 1881's newly reopened Heritage flagship boutique, which recently welcomed its first customers.
Upon entering, visitors are welcomed by an opulent domed façade made from glass, which encircles the brand's decadent logo that of course features the maison's signature guilloché pattern.
See also: SIHH 2019: Tatler Watch Picks From Day 1
A luxurious combination of warm-toned wood and reflective surfaces ensure collectors feel right at home, and a branded interactive table has been specially installed to educate clients on the brand's longstanding history and captivating heritage.
See also: 6 Watch Brands That Help Save The Oceans
Breguet has good reason to celebrate: this year marks the 10th anniversary of its iconic Canton Road store, which showcases the watchmaker's all-new 2019 Classique collection, including the coveted Classique 5177 and Classique 9068.
As if that weren't exciting enough, VIP areas have also been designated for Hong Kong's most active and enthusiastic buyers, while the upper floor offers an intimate space that's set to host exclusive previews, informative workshops and upcoming anniversary celebrations–stay tuned for more.
See also: Inside Vacheron Constantin's 'One Of Not Many' Party