Inside Hong Kong's Largest Timepiece Event
The 36th edition of the HKTDC Hong Kong Watch & Clock Fair is set to take place again in Wan Chai at the Hong Kong Convention and Exhibition Centre, providing a unique opportunity for global industry players of the watch and clock sector to showcase their most spectacular timepieces.
Over 820 exhibitors will show their products while the Salon de TE, a special highlight of the fair, will bring together some 150 prestigious brands and designers collections. The area will be split into five zones, each with its own theme.
The World Brand Piazza will feature timepieces from renowned brands such as Blancpain, Breguet, Chopard, CORUM, DeWitt, FRANCK MULLER, Glashütte Original, Jacob & Co., Jaquet Droz, Juvenia, Montblanc, Piaget and Zenith.
Anyone looking for a European feel can check out the Renaissance Moment area, which will bring attention to classic and elegant watches from Europe, as well as Switzerland, with four Swiss brands and a Swiss Independent Watchmaking Pavilion.
Building mechanical watches is no easy task and the Craft Treasure zone will pay tribute to the craftsmanship needed to build fine watch movements and jewellery watches.
Looking for the latest trendy and stylish watches? Look no further than the Chic & Trendy space, but if you prefer to check out the latest lines of smart watches, the Wearable Tech zone is for you.
The Hong Kong International Watch Forum on September 5 will gather top leaders from worldwide watch and clock associations to share market insights and build connections, while the Asian Watch Conference on September 6 will bring together heavyweight speakers in the industry to forecast the market trends of smart watches.
The last day of the fair will see the Salon de TE open its door to the public with a showcase of activities such as a tourbillon craftsmanship demonstration, watch parades, lucky draws and retail sales where visitors can receive first-release information and previews of new products.
---
The HKTDC Hong Kong Watch & Clock Fair runs from September 5-9, 2017 at the Hong Kong Convention & Exhibition Centre. Admission is free for trade visitors aged 18 or above only; Salon de TE (Hall 3C-E) will be open to public visitors aged 12 or above on September 9.
For trade buyers, register now for your free admission badge at the fair website, mobile info
site or SMS your email address to 6390 0703.
Trending
Exclusive: Tory Burch Shop Opening and Private Dinner
March 12, 2018 | BY Christian Barlow
photo_library
Alisan Fine Arts x HKAHF's HOPE Exhibition Opening Party
March 9, 2018 | BY Christian Barlow
photo_library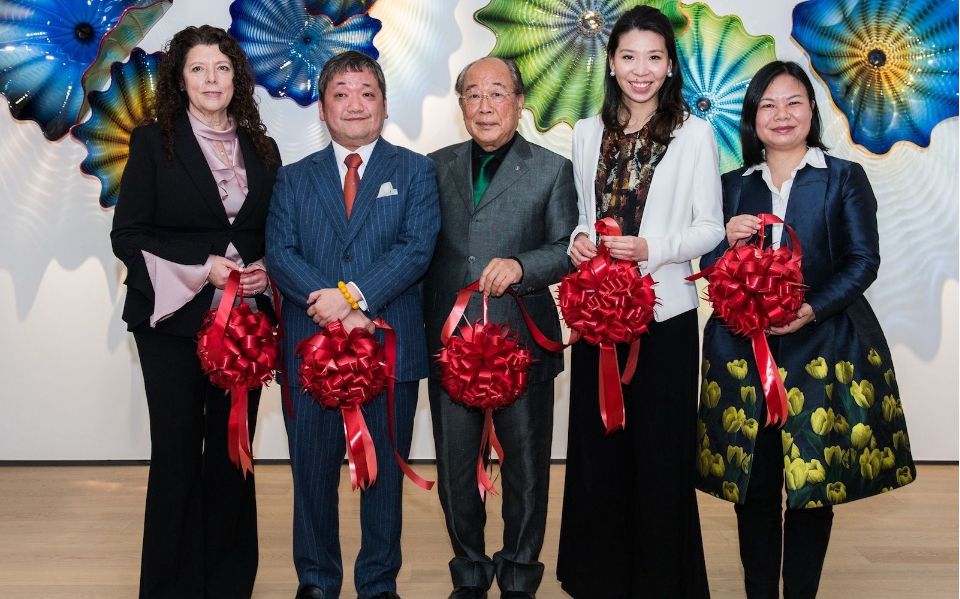 Whitestone Gallery Hong Kong Opening Party
March 9, 2018 | BY Christian Barlow
photo_library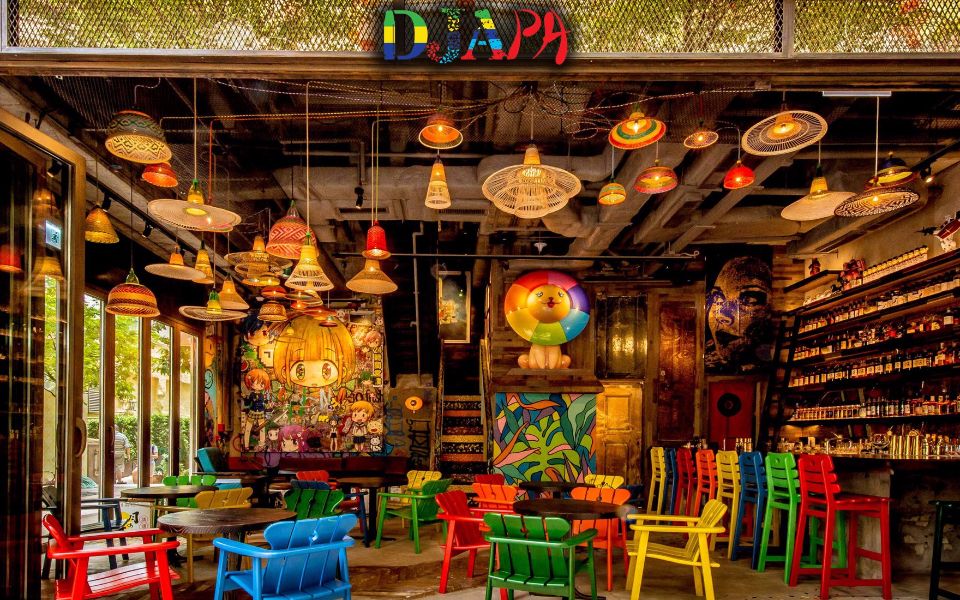 Asia Miles Offers Extra Perks In New Dining Rewards
March 9, 2018 | BY Hong Kong Tatler
International Women's Day: 10 Women Who Are Shaping Hong Kong For The Better
March 8, 2018 | BY Kate Springer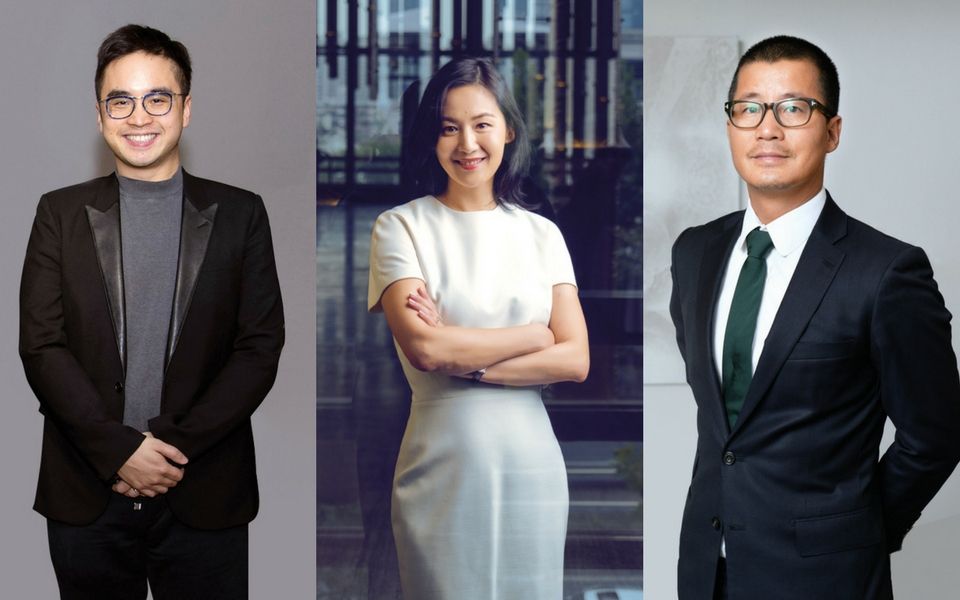 50 Biggest Art Collectors In Asia
March 7, 2018 | BY Oliver Giles
photo_library