Interview: Anya Hindmarch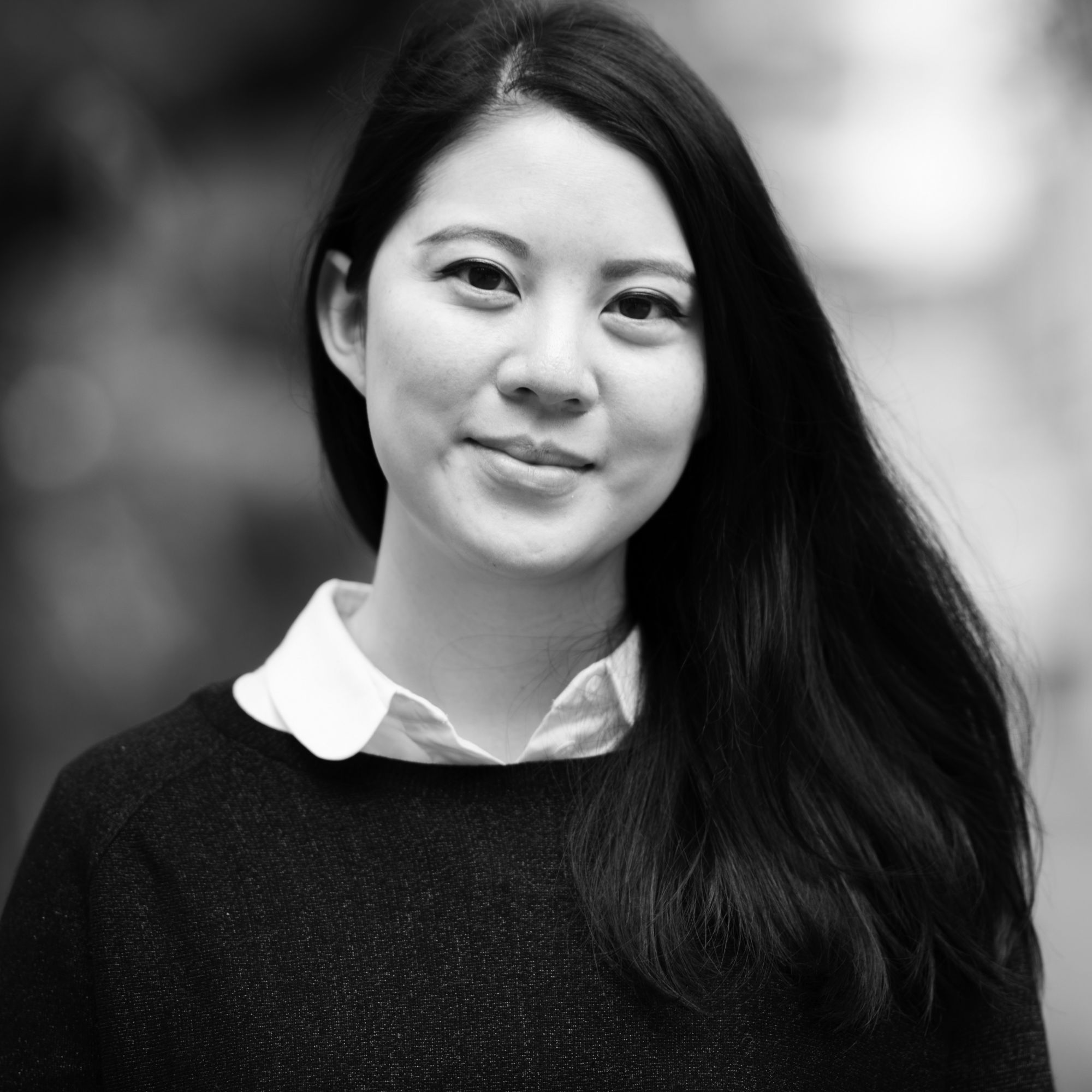 By Charmaine Mok
July 17, 2013
We spoke to the iconic British designer about the art of bespoke and the beauty of craftsmanship
A craftsman works meticulously in the centre of the room, gilting a series of leather goods with gold lettering. Tiny characters formed from handwriting are placed, carefully, into the embossing mechanism and a firm but gentle press later, an entirely personalised card holder is ready for our use, courtesy of Anya Hindmarch.
We met with the iconic British designer on her last visit to Hong Kong, where she introduced her bespoke concept on the 20th anniversary of her first store in the city. "I've always loved Hong Kong. It has a special place in my heart," says Hindmarch with a smile. "We opened a little store on On Lan Street [in 1993] and I remember it was covered in bamboo, which was quite exciting for a girl from London!"
The bespoke service is currently exclusive to London, though Hindmarch has plans up her sleeve to launch a limited number of boutiques specialising in the service outside of the UK, and Hong Kong is high on her list. "Hong Kong women here, they totally get fashion," she says. "They understand it, they love it, and it's a place where they really respond well to what we do."
Hindmarch began designing handbags when she was 18, fuelled by a passion for fashion, leather goods, and how they affect our emotions. "I think the thing about handbags is that they're very mood altering," she explains. "You could just be wearing a pair of jeans, but if you have a great handbag you feel great. That's the part that fascinates me." The relationship between fashion and emotion is also something that has been a preoccupation for the designer, as she regards craftsmanship as the ultimate way for designers to relate to their customers. It's also a way for people to turn an item into something with a greater value outside its cost.


"Making something bespoke for someone is understanding either who they are giving it to or what it's for. For me, bespoke really is the ultimate in luxury," Hindmarch asserts. "Real luxury is understanding how something is made – something that is made specifically to your requirements, and to a certain extent, something that has a story."
She describes, with a cheeky smile, how she loves embossing little messages in the inside pockets of handbags for her girl friends, and personalising a wallet for her son ("In one section, I put 'to save', and the other, 'to drink'", she laughs). For Hindmarch, having that little extra bit of personalisation makes all the difference when gifting. "It makes it into something you would like to keep and hand down through geneations," she says. "It would be lovely to hold a bag that my grandfather made for my grandmother and tell the story of why he told that funny joke he had [embossed] inside."
In the video above, we spoke to Hindmarch about her plans for bespoke in Hong Kong, and why craftsmanship is everything to her.

Videography by Tyrone Wu