Interview: Bao Bao Wan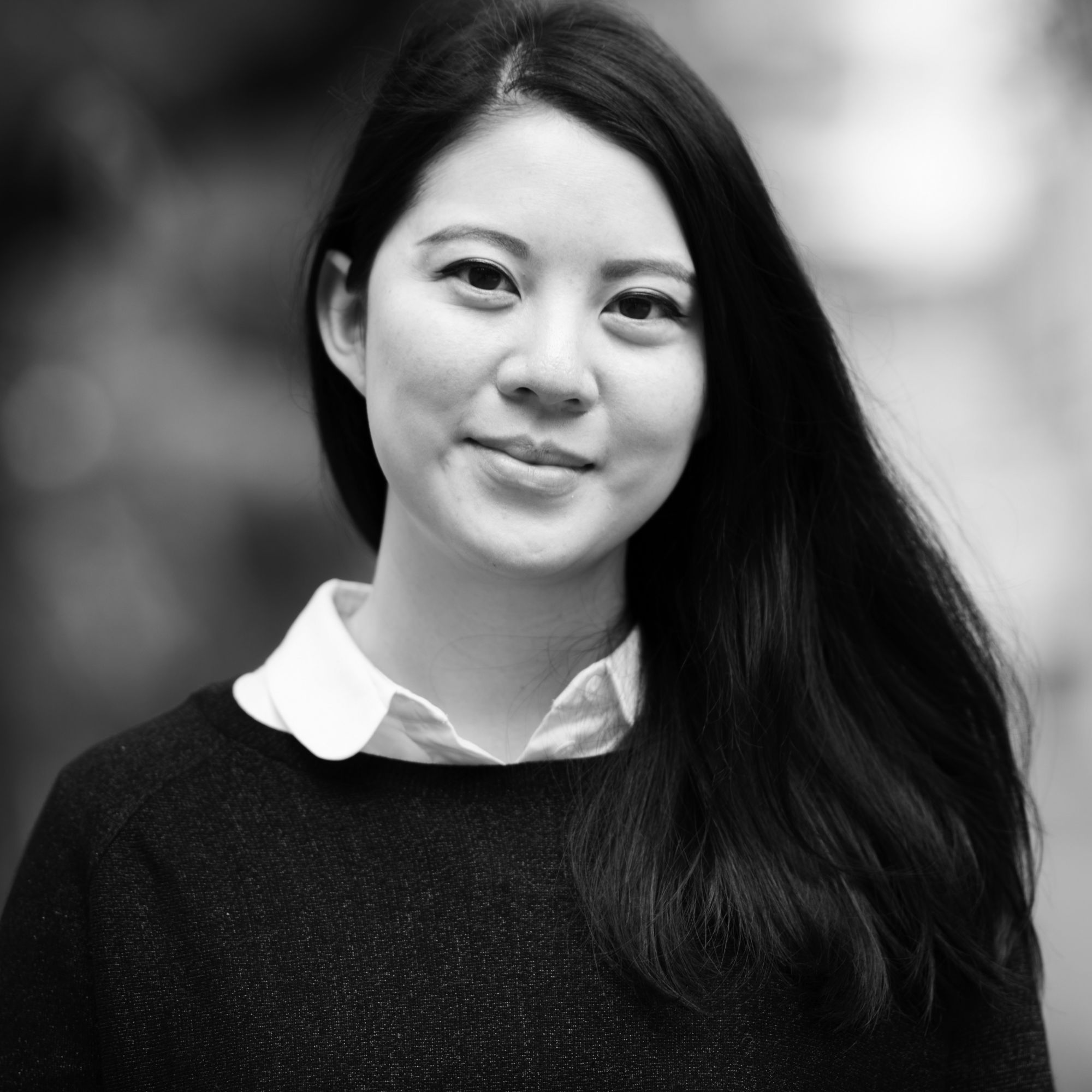 By Charmaine Mok
August 28, 2012
The Beijing-born designer on the tatler_stories behind her new jewellery collection at Lane Crawford IFC
Bao Bao Wan's presence has a quiet, yet fierce, power. She is perched, head held high, in a soft armchair in Lane Crawford IFC's fine jewellery department, where she has just debuted her beautifully curated collection. Dressed in a figure-hugging charcoal grey, knee-length dress and sporting ruby red lips, Wan's look is demure and dangerous at the same time, a fitting parallel with her design aesthetic, which combines delicate gemstones and precious metals with powerful tatler_stories and personal experiences.
The 20-piece Bao Bao Wan Fine Jewellery is a selection taken from Wan's previous six collections, from her butterfly-focused debut L'Amour Paradoxal to her most recent, China, inspired by charitable intentions and Buddhist treasure vases.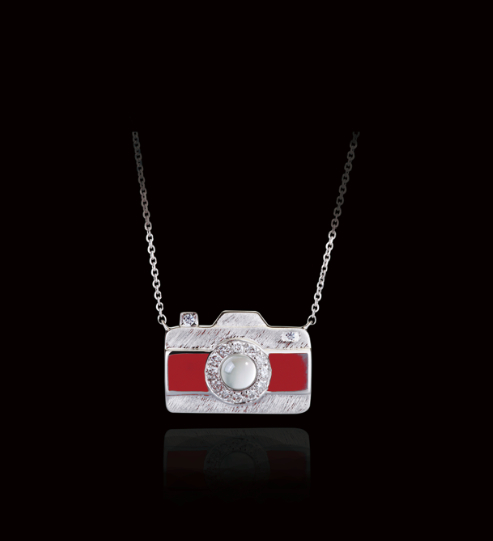 A more casual, everyday collection called And The Little Ones, features a range of tiny charms dangling from delicate chain necklaces. "This is my concept of 24-hours jewellery," explains Wan. "It's something you never have to take off." One charm in particular, a 35mm camera, alludes to Wan's past as a keen photographer, and will be available in a limited edition red version to celebrate Lane Crawford's inaugural Fashion's Night Out event on September 7.
Want to find out more about Fashion's Night Out?
Born into an influential Chinese family in Beijing, Wan moved to the US during her teenage years, and has also spent time in Paris; each city she has lived in or travelled to have become a source of inspiration, be it the pagodas of her childhood home or a curious owl in Burma, immortalised in a painting by her mother.
"I think, being a designer, you really have to have accurate inspirations," Wan says. "Anything can inspire you – like a story, a memory, or an experience. For me, it's mostly sentiments." On the day we meet, Wan is wearing a striking pair of drop earrings from the collection based upon her childhood home, Le Maison de Mon Enfance; from tiny, delicate silver pagodas dangle a shower of pearls representing raindrops, a poignant symbol of some of her younger moments.
"Growing up, I didn't have a lot of friends around me, and I was an only child and I'd have to play with whatever we had at home," she recalls. "We had a lot of pagodas around the house [in Beijing], where I could play with the butterflies and the trees. I used to go hide in the pagoda when I was unhappy or lonely."
The comfort of the pagoda is just one of the driving forces behind Wan's powerful collections. Find out more about her inspirations and design philosophy in the video above.
Videography by Tyrone Wu