Interview: Olivier Rousteing of Balmain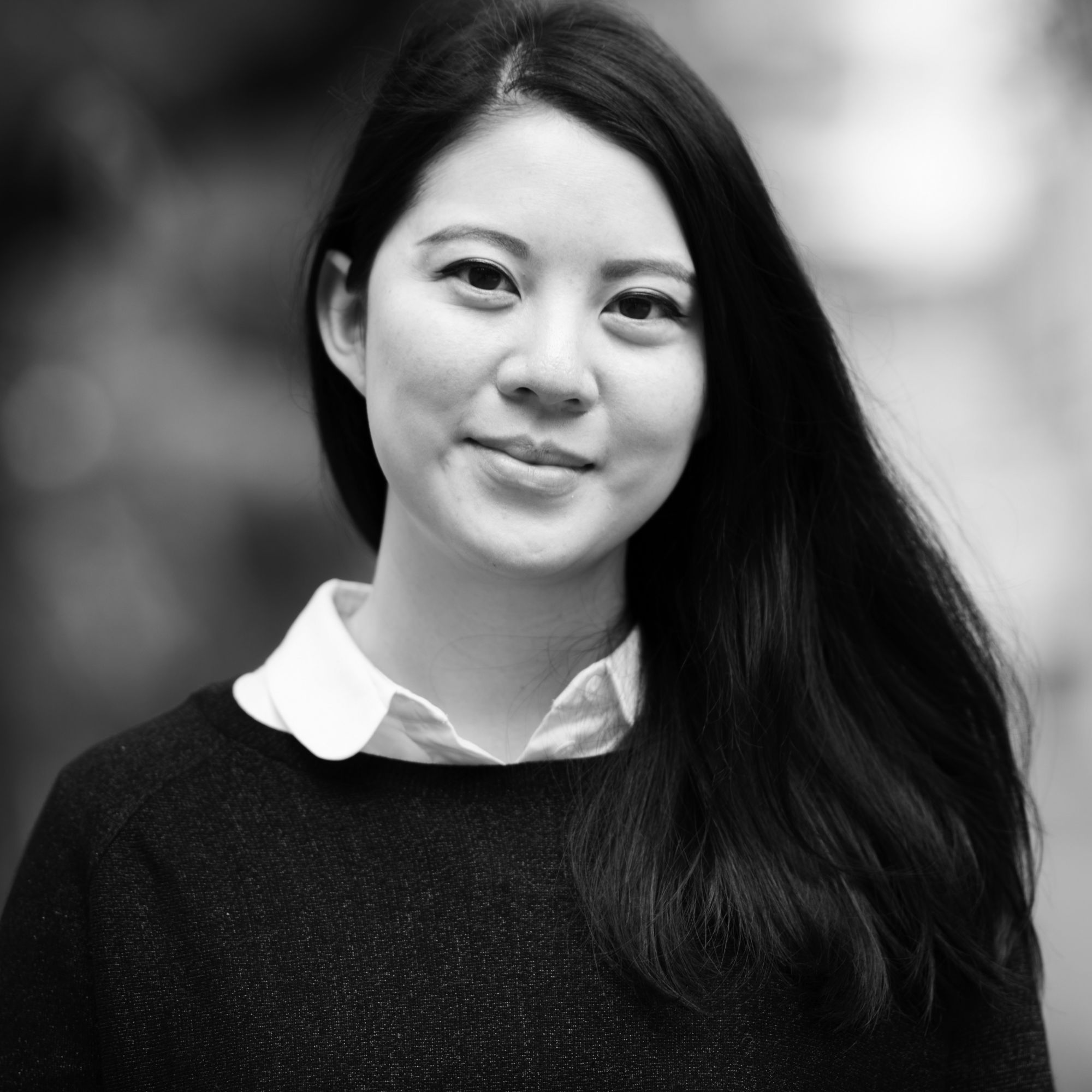 By Charmaine Mok
October 26, 2012
The young man now leading the house of Balmain sits down to talk about Hong Kong, rich Russians and why Alicia Keys speaks the truth


At 26-years-young, the tall and sprightly Olivier Rousteing is still bright-eyed and wide smiles despite having only arrived in Hong Kong the night before a full-on day of interviews. Dressed simply in a pair of skinny jeans, blazer and a t-shirt with a low neckline, Rousteing exudes a casual confidence – an attitude that has characterised the Balmain brand ever since he took over in 2011.
"I was 25 when I got this job. I was super happy, but kind of scared," admits the designer. "Still, I said yes right away because I thought it was really important for me to honour the house." Rousteing replaced Christoph Decarnin ("when he left, I felt like I was losing someone," he admits), who is credited for bringing an edgier look to the classic French fashion brand, and clearly continues on the legacy, but with his own personal style. "I think [Balmain] has a huge past and an amazing story that I wanted to be a part of." The fact that he is so young doesn't seem to faze him; for Rousteing, the fun exceeds any kind of pressure heaped upon him.
Describing the creative process and his ragtag team of individuals from all around the world as akin to being back in college, it is pretty obvious to us that he is having the time of his life. "Still, it's a lot to prove," he admits. "You have to prove yourself every day. Your collection is like your baby, and you have to defend it. But it's a challenge that I love because it's my dream – and when a dream comes true you just can't complain."
Rousteing was born in Bordeaux and has "always loved fashion", and though his formative years spent in Paris have shaped him dramatically, it is places like New York, Miami and Russia that have given him much of the inspiration that have brought his Balmain collections to life. In his wildly successful Autumn/Winter 2012 collection, intricate pearl and gemstone embellishments, vintage cross-stitching and decadent, velvet colours bring about visions of Fabergé eggs and Russian royalty.


During our interview, we invited the social media-savvy designer to snap a few shots of his favourite details for our Instagram account (above). Rousteing certainly has a penchant for elaborate detailing.
"I wanted to make the Balmain woman rich and opulent, but at the same time give them comfort with the boxy, oversized silhouettes." He points out the "pajama pant" look and strong-shouldered jackets. "I was imagining all the Balmain ladies working on the couch in their pajamas, looking super-rich but at the same time feeling comfy. A kind of jogging-sporty-pajama-rich-Russian was the concept." The last line comes out in a jumble and ends on a gleeful note, Rousteing clearly amused by and proud of his eclectic vision.
Travel plays a big part in the creative process; apart from Russia, Rousteing was taken by the glamorous "party party" (in his own words) culture of Miami and Latin America, and the vibe of New York City. "You feel strong there. You feel like everything can happen, that all your dreams can come true. It's kinda like what Alicia Keys said," exclaims Rousteing, humming a bar of Empire State of Mind.
"My inspiration is always stronger when I can travel and meet different cultures. It's where I take all the most important cues, I think." So what does the young designer make of his first visit to Hong Kong?
"In my mind I always saw Hong Kong as a most modern city. Now I feel like there's a lot of past and a lot of heritage here, which I didn't expect," he says. "You feel that it's a high-tech city, but it also has a soul." It may not be a surprise to see Hong Kong elements cropping up in his future designs, he adds.
"I think a good collection is when there is a soul, and to have soul is to have heritage, to have an emotion," he stresses. "Heritage comes from having a past, and a distinct culture. My last collection was all about this." As for his upcoming Autumn/Winter 2013 designs, he is keeping his lips tightly sealed.
"Making clothes is like making dreams," Rousteing says, thoughtfully. "You're creating a universe in people's minds, making dream people. I've always been drawn to it." Until his next collection is revealed, it looks like we'll leave it to beautiful imagination.