Jewel Rules: Accessory Etiquette You Need to Know
Joanna Hardy and Elisabeth Galvin offer up pearls of wisdom on the new rules of jewellery etiquette
If you thought you could throw on a chain and any old pair of earrings, think again: there are rules to be followed and obeyed. Joanna Hardy and Elisabeth Galvin walk us through everything from gift faux-pas to gent's earrings to how to wear a tiara.
---
A necklace must be fitted correctly. Even the most stunning piece can go unnoticed if you're not wearing it properly. A bespoke jeweller will be able to lengthen or shorten it to fit you.
---
A tiara should always be worn with hair up, and positioned no more than 4cm from your hairline. Unmarried women are permitted only to wear a diadem.
---
When buying jewellery as a gift, don't presume to understand others' taste. Guess inaccurately and you risk an expensive – and potentially embarrassing – mistake for the poor victim who might be forced to politely wear something they hate.
---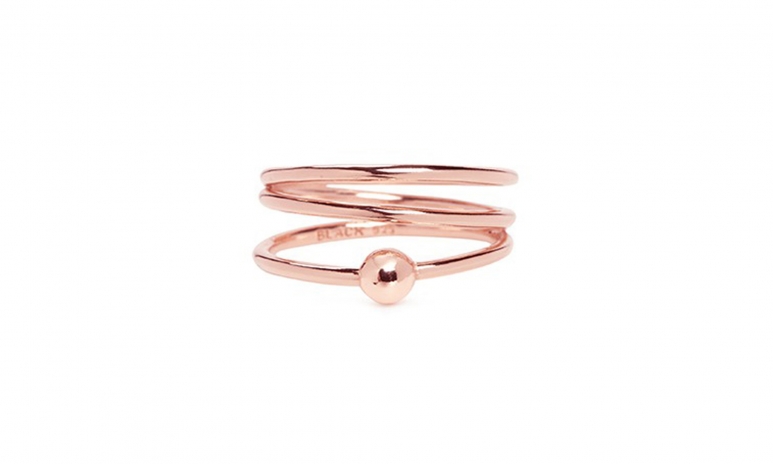 On the other hand… if you receive a piece of jewellery fit only for the under fives, you must graciously accept it. Exception: if the offending horror is from your husband, he should know you better and must exchange it immediately.
---
Gifts for an 18th or 21st don't have to be conservative. Consider a piece with a stone corresponding to the recipient's birth month – such as emerald for May or sapphire if they were born in September.
---
It's fine to wear diamond earrings and rings during the day – although you might want to save your diamond watch for the evening.
---
Never take off your engagement ring if you don't want to lose it. Unless you've broken up of course, in which case you must follow your conscience as to whether you return it, sell it or keep it.
---
It's perfectly acceptable for men to wear jewellery. It used to be that gentlemen would be greatly more bejewelled than women – and in some cultures, still are. Lapel pins and cufflinks are professional, a half-leather-half silver bracelet is cool and a single earring is naughty.
---
Don't dismiss costume jewellery but be selective. The cost of a piece doesn't matter if it's well-made, beautiful and suits you well. These days signed and well-made costume jewellery is highly collectable.
---
Ignore the adage that you shouldn't buy yourself a ring. Anyone who proclaims otherwise is old-fashioned.
---