Jewellery Designer Katherine Parr On Sustainability And Her New Collection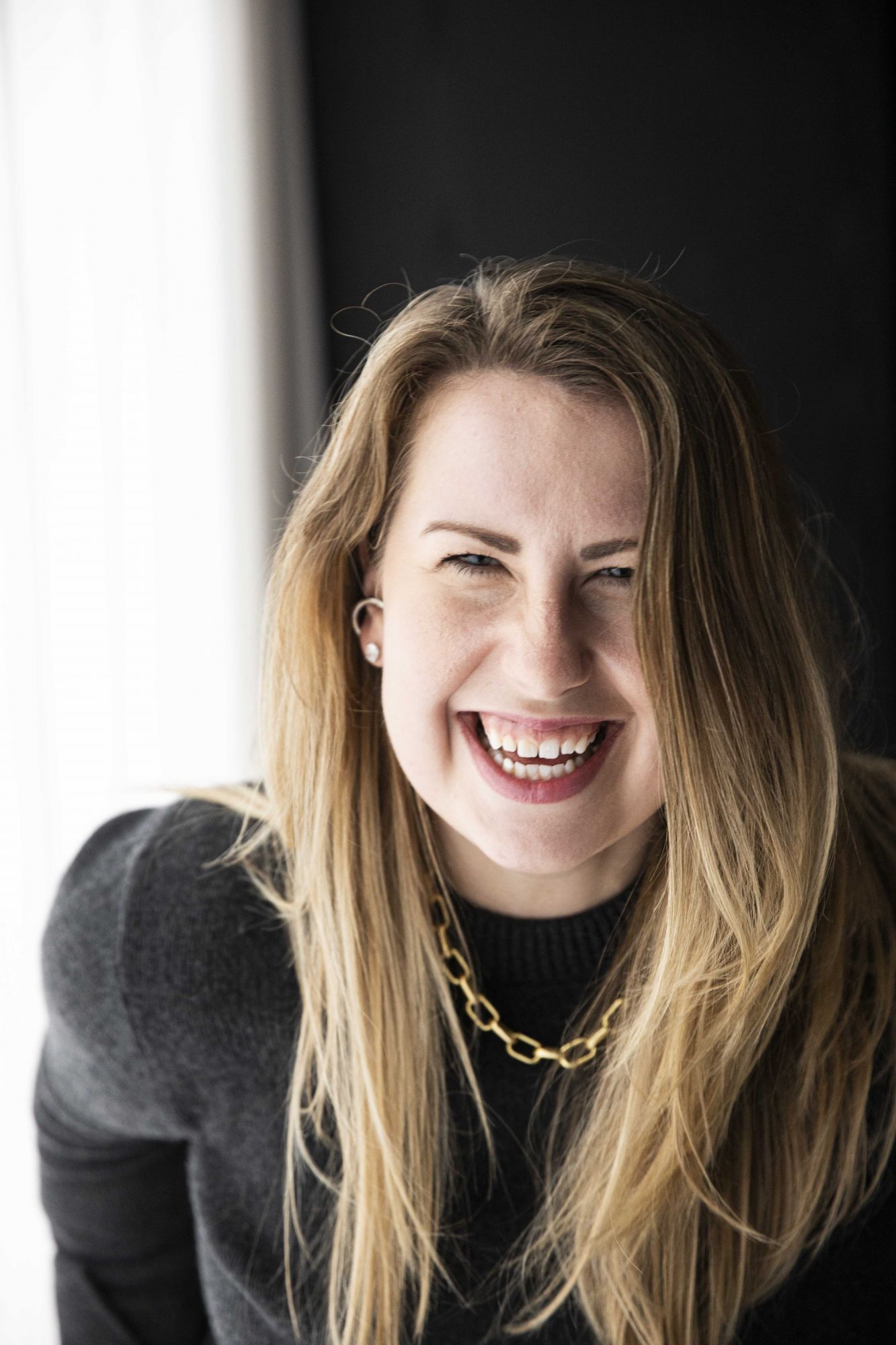 By Annie Darling
April 19, 2021
The founder of her eponymous brand, Katherine Parr cares about sustainability in jewellery
Tell us about the new Fashioned by Nature collection.
It's inspired by Mother Nature: her motifs and colours, as well as her beauty. The principle motif is the wheat sheaf, which is woven throughout the collection and symbolises abundance and fertility. Semiprecious stones in numerous colours including rose and raspberry were intentionally chosen as we move from winter lockdown into the sunlight of a new season.
Why do you take inspiration from travel and ancient cultures?
I try to capture the essence of ancient empires while incorporating a contemporary spin. I like to think I create modern heirlooms. In the past couple of years I've been interested in the Egyptian and Persian Empires, and have taken inspiration from pharaohs like Cleopatra.
Why is it important for the jewellery industry to practise sustainability?
It comes down to values and ethics. As artists we are innovators in positions of leadership. What type of world do we want to live in and how can our business and craft contribute to that vision? There are so many unethical practices in the fashion and luxury goods industry. Ethical and sustainable jewellery brands must lead by example and hold people and the planet higher than their profits.
What can we do to be more sustainable?
Collectors must choose wisely and be selective in their purchases. Now is a time to shop with meaning and purpose, collecting fewer items of higher quality and meaning. Customers have the power to vote with their wallets for the kind of world they wish for, and curating a collection of intentional pieces shows true taste.
When did you first become interested in philanthropy?
Born and raised in America with a great deal of comfort, I've always had an interest in foreign people and places, with a passion for helping the most vulnerable. As a teenager, I helped establish programming for migrant workers at the church in my hometown, and I taught immigrants in an inner city before starting my brand.
What's your first memory of jewellery?
My mother has a beautiful multi-coloured Egyptian scarab bracelet from the 1970s I always loved. She gave me a similar one when I was a little girl that I still wear today. As a young girl, I created friendship bracelets with silk string and glass beads. As an adult, I began creating jewellery while working as an inner city schoolteacher.
What's been your biggest professional achievement to date?
I am honoured that my jewellery was exhibited at Clarence House in London for His Royal Highness, The Prince of Wales, who founded Turquoise Mountain NGO.
Which country are you planning on travelling to next?
Jordan. I have friends in Amman, where I have been working with artisans supported by Turquoise Mountain, including in Zaatari, the world's largest Syrian refugee camp near the Syrian border.
Who wears your jewellery?
The Katherine Parr woman embodies style and substance: she is strong, passionate and dynamic. She knows how to have an impact while acting with elegance and grace. She has compassion and she is both dynamic and fascinating. She knows it is not just the aesthetics of what she wears, but the depth of the conversation pieces that add interest to her personal presentation.
Who would you love to see wearing your jewellery?
I have designed for Her Majesty Queen Rania of Jordan, which was a true honour. It was a queen chess piece-inspired necklace made using recycled gold and ethically-sourced diamonds.
How have you been spending lockdown?
Trying not the get Covid! Also designing, cooking and exercising.
What music are you listening to?
The Weeknd.
What show are you bingeing?
The Queen's Gambit.
See also: April 2021: What's New In Jewellery