32 Gifts For Jewellery Lovers This Valentine's Day 2021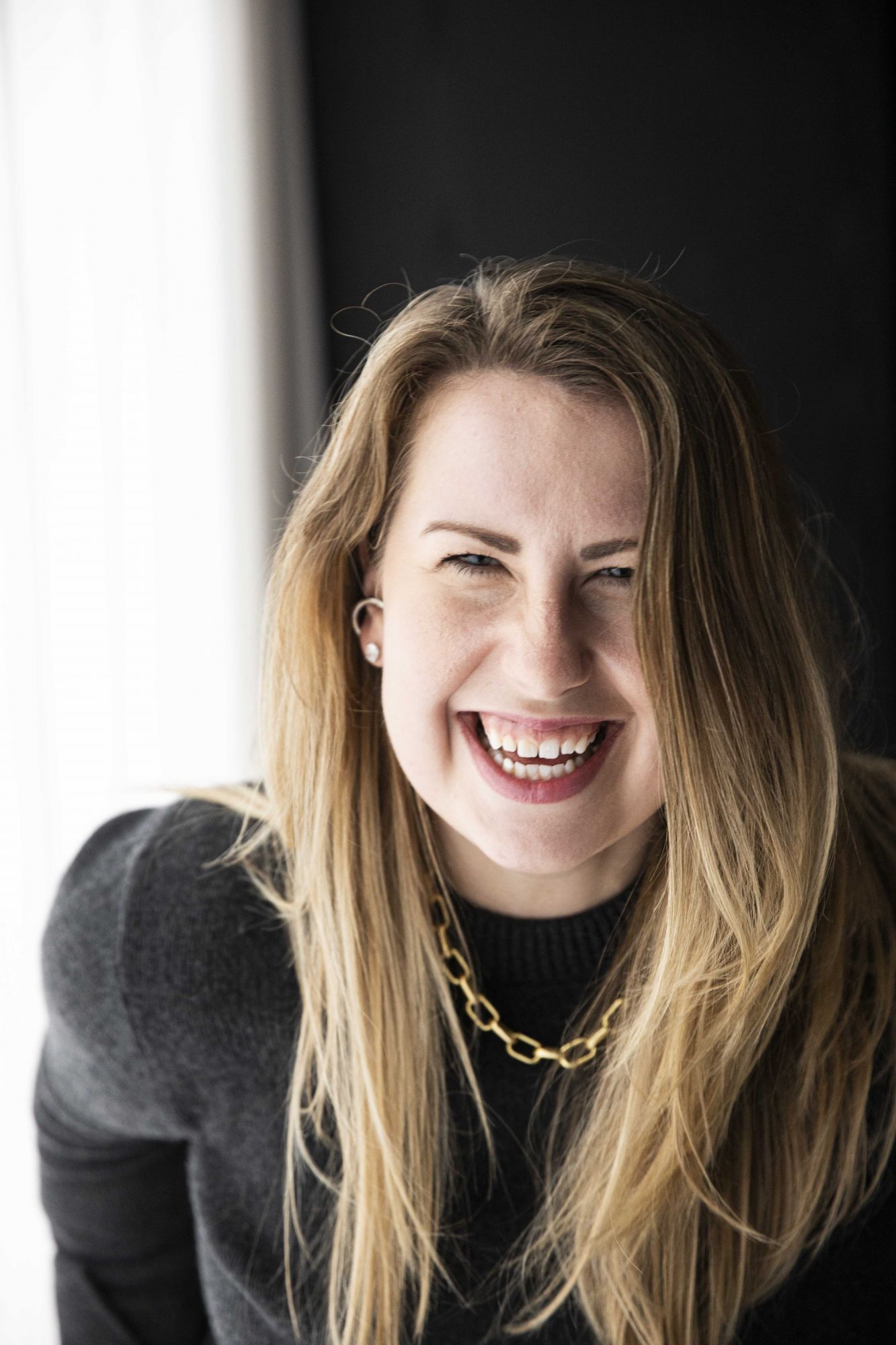 By Annie Darling
January 22, 2021
These timeless gift ideas will make your special someone weak at the knees this Valentine's Day
Lydia Courteille
Jemma Wynne
Jemma Wynne's contemporary and clean-looking jewellery will last longer than a bouquet of red roses or box of chocolates. Add a little sparkle to your partner's wardrobe with the jeweller's stylish diamond-set ring. Yellow gold has been carefully sculpted to form a buxom bow, which will look good long after Valentine's Day is over.
Tiffany & Co
De Beers
Are you newly smitten? De Beers' white gold jewellery is the perfect way to treat your other half this Valentine's Day. The My First De Beers Aura line features heart-shaped diamonds, which were first popularised in the 16th century when Mary, Queen of Scots, famously gifted Queen Elizabeth a heart-shaped diamond ring.
Thelma West
Thelma West knows that diamonds are a girl's best friend. These asymmetrical drop earrings from the brand's Funmilayo In Wonderland collection are absolutely dazzling, and elevated by two pink-coloured diamonds, which secure each accessory in place. If you'd prefer something more uniform, the Wild At Heart tennis bracelet is also an obvious choice.
See also: 5 Engagement Ring Trends That Are Set To Be Big In 2021
Nam Cho
These chain-link earrings from fine jewellery designer Nam Cho's Modern Link collection are bold and beautiful. Interlocking links are made using glossy yellow gold, which is mounted with round-cut diamonds. The jeweller's chunky necklace is also super cool, and mixes different coloured metals for an unexpected industrial twist.
Graff
Inspired by world-famous artists including Andy Warhol, Keith Haring and Jean-Michel Basquiat, the Inspired by Twombly collection by Graff is the perfect present to give this Valentine's Day. Tantalising twists of white gold are set with round- and emerald-cut diamonds for added elegance.
Van Cleef & Arpels
The Rose de Noël collection by Van Cleef & Arpels is the jeweller's end-of-year line. Inspired by winter-blooming flowers, these new pieces feature sculpted petals that are cut from mother-of-pearl, coral or chalcedony. These hard stones are then mounted onto white or yellow gold alongside sparkling diamonds for added glitz and glamour this Valentine's Day.
Bulgari
With its grand fountains and cobblestone streets, Rome is undoubtedly one of the world's most romantic cities. So why not gift one or two pieces of jewellery from Bulgari, which has long drawn inspiration from its Italian roots. This Serpenti ring in white gold is set with emeralds and diamonds, and is the perfect gift for someone who is more daring.
See also: Bulgari's Latest Exhibition Brings Elizabeth Taylor's Jewellery to Hong Kong
Chopard
Unique and playful, the iconic Happy Diamonds Icons collection by Chopard is youthful, stylish and contemporary. We particularly love the line's heart-shaped rose gold pendant, which features a single moving diamond that's encased between sheets of sapphire glass.
Suzanne Kalan
Los Angeles-based designer Suzanne Kalan's heart-shaped earrings and matching necklace sparkle with hefty clusters of baguette-cut diamonds. Cast from 18-karat white gold, these sparklers are both modern and timeless––you can't go wrong!
Anita Ko
The Lucky collection by Anita Ko is inspired by and named after the founder's french bulldog. Made using circular slivers of yellow and white gold, this understated line shines a spotlight on the 12 animals of the Lunar Zodiac, making it the ideal Valentine's gift for someone who wants something a smidge more personal.
Noor Fares
The One Of A Kind collection by Lebanese designer Noor Fares showcases bespoke cut stones that are mounted using innovative setting techniques into ribbons of various shades of gold. We love this pair of hexagonal earrings that are sculpted from a subtle grey gold. Rose quartz takes centre stage alongside plump chunks of milky diamonds that are elevated by coloured sapphires and shimmering amethyst.
Ryder Diamonds
A diamond-set band is more than a symbol of love, it's a symbol of style. So when it comes to engagement rings, Sally Ryder, who is the director of bespoke diamond jewellery Ryder Diamonds, knows that superb craftsmanship and high-quality gemstones are where it's at. If you're thinking about proposing this Valentine's Day, choose from the Hong Kong-based designers roster of dazzling white gold Eternity rings.
See also: 8 Designers Share Tips On How To Design A Custom Engagement Ring
Buccellati
Milan-based brand Buccellati uses "rigato" and "ornato" engraving techniques on its Macri Classica collection as part of the line's personalisation service, making it the ideal choice for Valentine's Day. If you're after a design that's more literal, the jeweller's Marci pendant comes in glistening yellow gold that'll tug at your special someone's heart strings.
Louis Vuitton