Lane Crawford's Search for the Next Big Thing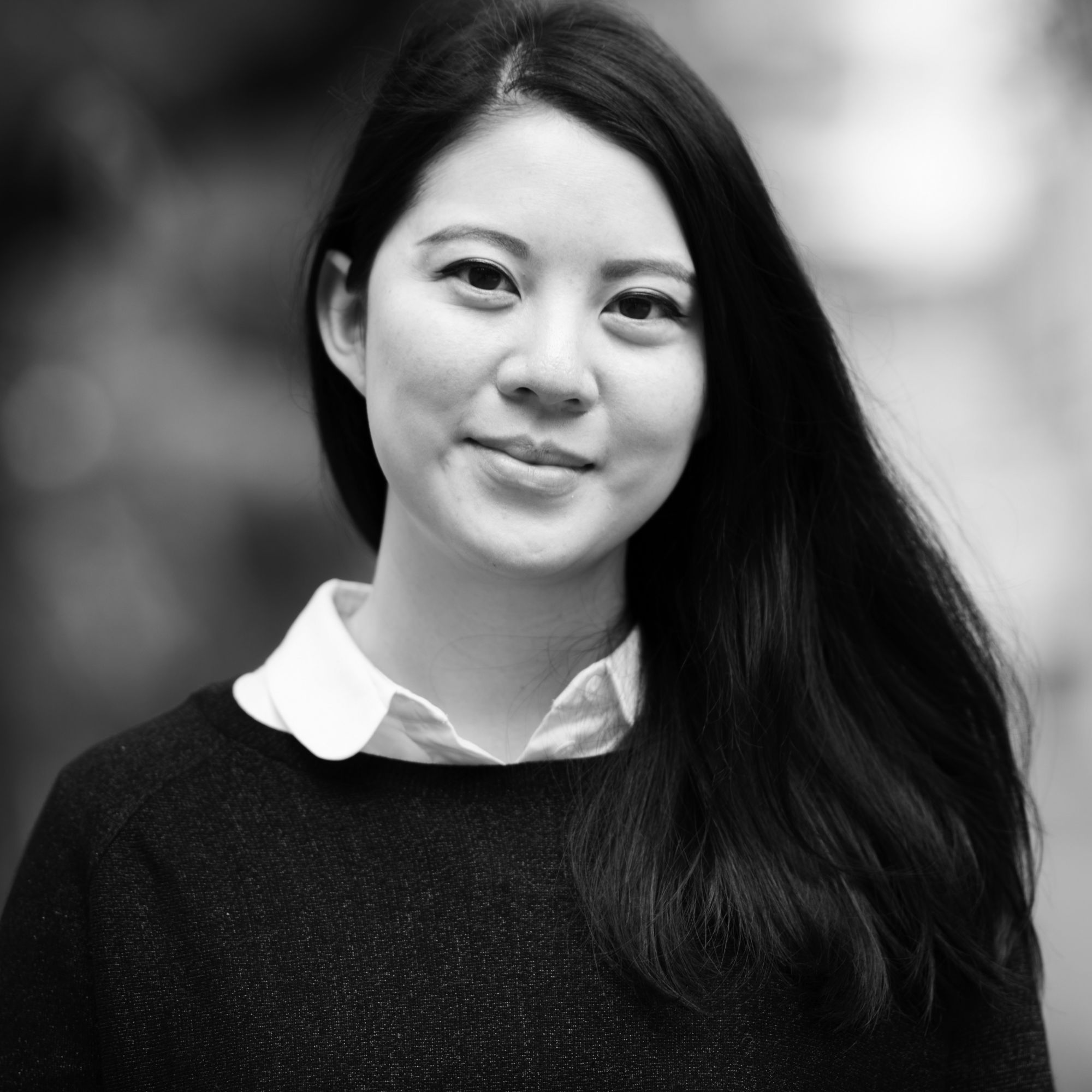 By Charmaine Mok
March 31, 2015
Emerging talents and up-and-coming designers are given a way into the industry with Lane Crawford's CSR initiative
Headpieces by Gloria Yu, who collaborated with Lane Crawford in 2014
Lane Crawford is giving back to the community with the rather aptly-named Platform, a new CSR initiative that seeks to find and nurture the new generation of creatives working in the region.
The brand already collaborates with emerging talent, having drawn on more than 40 local artists and creatives on seasonal in-store highlights, exhibitions, product launches and more.
If you're an aspiring designer, entrepreneur, artist or any other kind of creative, Platform is an opportunity to present the leading department store with your ideas for the future. Winning parties will have their work featured in Lane Crawford stores across Hong Kong, China, and their online platforms.
Have you got what it takes? Send the creative team an email on callout@lanecrawford.com or present your ideas in the flesh at their open day at Lane Crawford One Island South Home Store on May 5, 2015 between 9:00am and 6:00pm.
You might also like: