What's In Their Shopping Cart? 5 Things Leaf Greener Is Buying This Week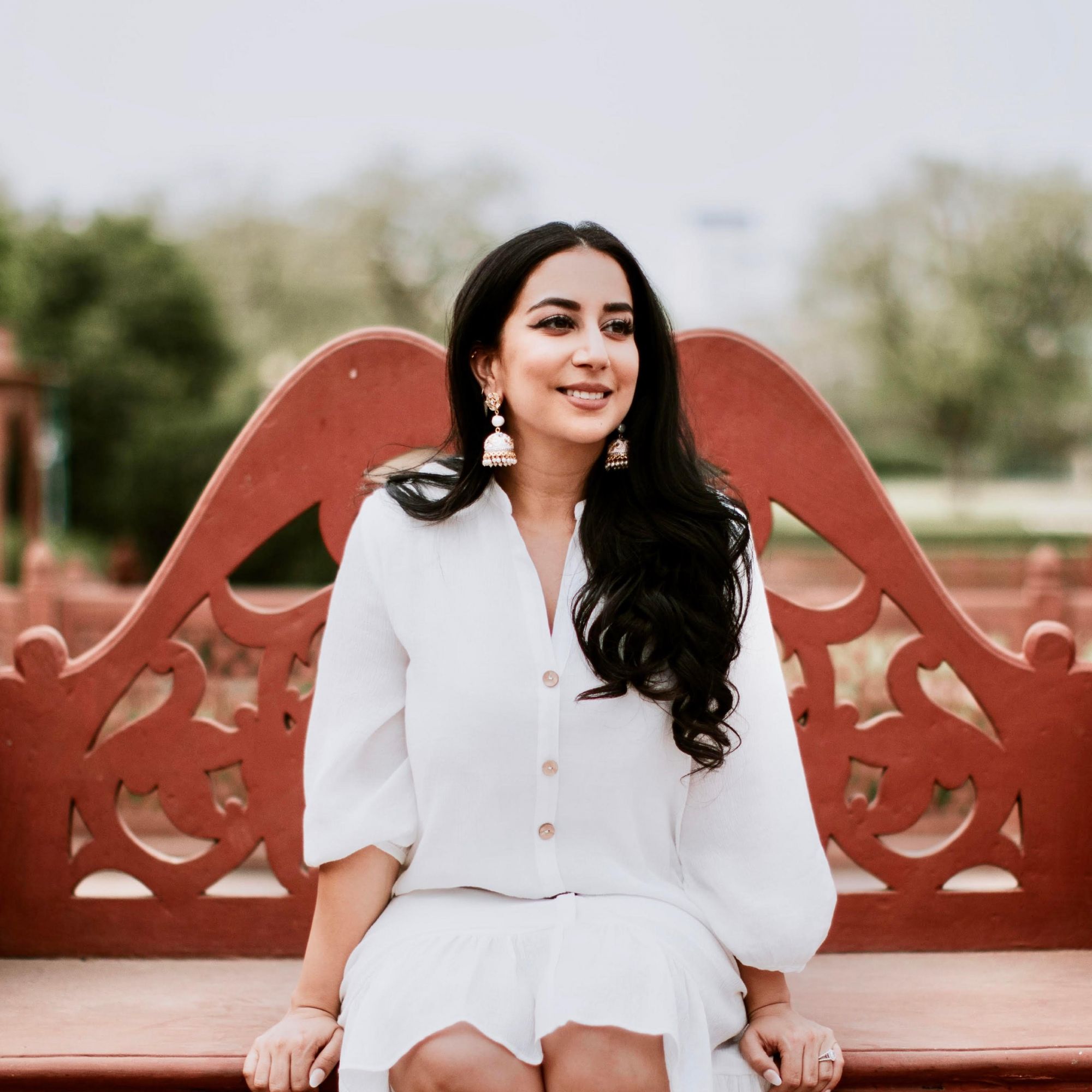 By Tara Sobti
May 01, 2021
Find out what the fashionable Leaf Greener is buying this week—from Paco Rabanne lace blouses to Louis Vuitton T-shirt dresses
Style star Leaf Greener certainly knows how to turn heads. With her signature blunt-cut hairstyle, the Shanghai-based stylist has never been one to blend into a crowd. In 2013, The Business of Fashion listed her as one of the most influential people shaping the fashion industry. In 2015, she launched Leaf, a mobile magazine on the Chinese messaging app WeChat, using it as a tool to spread her love for fashion while enjoying total creative freedom. The former senior fashion editor of Elle China is a regular at fashion weeks and is often seen sporting the season's hottest new trends. Along the way, she has amassed 296,000 loyal Instagram followers who watch her every move. She tells Tatler which pieces she's coveting right now.
Tongue Chair, Pierre Paulin
"This tongue chair by french designer Pierre Paulin is no longer in production. I was lucky enough to get the last one in green."
Untitled, Set 5, fallen boulder painting (2020), Phyllida Barlow
"British artist Phyllida Barlow's paintings are just as great as her installations."
Embellished neckline oversized t-shirt dress, Louis Vuitton
Neutral bulla babies 105 Mary Jane pumps, Nodaleto
"I am obsessed with Mary Jane shoes. These ones with the chunky heels are from my dear friends Julia Toledano and Olivier Leone, which definitely makes me want to collect them in every colour."
White lace blouse, Paco Rabanne
"I love Paco Rabanne's Fall/Winter '21 collection, especially their white lace blouse. It's so pure and romantic."