LED Light Therapy: What It Is & Best At-Home Devices To Try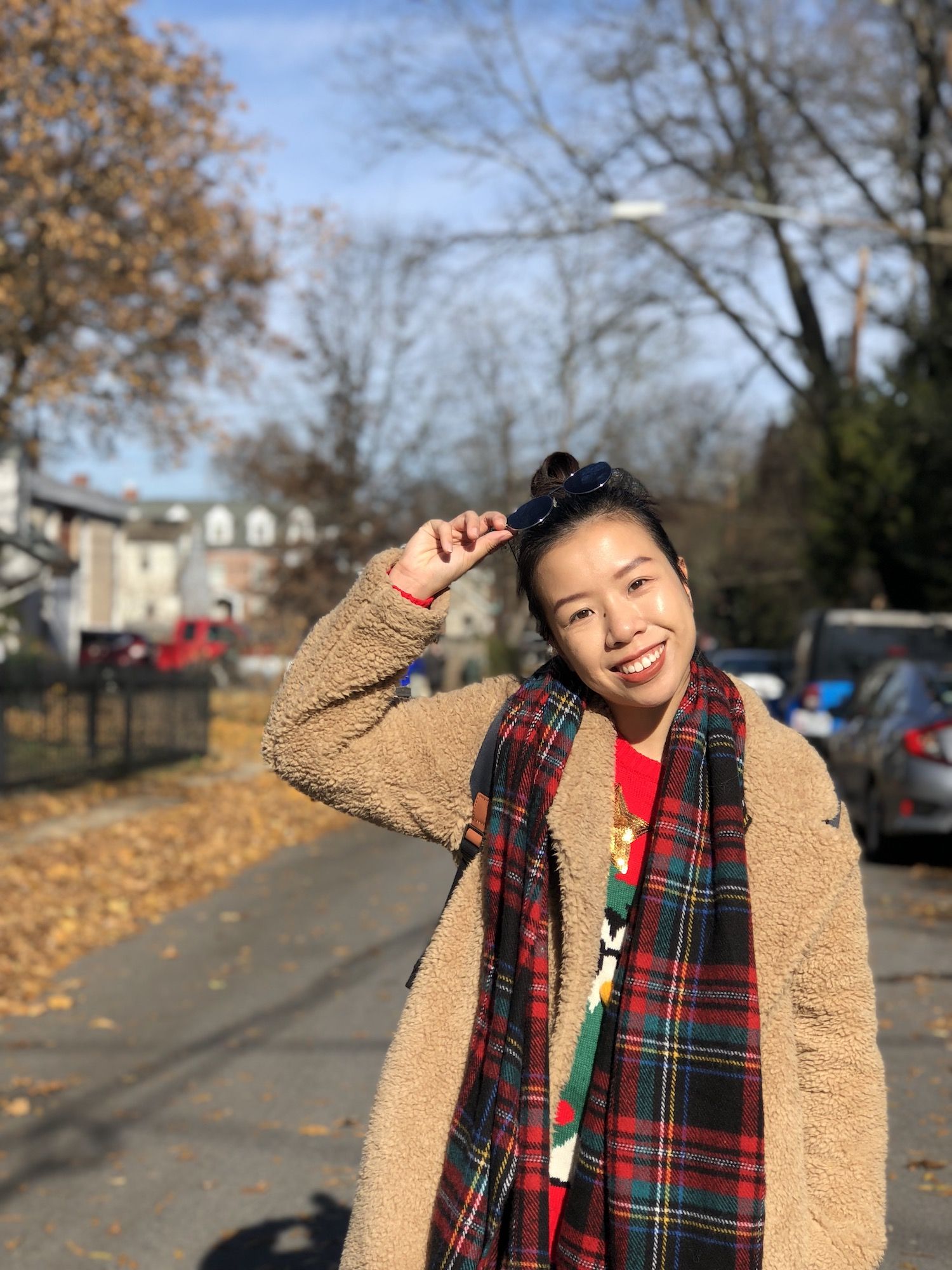 By Doris Lam
March 16, 2021
Whether you've got anti-ageing concerns, or persistent acne marks left by maskne, adding LED light therapy to your beauty routine could be the skincare boost that you need
What is light therapy?
LED light therapy is a skincare treatment that uses different wavelengths of light to improve your skin over time. Originally developed by NASA for plant growth experiments, the agency found that LED lights are able to deliver light deep into the body's tissues, promoting wound healing and human tissue growth. LEDs do not contain UV rays, hence considered as a safe form of light therapy that won't cause long-term health concerns or skin damage.
The treatment can be done at beauty clinics and healthcare providers' offices and sessions typically last around 20 minutes. However, the number of at-home LED devices in the form of masks or wands have also increased in the recent years, making LED treatment more accessible.
What are some of the benefits of LED light therapy?
While different LED light therapy devices emit different frequencies and wavelengths, most LED light therapy devices offer two kinds of light treatment: red light and blue light frequency.
Red light is known for helping the skin stimulate collagen production, reducing inflammation and improving blood circulation, which aids in reducing the appearance of fine lines and wrinkles.
Blue light neutralises the oil glands of the skin, which helps to treat overactive, oily skin and acne. It is believed that blue light therapy helps to make oil glands less active, while also killing acne-causing bacteria underneath the skin.
If you're keen to give LED light therapy a try, we're listing the best luxury at-home LED devices for your next self-care day:
Dr Dennis Gross DRx SpectraLite FaceWare Pro
If clinic-level LED light stimulus is what you're looking for, Dr Dennis Gross Skincare's DRx SpectraLite FaceWare Pro is a medical-grade face mask that offers both blue and red LED lights to help smooth wrinkles and clear up acne.
Combining 100 red LED lights and 62 blue LED lights, choose your desired light setting of red, blue or both, and use the mask for the programmed treatment time of three minutes. Finish off your night time skincare routine by applying your usual serums and moisturiser afterwards.
Cellreturn Premium LED Mask
Beloved and represented by Korean stars such as Lee Min Ho, Sora Kang and Park Seo Joona, Cellreturn's range of LED masks are the most sought out luxury LED mask devices in Korea. This particular model features a patented wireless design that also targets your ears and neck, helping you treat any signs of ageing in those hard-to-reach areas.
See also: 9 Amazing Facial Cleansers That Double As Makeup Removers
Solaris Laboratories LED Light Therapy Skin System
With three types of light treatments available, Solaris Laboratories' LED Light Therapy Skin System allows you to choose from red, blue and amber LED light. While red and blue light helps with anti-ageing and acne concerns respectively, amber LED light helps calm sensitive skin and skin concerns such as redness and inflammation, while also reducing the appearance of blood vessels around the face. The mask comes with one set of safety goggles to help protect your eyes from strong rays.
Foreo UFO 2 Smart Mask
Foreo has long been known for their electronic cleansing devices, but their range of at-home facial treatments should not be overlooked either. The UFO 2 Smart Mask Treatment boasts a wide range of features including full spectrum LED therapy; a warming function that goes up to 45 degrees to help loosen sebum from your skin's surface; a cold cryo-function that helps shrink pores and reduce puffiness; a T-sonic sound waves feature that reaches deep into your pores to tackle issues at the cellular level; and a mask treatment function that goes alongside Foreo's UFO-activated masks.
If this all sounds a little overwhelming to you, they also have a smart app that can guide you through treatments.
MZ Skin Light-Therapy Golden Facial Treatment Device
Want to play around different LED light colours to find your favourite? MZ Skin's Light-Therapy Golden Facial Treatment Device was designed by leading plastic surgeon, Dr Maryam to bring in-office level LED treatment to your own home.
With five colour light settings that each promote different benefits, choose from red, which helps with anti-ageing; blue, to clarify blemish-prone skin; green, to restores discolouration; yellow, to reduce redness, and white infrared LED light, which minimises inflammation and sensitivity during your at-home treatment.
Skin Inc Optimizer Voyage Tri-Light++
Combining sonic technology with light therapy, Skin Inc Optimizer Voyage Tri-Light++ helps tackle skin concerns such as dull skin, fine lines, acne and face bloating. Featuring five LED light options, as well as low-frequency stimulation to help the absorption of skincare, use this device as a massage wand after applying skincare to help serums or masks to fully absorb into your skin.
See also: 7 Traditional Chinese Medicine Skincare Brands To Try