Louis Vuitton To Unveil New Seven-Story Tower With Its First Ever Chocolate Store In Tokyo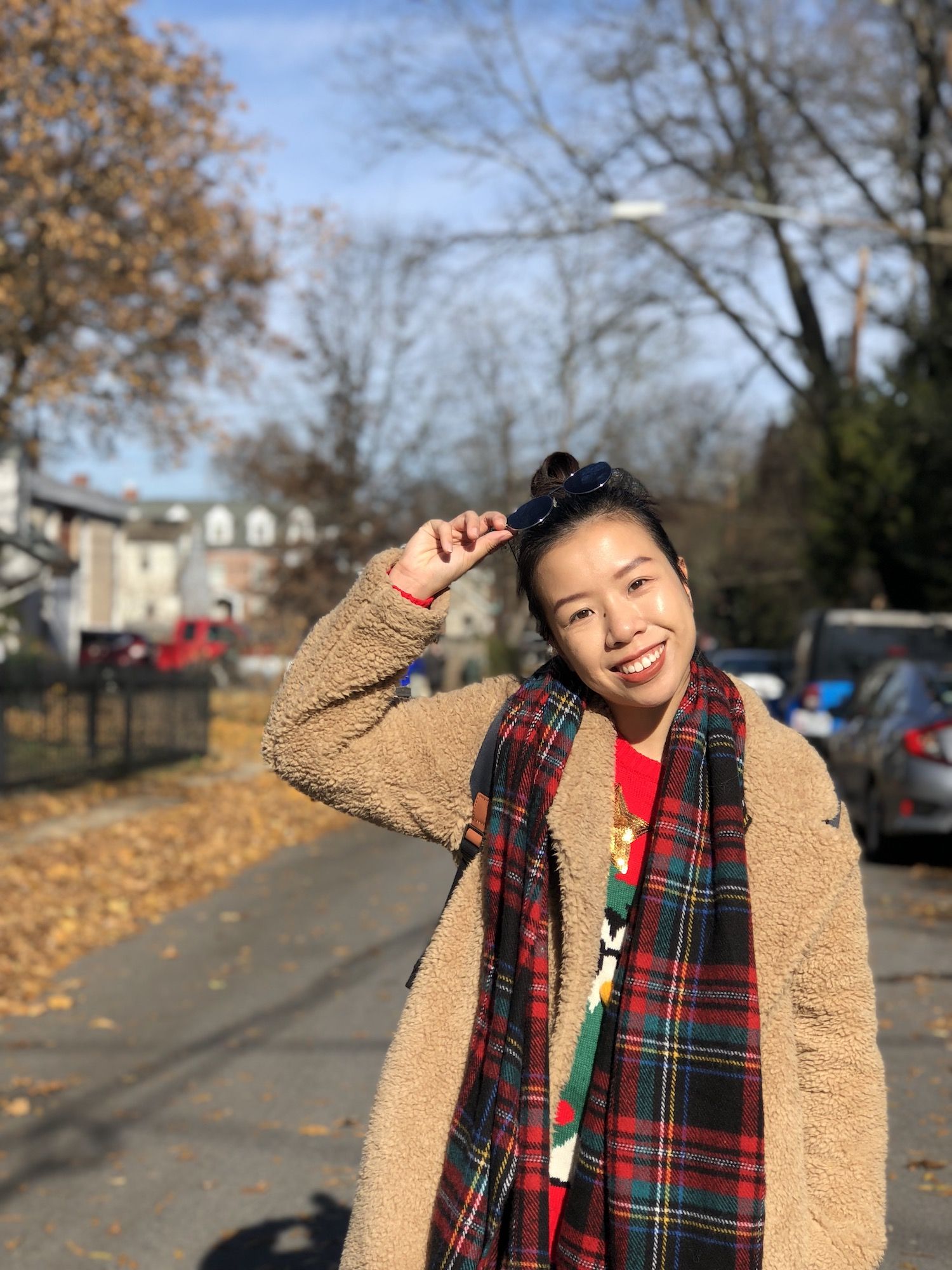 By Doris Lam
January 28, 2021
Louis Vuitton made waves last year for opening its first restaurant in the midst of a pandemic, in 2021, the luxury giant continues to surprise us by announcing the opening of a new tower, cafe and chocolate shop at The Ginza Namiki building in Tokyo.
Set to open March 17, the new seven-story tower at The Ginza Namiki building will be built from a site Louis Vuitton has occupied for forty years. Inside, guests will find the new chocolate boutique named Le Chocolat V and the new cafe, Le Café LV on the top floor.
Unlike Sugalabo V, the brand's exclusive restaurant in Osaka, however, Le Café LV will be more easily accessible to the public—much like Le Café V, Louis Vuitton's first cafe at Louis Vuitton Maison Osaka Midosuji. If Le Café V's menu is any indicator of what Le Café LV's may look like, expect beautifully curated pastries and cakes such as chocolate soufflés, lattes with LV monogram inspired foam art and seasonal desserts.
At Le Chocolat V, LV monogram chocolates will be sold in boxes of 4, 9, 16 and 125 pieces. The flavours of the chocolate were developed by Japanese chef Yosuke Suga, who helms the restaurant and cafe located in Tokyo.
See also: Louis Vuitton Set To Open First Ever Restaurant In Osaka
The rest of the building includes the new "Louis Vuitton &" exhibition which will span over ten rooms, showcasing previous collaborations between Louis Vuitton and artists including Rei Kawakubo and Takashi Murakami. The exhibition will be open two days after the unveiling of the tower on March 19 and will continue to run for two months, reported WWD.
Guests can also expect to see more recent artefact in the building, for example 2018's cruise collection by Nicolas Ghesquière, and Virgil Abloh's spring 2021 opening look from the men's collection. Loyal customers will also be treated to the VIP and VIC salons on the sixth floor—the perfect post-shopping stop before you make your way to the chocolate store.
Louis Vuitton's Ginza Namiki Building is set to open on March 17, 2021 in Tokyo
See also: Naomi Osaka Is Louis Vuitton's Newest Brand Ambassador