Meet The Man Behind The Only Watch Auction
Watches & Jewellery
November 10, 2017 | BY Kevin Cureau
Luc Pettavino shares his personal motivations behind the annual charity watch auction
Video: Kevin Cureau/Hong Kong Tatler
Luc Pettavino is the founder of Only Watch, a biennial charity auction of one-off luxury timepieces created by the finest watch manufacturers for research on Duchenne Muscular Dystrophy.
Co-founder of the Association Monegasque contre les Myopathies (AMM), he has been working since 2001 for the search of therapeutic solutions for Duchenne Muscular Dystrophy, a condition that afflicted his son Paul who passed away in November 2016 at the age of 21.
Calling it an "altruistic project", Only Watch challenges luxury watch brands, who normally compete against each other all year round, to come together and showcase their creativity for a great cause.
Ahead of this year's Only Watch auction on November 11, 2017, we spoke to Luc about his inspiration behind the cause, and why it means so much to him.
Trending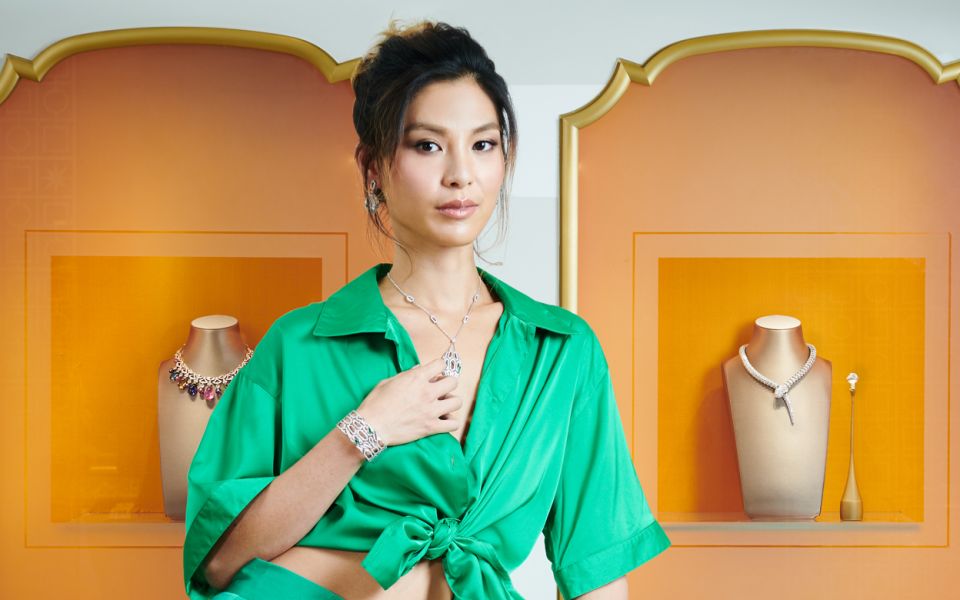 From Rome To HK: 5 Family-Friendly Destinations In Rome
October 9, 2018 | BY Hong Kong Tatler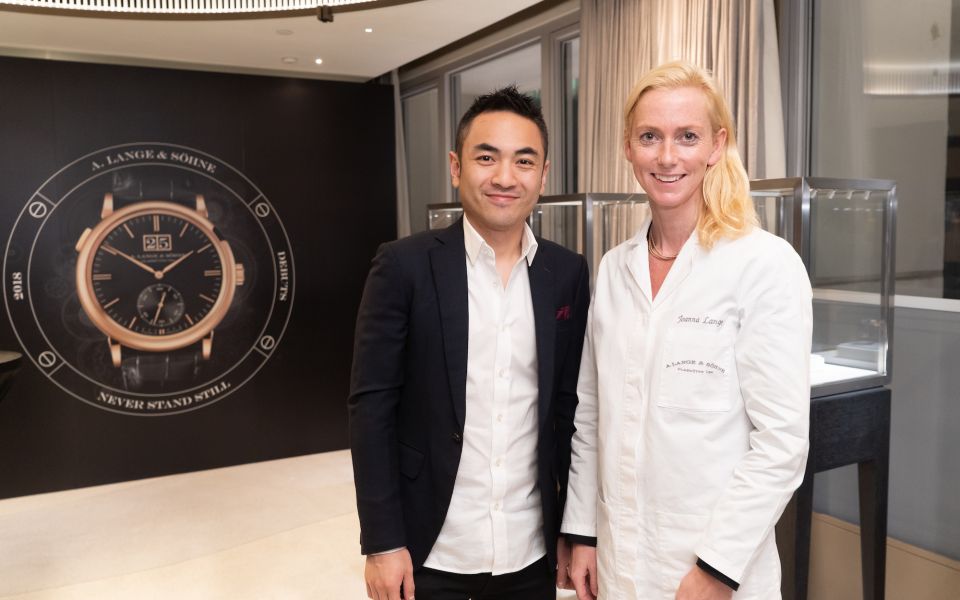 A Lange & Söhne Connoisseurs Akademie
October 8, 2018 | BY Christian Barlow
photo_library
Pacific Place Takes Shoe Lovers On A Historical Journey
October 3, 2018 | BY Hong Kong Tatler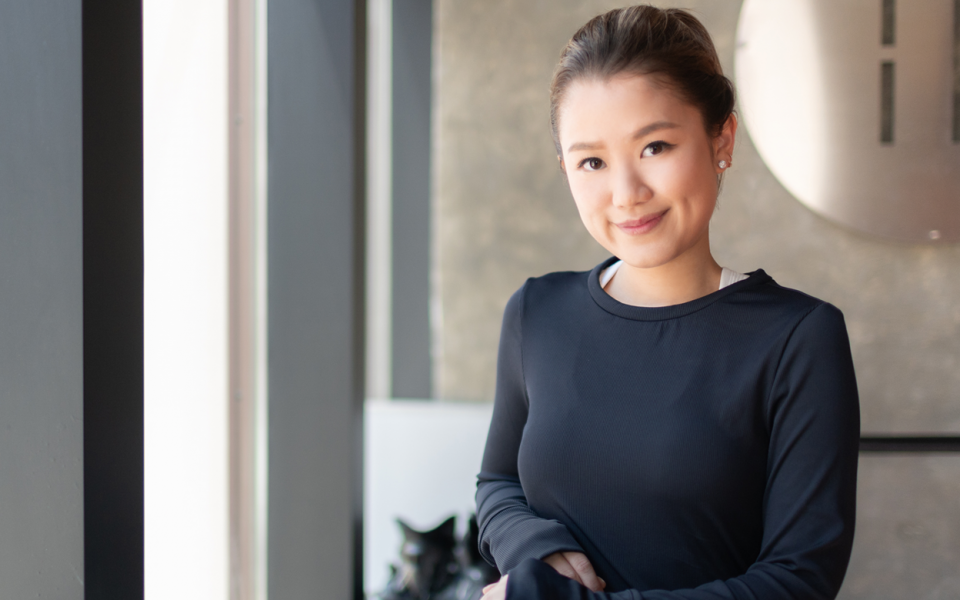 Working Out With Pearl Shek of Apinara Hong Kong
September 28, 2018 | BY Hong Kong Tatler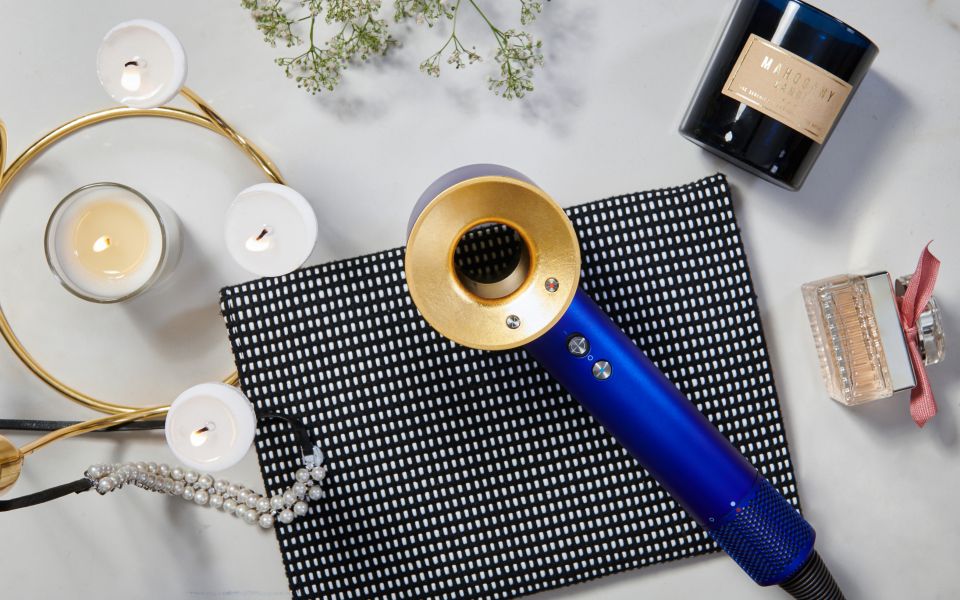 The Dyson Touch: The Gold Standard Of Hair Dryers
September 28, 2018 | BY Benjamin Fitzgerald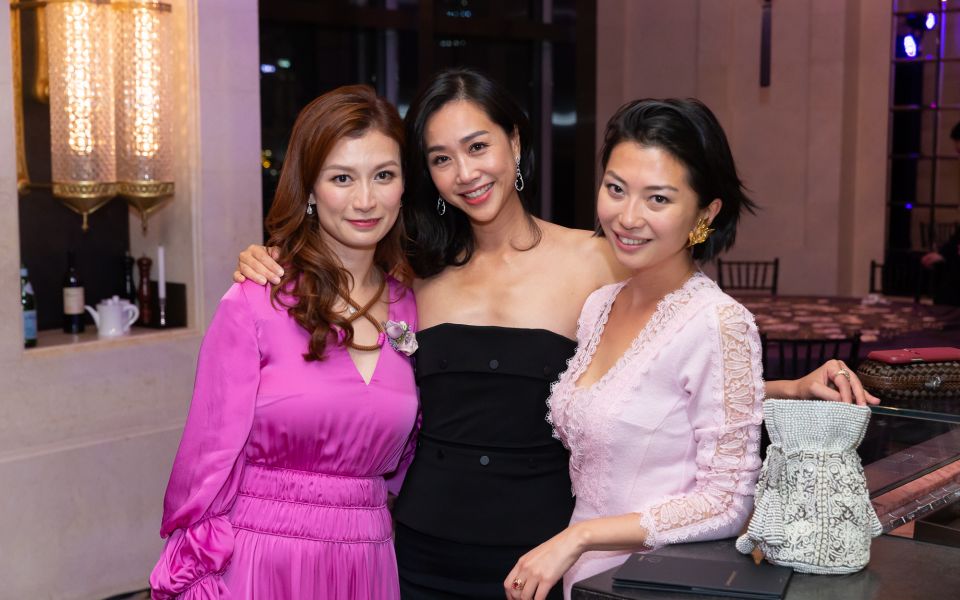 Clé de Peau Beauté Synactif 10th Anniversary Dinner
September 27, 2018 | BY Christian Barlow
photo_library