The Best Luxury Fashion Items To Look Out For On Amazon Prime Day 2020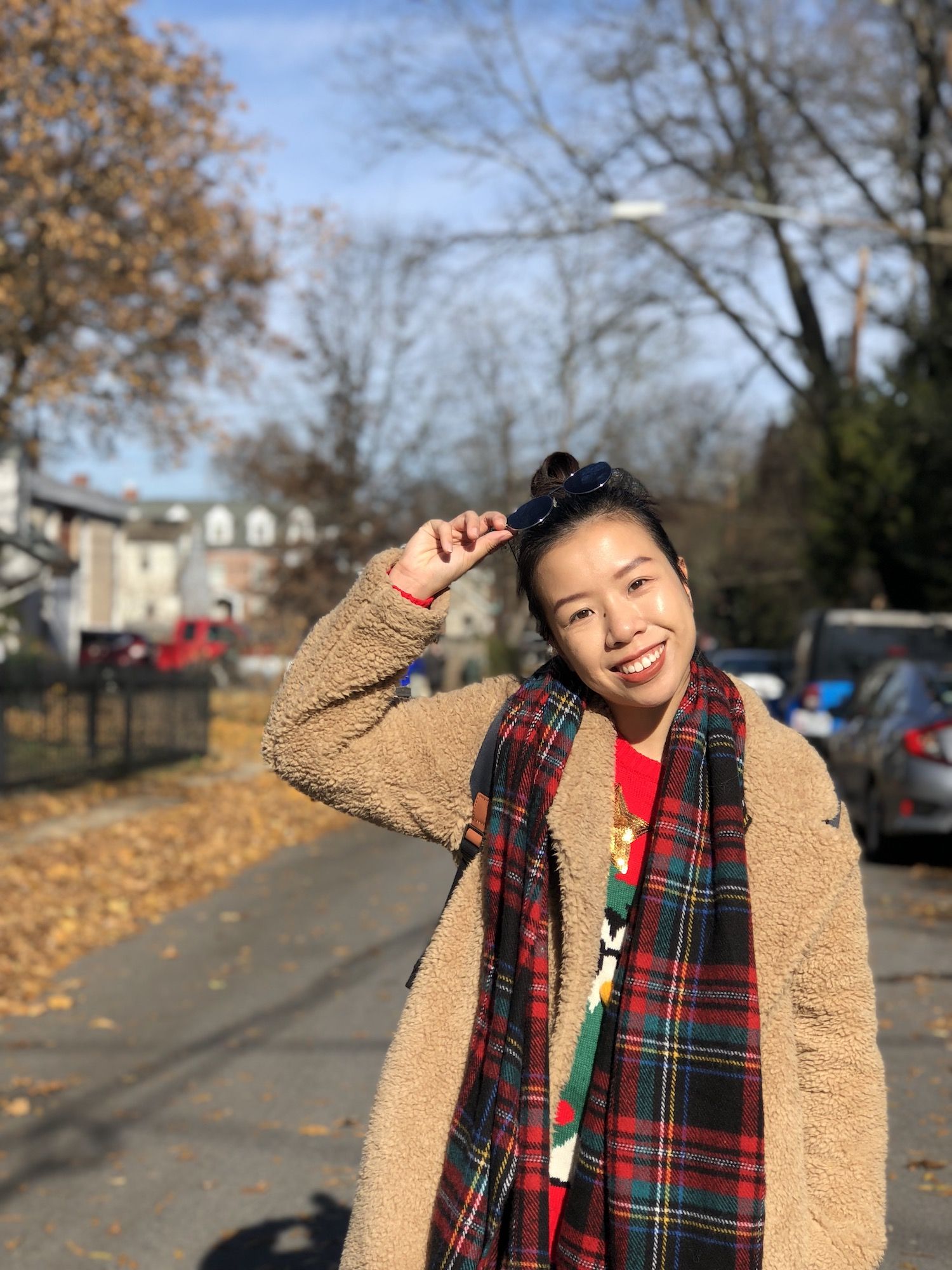 By Doris Lam
September 30, 2020
Move over, Black Friday. Amazon Prime Day will be offering deals and price cuts on over a million products this month
If you haven't heard already, Amazon Prime Day will be running from Tuesday October 13 at 3:01am HKT to October 14 2:59am, giving you a day's time to snatch up on exclusive deals in categories such as electronics, beauty, toys, home and clothing.
While on sale products have not been confirmed yet, we found a list of luxury fashion items for you to save, bookmark and 'add to basket' to get ready for Amazon Prime Day.
From luxe UGG slides, to work-ready dresses from Theory, and even the sleekest heels that will help you tear open the dance floor, we list out the best luxury fashion items on Amazon.
See also: Everything You Need To Know About Amazon Prime Day 2020
UGG Women's Slide Slippers
Combining the cosiness of a winter slipper with the versatility of a sandal, UGG's Fluff Yeah Slides are perfect for both lounging at home or going out in style.
Shop UGG Women's Slide Slippers here
Jenny Yoo Margot Gown
Bridesmaid dress shopping? This V neck dress from Jenny Yoo features a classy racerback and a flare silhouette, creating an elegant, comfortable fit for your girls.
Shop Jenny Yoo Margot Gown here
Shoshanna Midnight Melosa Bodycon Dress
Theory Women's Sleeveless Column Dress
In a hurry to get to work? Slip this chic Theory sleeveless Column dress on and you'll be ready to head out the door in no time.
Shop Theory Women's Sleeveless Column Dress here
Aquatalia Women's Mule
Step into a new week in these beautiful mules from Aquatalia. Completing every fall outfit, these baby blue shoes will make you look effortlessly classy.
Shop Aquatalia Women's Mule here
Dress the Population Sleeveless Jumpsuit
This gorgeous jumpsuit is guaranteed to turn heads for when you're painting the town red.
Shop Dress the Population Sleeveless Jumpsuit here
Emporio Armani Mohair Blend Tunic