7 Luxury Scented Candles For Your Every Mood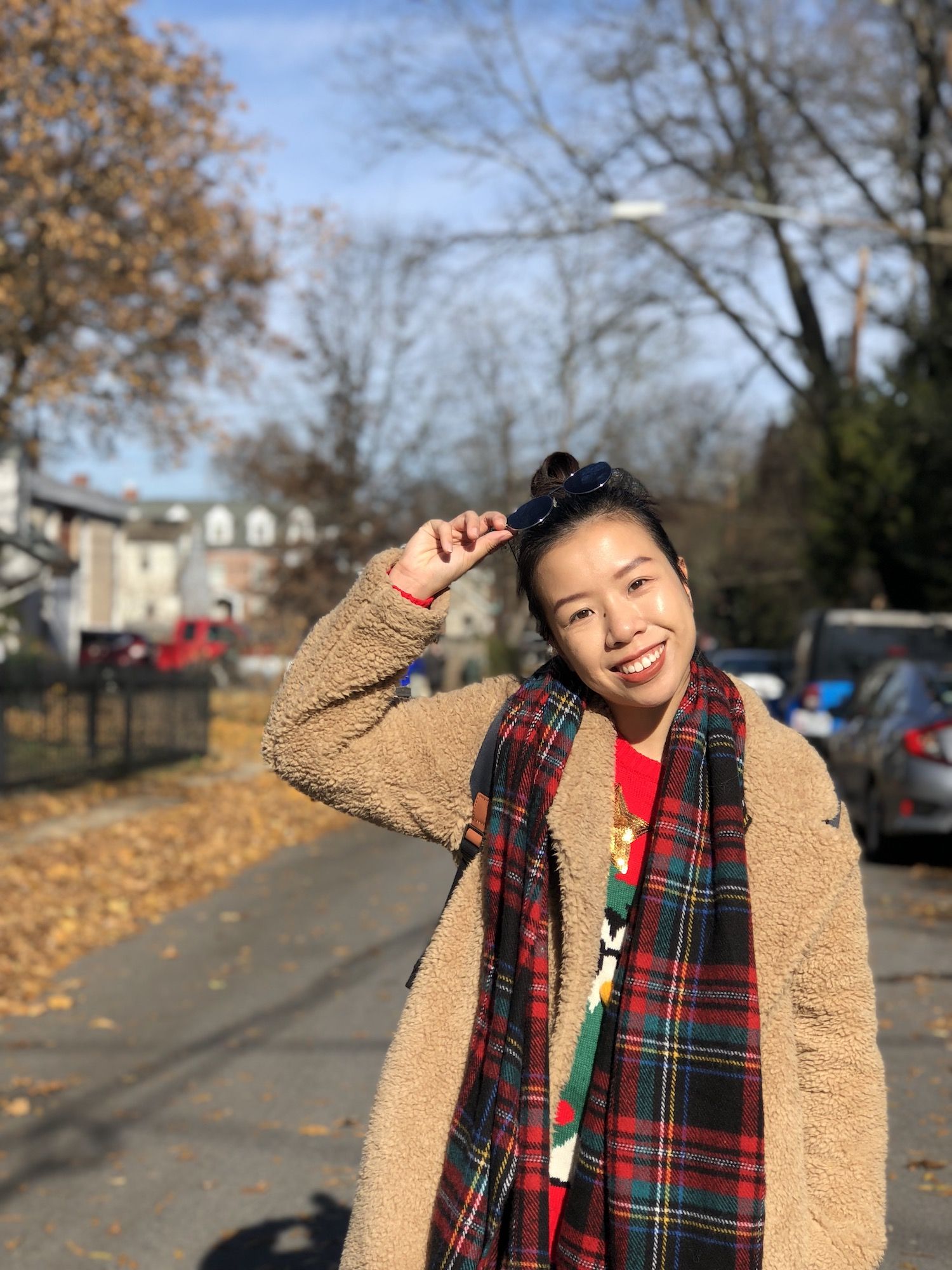 By Doris Lam
September 09, 2020
Did you know that September is World Candle Month? To see you through every day of the week, we've found seven candles to suit your every mood
From an energising candle from Tom Dixon to wake you up on a Monday morning, to a champagne scented one from L'Object to celebrate the weekend, keep your spirits high with a different candle for every day of the week.
1/7 Monday: Tom Dixon Stone Large Scented Candle
British design company, Tom Dixon sells more than just furniture. Their range of luxury candles are as carefully curated as their design pieces, with every candle oozing with style. The Stone Large Scented Candle features a one-of-a-kind green hand-turned Indian marble candle vessel that's an art piece on its own.
This candle will bring you to nature and inspire you on even on a groggy Monday thanks to its refreshing notes of fig, bergamot and sandalwood.
Available at Lane Crawford
2/7 Tuesday: Loewe Tomato Leaves Candle
3/7 Wednesday: Aromatherapy Associates Inner Strength Candle
4/7 Thursday: Byredo Fleur Fantôme Fragranced Candle
5/7 Friday: Urban Apothecary Green Lavender Scented Candle
Unwind and destress the work week away with Urban Apothecary's Green Lavender Scented Candle.
Filling your room with the warmth of lavender, lemon balm and spearmint, this rejuvenating candle will get you ready for the weekend.
Available at Lane Crawford
6/7 Saturday: L'Object Coral Candle
7/7 Sunday: Le Labo Calone 17 Candle