Master Facialist Angela Caglia Discusses Hong Kong Beauty And A-List Client Barbra Streisand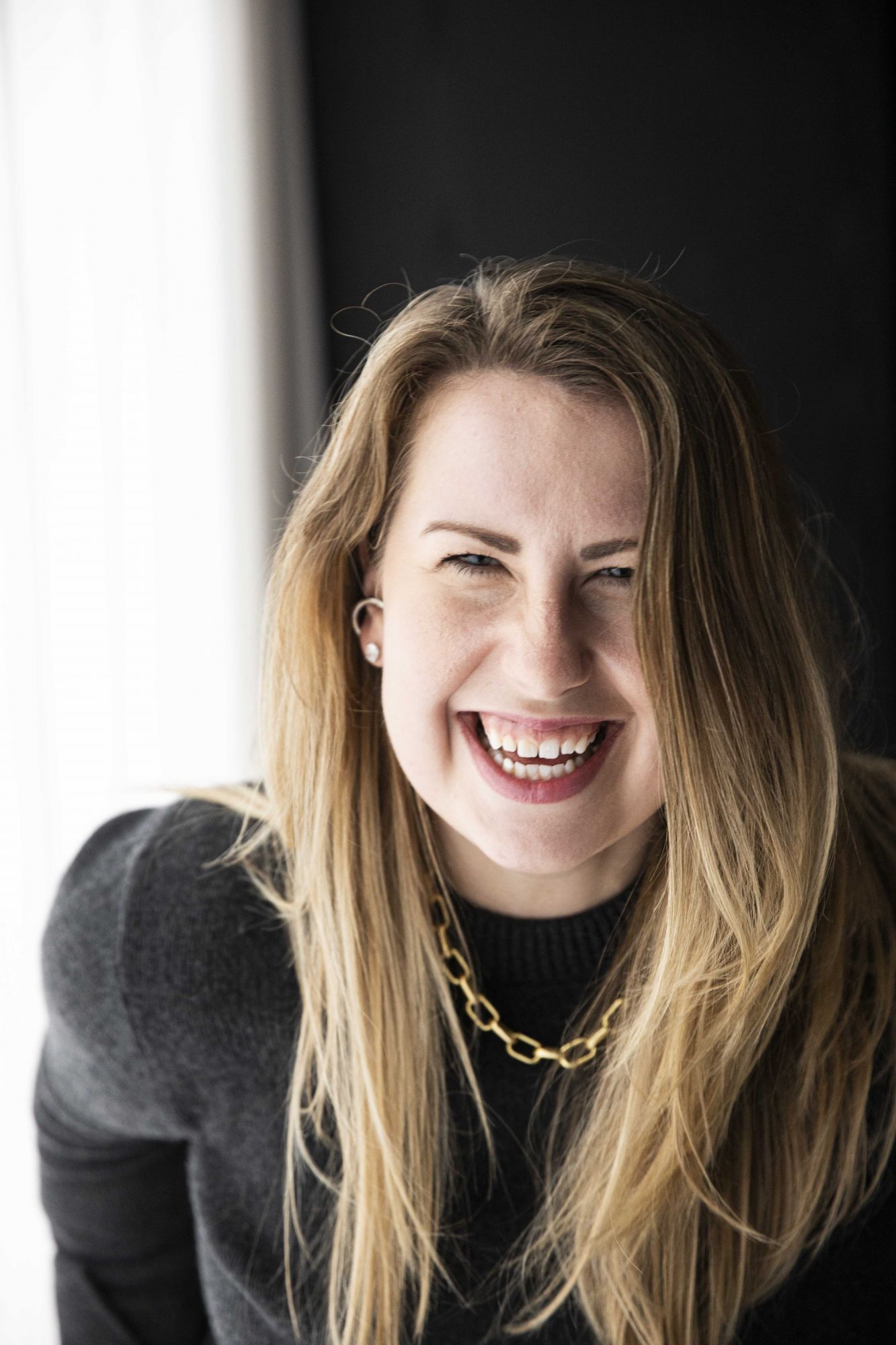 By Annie Darling
September 30, 2019
Ahead of Angela Caglia's masterclass on how to achieve radiant skin in Lane Crawford, IFC, we speak to the celebrity facialist about her most coveted Hollywood beauty secrets
Celebrity esthetician Angela Caglia spent years training as a facialist in France, before moving to Los Angeles to serve the skincare needs of Hollywood's most glamorous.
She's since worked with supermodels—think Helena Christensen and Chrissy Teigen—and silver screen A-Listers, and has championed the use of rose quartz skincare rollers as well as eco-luxe products.
But it was, in fact, American singer and actress Barbra Streisand who helped launch her career, after giving Angela a pep talk during a facial in her California home.
Have you ever been star-struck?
Yes, every time I give Barbra Streisand my Rose Quartz Goddess Facial. Barbra is also the reason behind why I started my skincare line. She looked up at me the first time I gave her a facial, after I told her how much her movie YENTL inspired me as an 11 year old, and asked, "What's your dream?" When Barbra Streisand is inches away from you and asks you what your dream is, you better come up with an answer. So I replied, "To start my own skincare line." Barbra's been inspiring me every day since.
See also: Skincare's Hottest Ingredients In 2019—And How To Use Them
Which celebrity would you love to work with?
I'd love to work on Katy Perry. She's humble, talented, and driven, all qualities I find inspiring in others, especially other women.
What are your thoughts on the beauty scene in Hong Kong?
I love how the beauty scene in Hong Kong is embracing niche luxury beauty brands with an emphasis on clean, natural and, most importantly, efficacious ingredients.
Why is being eco-friendly important to you?
Being eco-friendly is important to me for the same reason being a good parent is important to me, I feel an innate responsibility to set a good example.
What more could the beauty industry do to protect the environment?
The industry needs to use less harmful plastics and non-recycled paper and switch to more eco-friendly alternatives such as glass bottles and jars like the ones I use throughout my skincare line, or using paper derived from trees grown with sustainable forest practices, which is also used throughout my line.
See also: Sustainable Beauty: These Lipsticks Reduce Plastic Pollution
What beauty tip have you learned that you couldn't live without?
That's easy, facial rolling and facial sculpting, both essential steps in my facial protocols at my spa, and both essential components to creating the ultimate at-home luxury spa experience that is the core philosophy behind my entire range of my skincare.
What's your number one piece of beauty advice you give clients?
Always wash your face before bed. Sloughing dead surface cells through gentle exfoliation not only helps to unclog pores, thereby preventing bacteria from building up which could lead to blemishes, but it also helps to prepare the skin's surface for additional nutrients, whether in the form of a moisturiser or an oil.
Angela Caglia Skincare is available in Lane Crawford at IFC Mall
See also: 7 Luxury Beauty Products To Add To Your Autumn Skincare Routine