What You Need To Know About The Horological Machine N°10 "Bulldog" By MB&F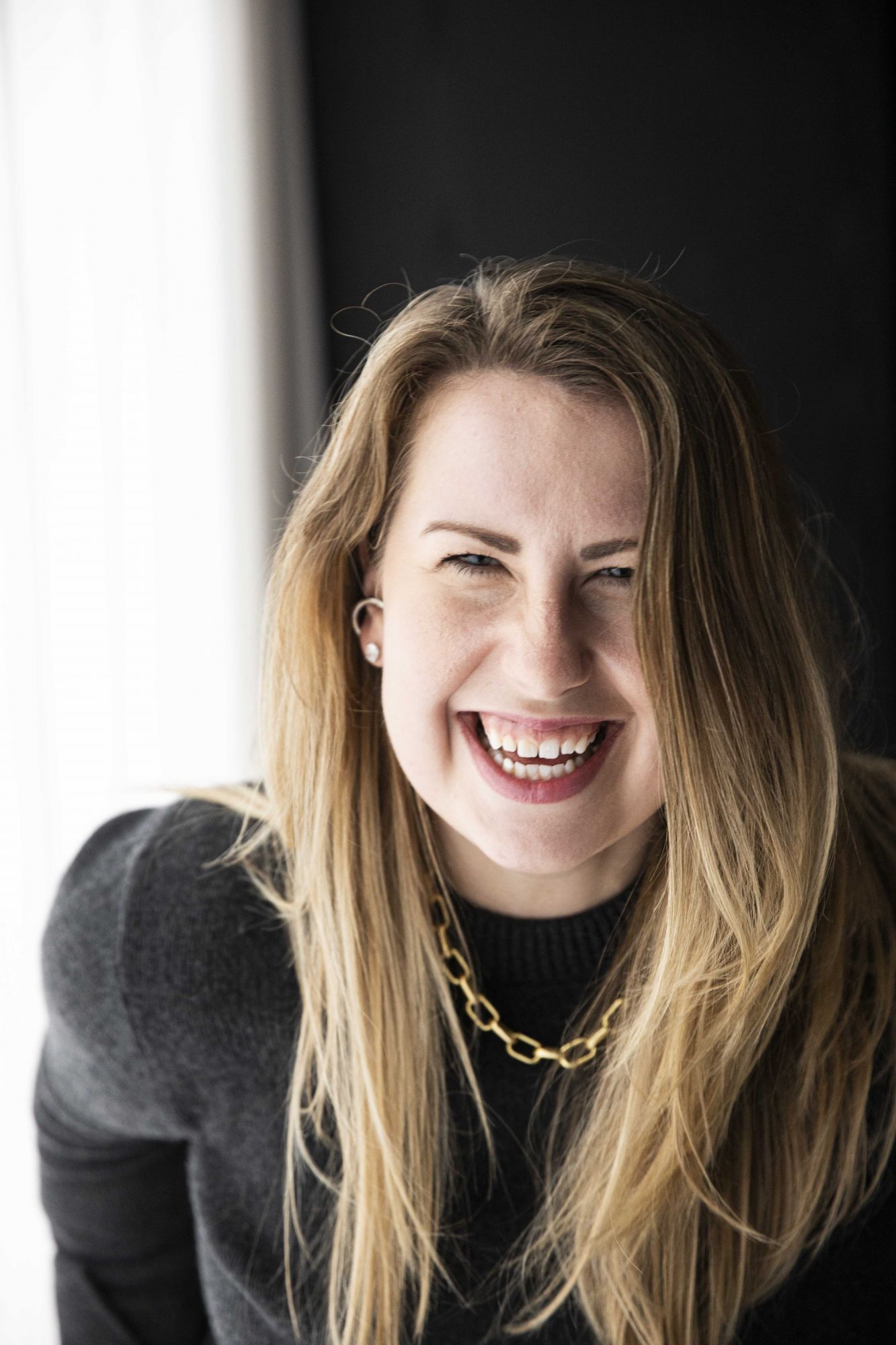 By Annie Darling
May 21, 2020
MB&F's latest weird-but-wonderful release, decoded
We've come to expect the unexpected from MB&F founder and creative director Maximilian Büsser. The watchmaker's creations are about having fun and the brand's latest weird-but-wonderful release—Horological Machine N°10—doesn't disappoint.
Also known as the "Bulldog", this three-dimensional wristwatch was first thought up five years ago, when a jet-lagged Büsser drove through Tokyo in a dog-tired haze. As he admired the city's bright lights and quirky architecture, inspiration struck. Innovative, creative and technically exceptional, the mechanics that put this wristwatch together beggar belief. Heard enough? Choose between two dapper options: titanium and blue, or titanium with rose gold and black. Paw-some.
1/5 Oval
Horological Machine N°10 is designed to imitate the shape of a bulldog and is oval in shape. The time is indicated through domed sapphire crystal, under which two cone-shaped orbs with funky numerals act as the dog's eyes.
2/5 Beware Of The Owner
A cautionary message can be found engraved on this Horological Machine—a piece of advice you'd likely find on the collar or backyard of a particularly mettlesome canine: "Forget the dog, beware of the owner."
3/5 4
4/5 301
Developed in-house, a daring 301-part movement is fully visible when worn on the wrist.
5/5 45
In a playful twist, a 45-hour power reserve is indicated by a set of bared teeth. Exposed when the watch is fully wound, they slowly close when it's running out of power.
See also: These Luxury Watch Brands Boast Timepieces With Exceptional Power Reserves
---
Want to see more from Tatler Hong Kong? You can now download and read our full May issue for free. Simply click here to redeem your free issue. Please note, the free download is available from 6 May, 2020 and is valid until 31 May, 2020.