Make-up Artist Megumi Sekine's Top 5 Beauty Picks For Autumn
Beauty
November 12, 2018 | BY Hong Kong Tatler
Based in Hong Kong with an innate sense of beauty and art, make-up artist Megumi Sekine—one of the most sought after in the industry—shares five must-have beauty products for this autumn
1
Urban Decay Naked Cherry Palette
This eyeshadow palette with a mix of 12 seductively sweet cherry and burgundy hues is perfect for autumn and winter. It can jazz up your eyes with shades from sexy rose gold shimmers to intense matte shades like black cherry. With Urban Decay's renowned creamy, highly-pigmented and waterproof formula, this cherry palette offers a tantalising and long-lasting finish to complete your festive look.

Available at Urban Decay stores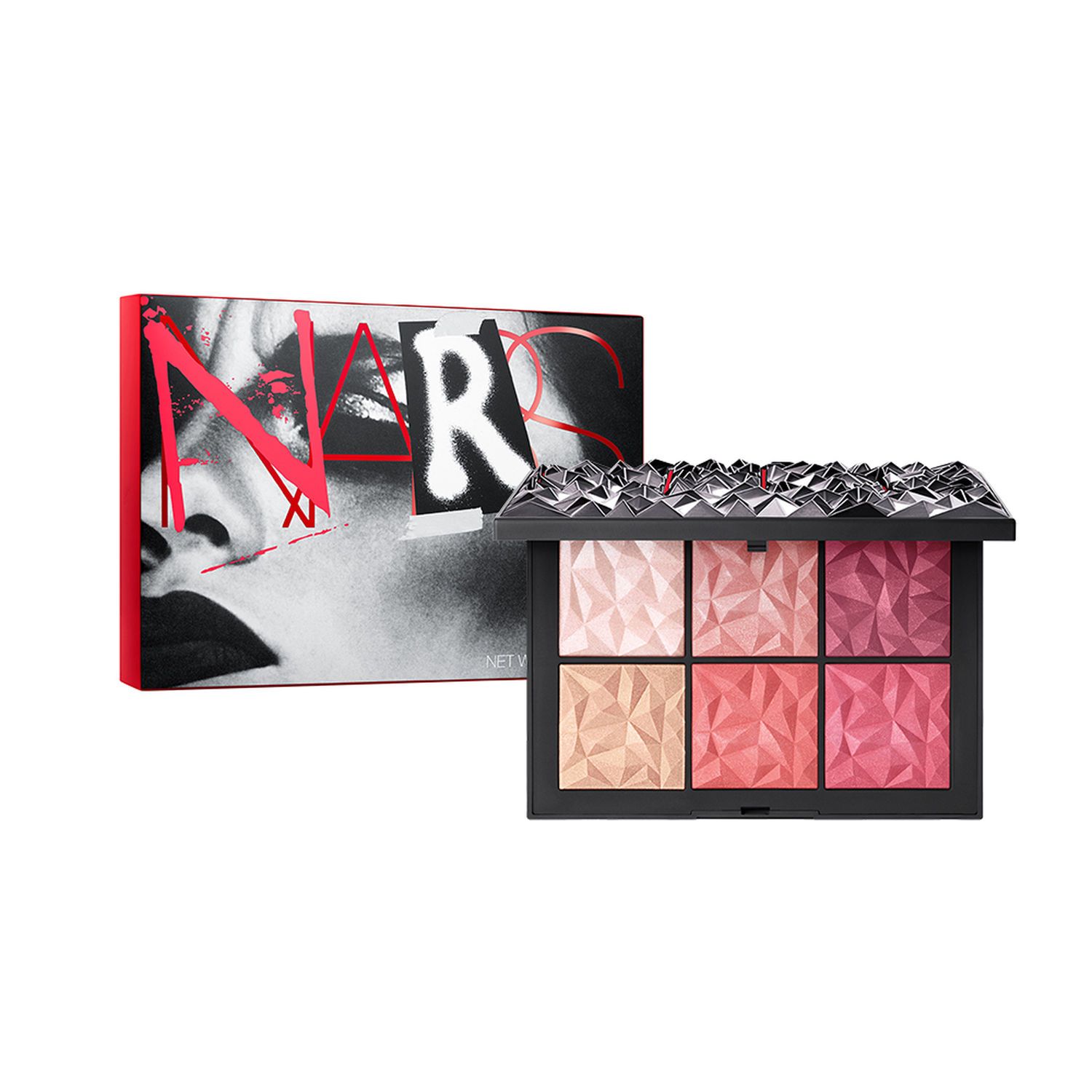 SCROLL TO CONTINUE
Make-up Artist Megumi Sekine's Top 5 Beauty Picks For Autumn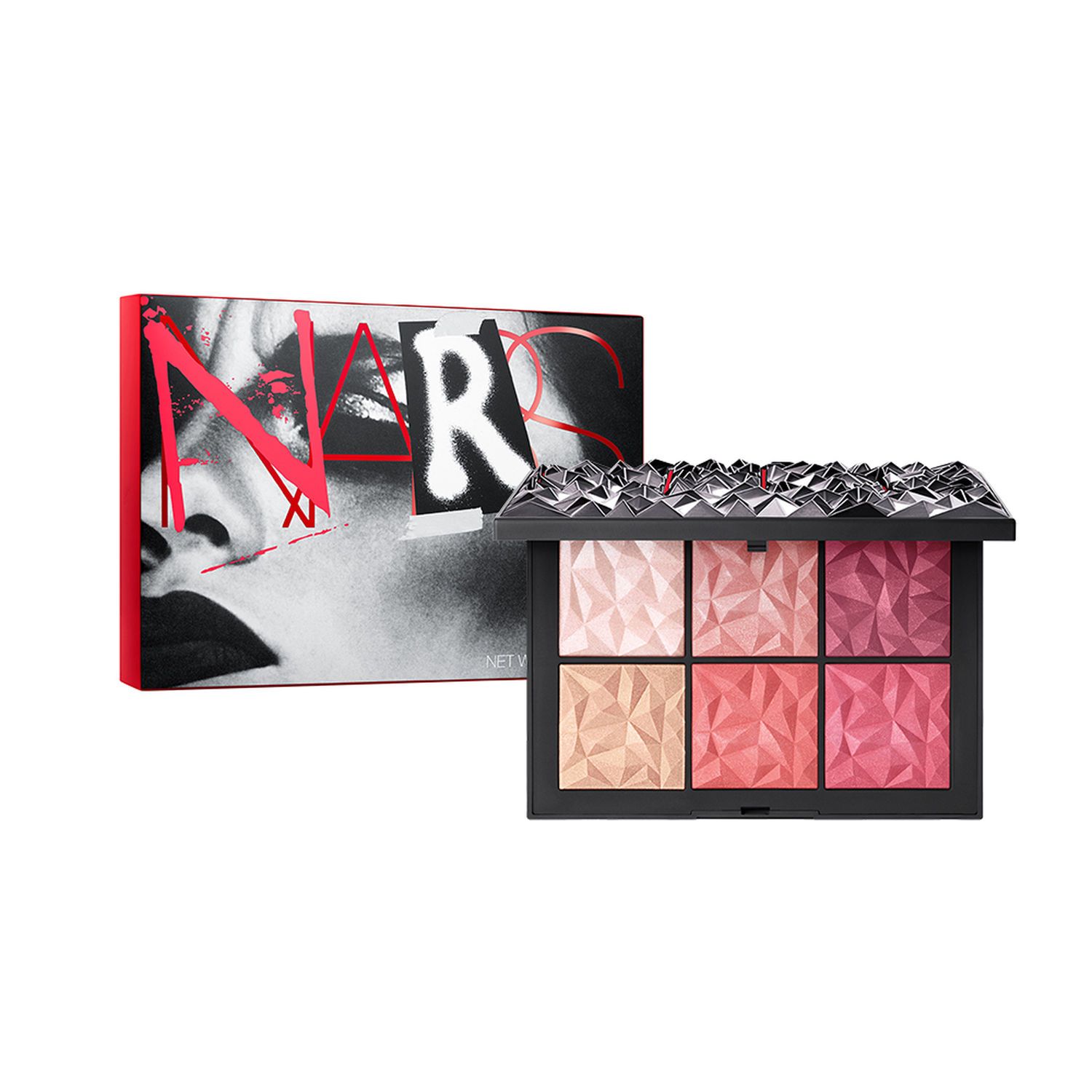 2
NARS Hot Tryst Cheek Palette
This rosy cheek palette from NARS is designed to glam you up with six shades that will deliver a range of looks, from a natural glow to shimmering shades inspired by punk fashion. It features shades of sparkling pale pink, glittering coral and raspberry with gold shimmer to name a few, perfect for building up a silky sweet autumn look.
Available at harveynichols.com
3
Tom Ford Cafe Rose Eau De Parfum
Wearing this enticing rose fragrance will brighten up your fall mood with its pleasant blend of precious rose essences, exotic spices and dark coffee. The scent is brought together and uplifted by woody aromas of amber, sandalwood and patchouli, which makes it worth a second spritz.
Available at tomford.com
See also: Chic & Compact: Tom Ford Launches Traceless Touch Cushion Foundation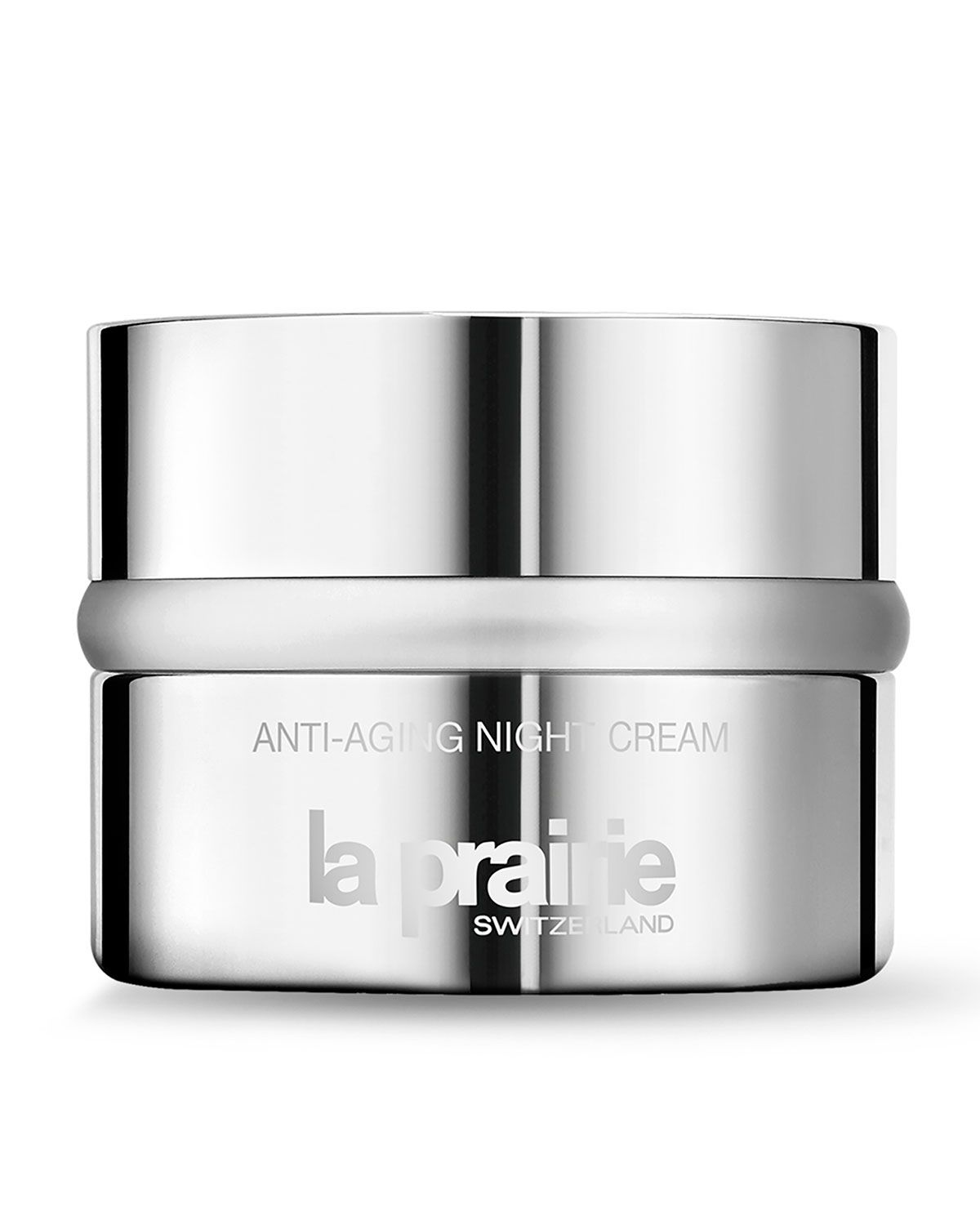 SCROLL TO CONTINUE
Make-up Artist Megumi Sekine's Top 5 Beauty Picks For Autumn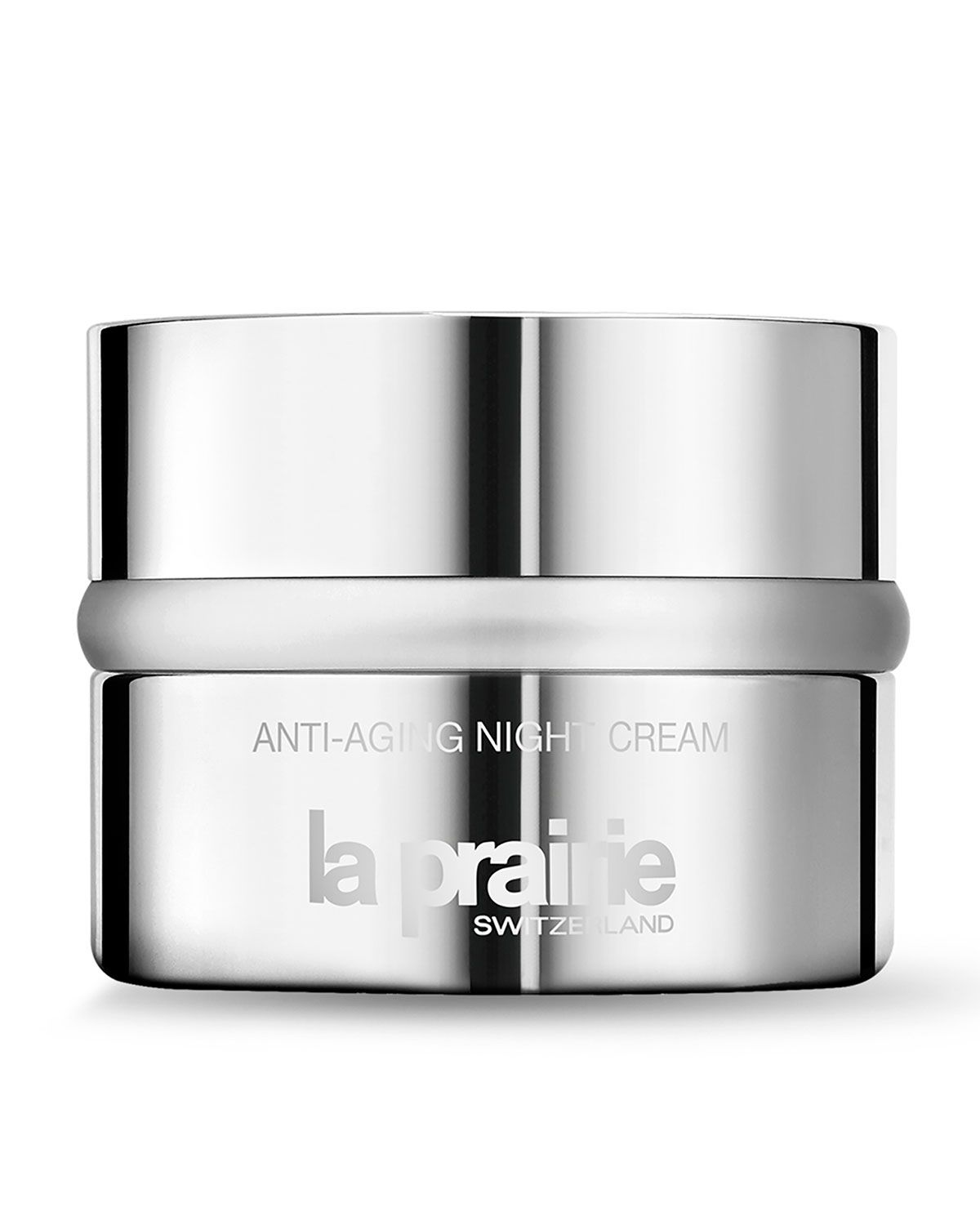 4
La Prairie Anti-Aging Night Cream
Get into the holiday spirit by treating yourself with La Prairie's Anti-Aging Night cream, which helps to keep skin firm, moisturised and looking better than ever with a youthful glow.
Available at La Prairie stores
5
Bobbi Brown Art Stick in Harlow Red
You definitely need a classic red lipstick for fall, and Bobbi Brown's Art Stick in Harlow Red is flattering and effortless with its shade of bright cherry red and creamy texture. It goes well with every skin tone and can be applied on cheeks in a small amount to illuminate your make-up.
Available at lanecrawford.com.hk
See also: Natural Beauty: 7 Chemical-Free Skincare Brands We Love
---
Megumi Sekine is a professional Japanese make-up artist who is currently based in Hong Kong and has worked with leading brands such as Chanel, Prada, Marc Jacobs and Alexander Wang to name a few. Find out more about her on megumisekine.com
Trending
10 Hong Kong Events You Can't Miss In December
December 5, 2018 | BY Hong Kong Tatler
The Fayre of St. John's 2018
November 30, 2018 | BY Christian Barlow
photo_library
Hong Kong Tatler's 12 Days Of Christmas Giveaway
November 30, 2018 | BY Hong Kong Tatler
8 Young Ladies You Should Know From 2018's Le Bal Des Débutantes
November 26, 2018 | BY Melissa Twigg
Asian Cultural Council Hong Kong Gala Dinner
November 26, 2018 | BY Hong Kong Tatler
photo_library
T.Dining Best Restaurants Awards 2019: Inside The Ballroom
November 22, 2018 | BY Charmaine Mok
photo_library