The Merveilles Icicle Collection By Boghossian Is A True Work Of Art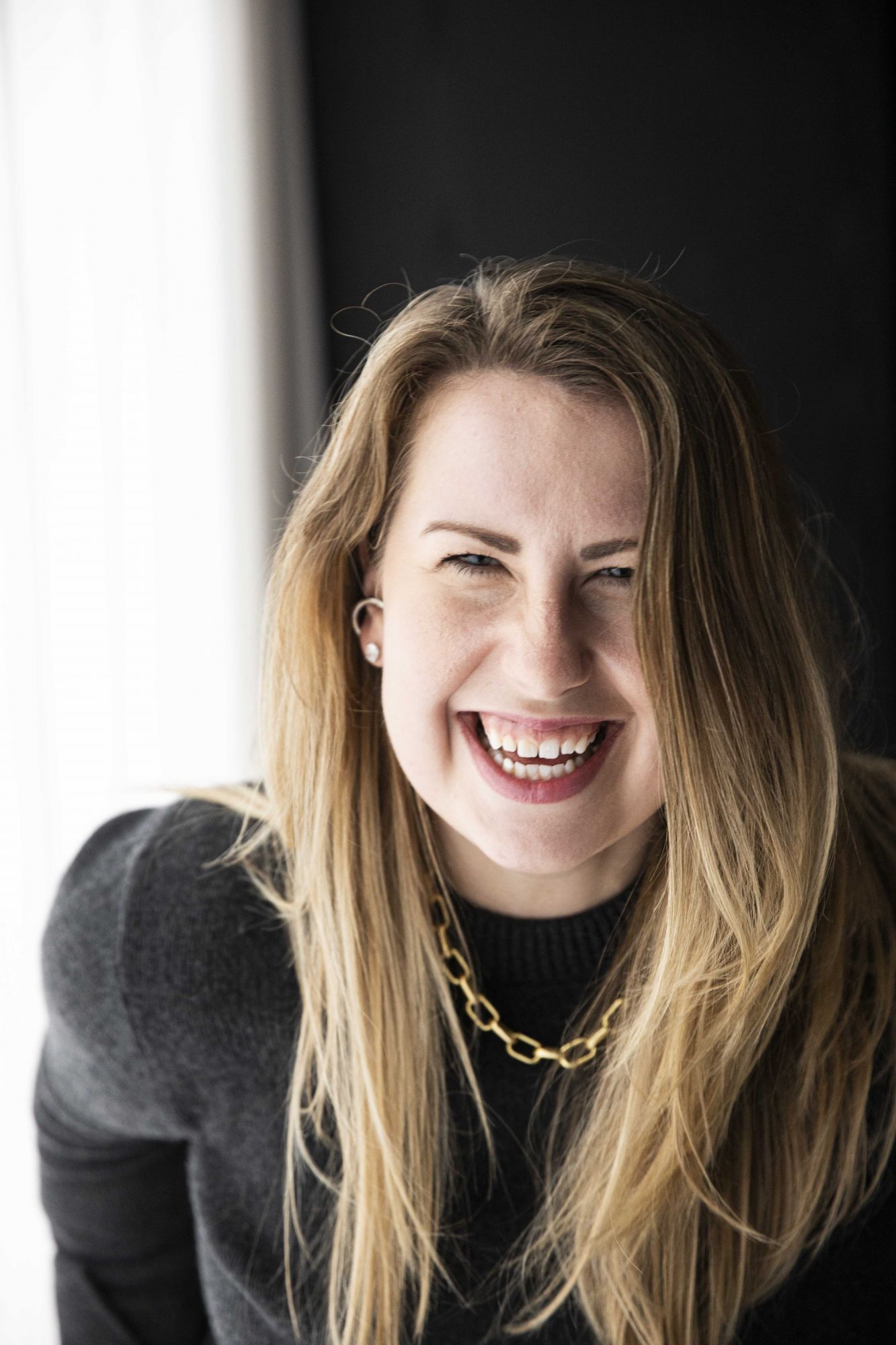 By Annie Darling
February 11, 2020
Boghossian has launched a limited edition of its 2017 Merveilles Icicle collection
Today's high jewellery wearer wants something unique—a one-of-a-kind piece that won't be seen on anyone else—which is why Boghossian has branched out from standard styles to offer its clients jewellery with a difference. Home to some of the world's most exquisite gemstones, the maison has launched a limited edition of its 2017 Merveilles Icicle collection.
See also: February 2020: What's New In Jewellery
Its near-invisible setting allows for interlocking jewels to cover the entire surface of each creation. Soft shades of pink and blue sapphires, as well as brown, orange and yellow garnet varieties are carefully arranged along spiral designs that allow for the maximum amount of light to shine through each piece.
Residents of, and visitors to, Hong Kong were able to appreciate these creations in person late last year, during the one year anniversary of the city's luxurious flagship boutique. Many happy returns, Boghossian.
See also: 5 Things To Know About The Récital 26 Brainstorm Chapter One By Bovet 1822