Model Jessica Kahawaty's Game-Changing Beauty Tips Everyone Should Know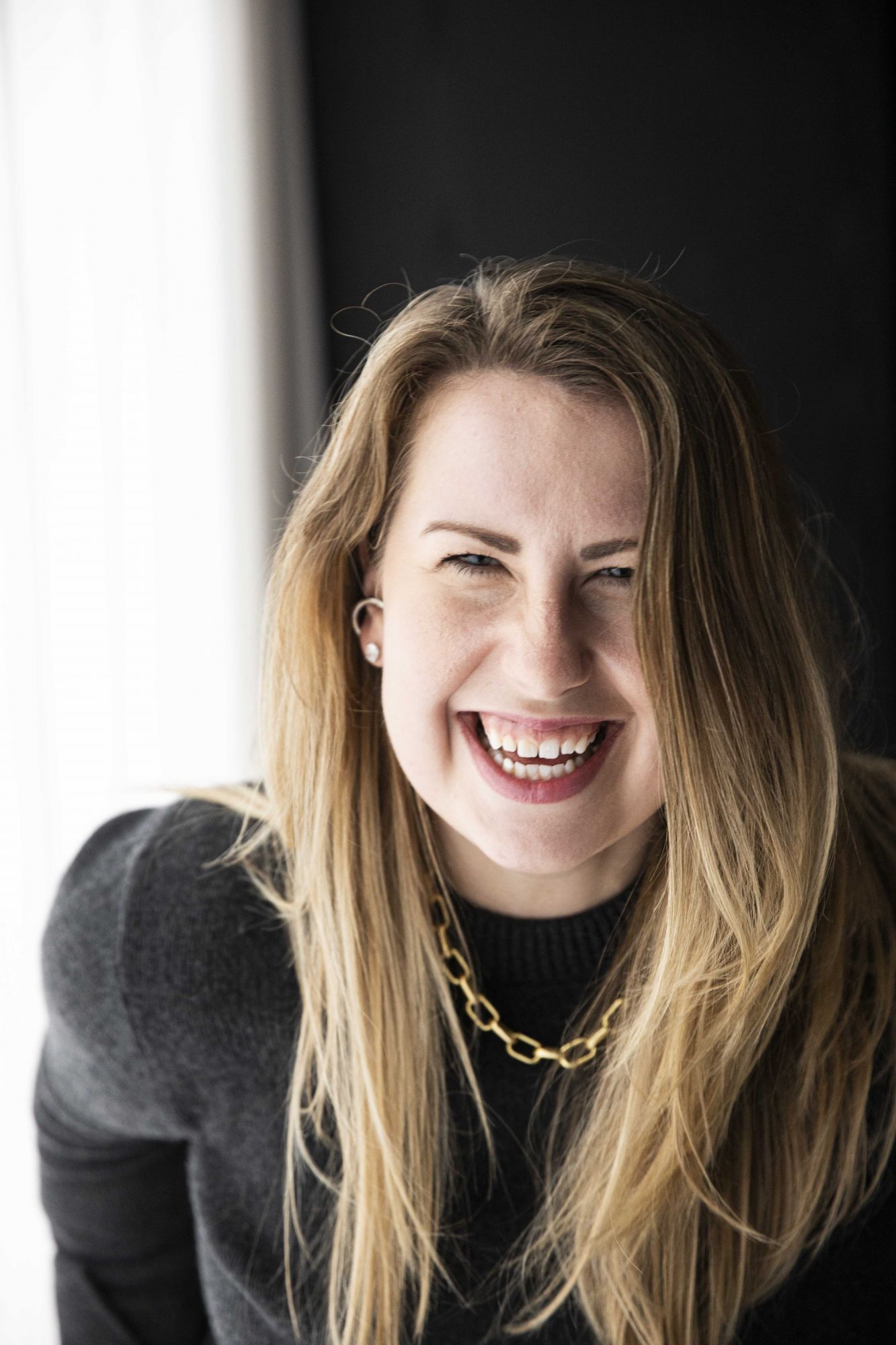 By Annie Darling
July 03, 2019
The Australian model and activist opens up about her daily skincare and beauty regime and how the beauty industry can do better for the environment
What's your earliest memory of make-up?
As a young girl I remember my mother applying smudged '90s eyeliner in green and electric blue, which would beautifully complement her emerald-coloured eyes.
Tell us about your daily skincare regime.
I use Sunday Riley's Luna Sleeping Night Oil overnight. In the morning I wash my face with activated charcoal soap, followed by a purifying toner with hyaluronic acid. Last but not least, I apply Agent Nateur's Holi Oil Youth Serum.
Eyes or lips?
Eyes! I always focus on my eyes and keep my lips nude. Although sometimes I add a dab of gloss.
What's been your biggest beauty blunder?
After five years ago, a make-up artist used a foundation about seven shades darker that my skin tone right before a really important event. Talk about embarrassing!
What would you like to see in beauty?
The industry incurs so much waste because of packaging and ingredients that are frequently used. Brands should adopt methods that reduce the use of plastic, water and CO2 emissions.
What projects are you working on?
I've just been on my third humanitarian mission to a Syrian refugee camp, to help displaced people as the war enters its eighth year. I've also shot some great things with Dior Make-up in Shanghai and have just finalised a Louis Vuitton cover in Dubai.
See also: Get Braided: How To Wear This Summer's Hottest Hair Trend