5 Important Watches That Were Stolen Or Lost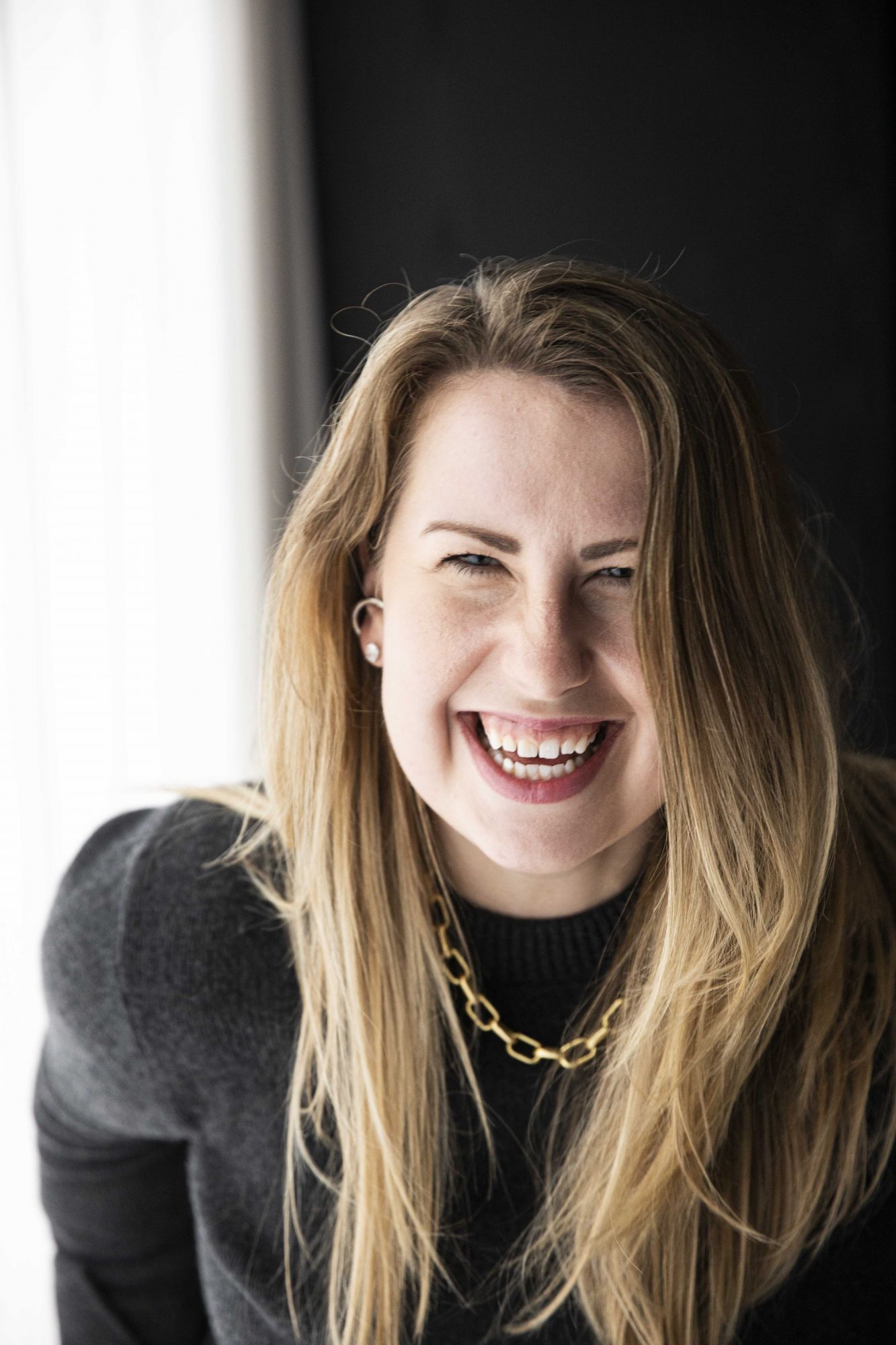 By Annie Darling
July 16, 2020
We take a look at some of history's most famous stolen or lost timepieces
1/5 Buzz Aldrin's Omega
In 1969, astronauts Buzz Aldrin and Neil Armstrong stepped onto the lunar surface as part of the Apollo 11 crew wearing Omega wristwatches. Unfortunately, upon its return, Aldrin's Speedmaster was stolen while en route to the Smithsonian Institution. Last year, to celebrate the 50th anniversary of the lunar landing, Omega released two limited edition models: an all-gold Apollo 11 50th Anniversary Moonshine; and a more affordable alternative in stainless steel and Ceragold. Aldrin's original timepiece, however, has never been found.
2/5 Marie Antoinette's Breguet
A secret admirer ordered a Breguet timepiece in 1783 as a gift for Marie- Antoinette. Dubbed The Queen, the pocket watch's design featured 23 complications and 823 parts, but wasn't completed until 1827—24 years after Marie-Antoinette's gruesome death. Fast-forward to 1983, and while on display at the LA Mayer Museum of Islamic Art in Jerusalem, it mysteriously vanished. Years later, an exact replica of The Queen was commissioned by The Swatch Group, but just before its unveiling in 2006, the original was found wrapped in newspaper in a Tel Aviv home. Who'd have thought?
3/5 John Lennon's Patek Philippe
Rumour has it that Yoko Ono bought John Lennon a Patek Philippe 2499 for his 40th birthday. This story is unsubstantiated, but Lennon was photographed wearing one just a few months before his assassination. The 2499 perpetual calendar chronograph is one of the world's most sought-after watches due to its rarity. Made between 1950 and 1985, only 349 units were ever produced. In 2018, Sotheby's sold one at auction for just shy of US$4 million. We can only imagine how much one owned by Lennon would fetch if it were to be discovered.
See also: These Are The Watches That Have Seen Some Of The Greatest Human Achievements
4/5 Caroline Murat's Breguet
Caroline Murat, sister of Napoléon Bonaparte and direct descendent of the Queen of Naples, commissioned Breguet to create the first ever wristwatch in 1810. Unfortunately, it's not been seen since Murat sent it for servicing in 1855. According to the brand, Murat acquired more than 30 Breguet watches and clocks during her lifetime, so who knows if she even knew that this model went missing?
5/5 Rafael Nadal's Richard Mille
Rafael Nadal's US$380,000 RM027 tourbillon went missing from his five-star hotel during the French Open in 2012. The watch was quickly recovered after it was discovered that the hotel's barman had used his access badge to enter Nadal's suite while he was sleeping (…creepy). But this wasn't the first time Nadal lost a Richard Mille. A custom-made piece worth US$525,000 went missing from the locker room during a 2008 match at the Rogers Cup in Toronto. That one was never recovered. The tennis star must have had some explaining to do when the folks at Richard Mille, with whom he enjoys an endorsement deal, found out.
See also: How Luxury Watchmakers Are Changing The Role Of Brand Ambassadors
---
Want to see more from Tatler Hong Kong? You can now download and read our full July issue for free. Simply click here to redeem your free issue. Please note, the free download is available from 3 July, 2020 and is valid until 31 July, 2020.