Naomi Osaka Is Launching A Skincare Brand For People With Melanated Skin Tones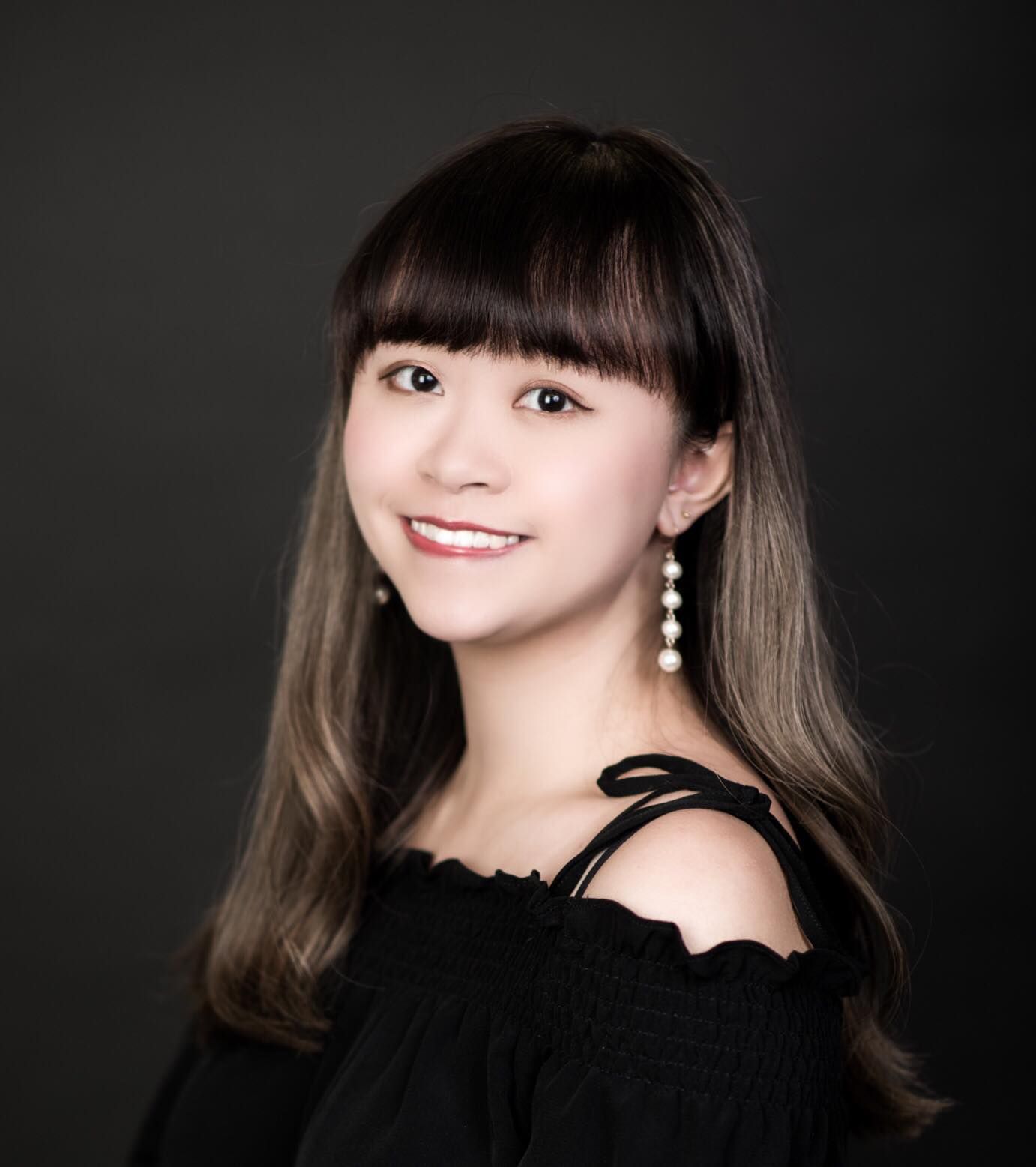 By Helen Yu
April 28, 2021
Tennis star Naomi Osaka recently revealed on social media that her skincare line, KINLÒ, is set to launch this fall with a series of products specially designed for dark skin tones
Tennis superstar Naomi Osaka is making headlines on a regular basis for all the right reasons. Over the past few years, Osaka has performed consistently well and cemented her status as the sport's leading light both on and off the court. At just 23 years old, she is currently ranked no. 2 among single players by the Women's Tennis Association and has four Grand Slam titles under her belt, who has also been recently unveiled as Tatler's Asia Most Stylish 2020 honouree and brand ambassadors for internationally renowned brands, including Louis Vuitton and Tag Heuer.
Hot on the heels of these successes, Osaka is now ready to take over the world of beauty with the launch of a skincare brand, KINLÒ—her first venture in this space. Aiming to develop beauty solutions that cater to the specific needs of people with darker skin tones, the line is expected to hit shelves this fall.
In addition to a SPF 40 tinted face lotion, the line will also feature a SPF 50 sunblock, protective body spray, lip balm, and eye cream—all of which are specially formulated to hold up during physical activity.
See also: Naomi Osaka Is Louis Vuitton's Newest Brand Ambassador
"What drew me towards this project is having memories of being a kid and not knowing how to protect my skin," Osaka told Business of Fashion. " This is a public health need. I used to tell people that I didn't need to wear sunscreen—but even if you have melanin, you need to take care of your skin, and I am passionate about that."
She further expressed her excitement about the new project in an Instagram post, saying, "I never thought I would ever start my own company, but I'm super excited to announce that I'll be launching KINLÒ, a new brand of skincare products developed to protect and rejuvenate melanated skin tones." She added, "I hope these products can help a lot of people and potentially save lives because I really feel that we aren't protecting ourselves as much as we could. More coming this Fall @kinloskin!"
Follow Naomi Osaka on Instagram and stay tuned to the official Instagram page of KINLÒ for more details