Miranda Kerr & Dr. Barbara Sturm Headline Net-A-Porter's 'The Beauty Of You' Festival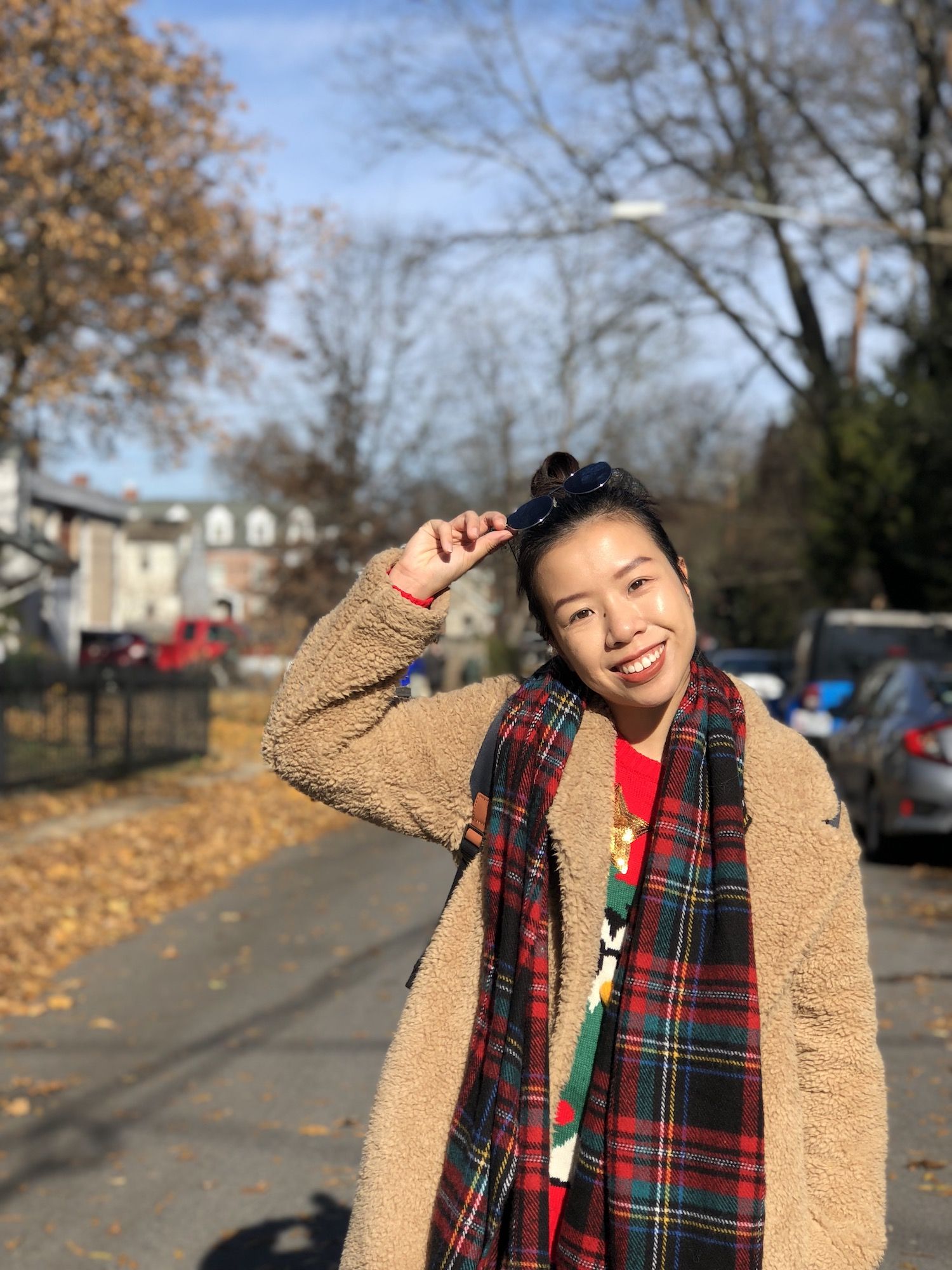 By Doris Lam
January 11, 2021
Skincare and beauty experts such as supermodel, Miranda Kerr will be hosting tutorials and talks for Net-A-Porter's two-week virtual beauty festival
Online luxury fashion retailer, Net-a-Porter will be hosting virtual beauty festival 'The Beauty Of You', from January 11 to 25, inviting beauty experts to share their make-up and skincare knowledge on the retailer's Instagram page. If you're a fan of product reviews and bedtime skincare routine videos on Youtube, or if you've ever wondered how skincare experts achieve their flawless, glowing skin, this festival may give you some insight.
To kick off the festival's wellness segment from January 11 to 13, international supermodel and founder of KORA Organics, Miranda Kerr will be sharing her bedtime routine on Net-a-Porter's IGTV on January 11 at 3pm GMT (January 11, 11pm HKT).
See also: We Visited Net-a-Porter's Animal Crossing New Horizons Island
From January 14 to 16, the festival will shift towards at-home spa topics, bringing you tips on how to recreate a luxurious spa experience at your own home. Award-winning hairstylist and founder of Manketti Oil Haircare, Charlotte Mensah will share expert tips on maintaining perfect hair on January 14 at 5pm GMT (January 15, 1am HKT) through Instagram Live. Tata Harper, founder of her namesake skincare brand will be showing viewers how to refresh your regimen for the weekend on January 15 at 3pm GMT (January 15, 11pm HKT).
Up next, the festival will be highlighting all things related to skincare from January 17 to 20. Founder of cult-favourite skincare brand, Dr. Barbara Sturm will be hopping on Instagram Live to explain how to develop your ideal skincare routine on January 19, 5pm GMT (January 20, 1am HKT). Afterwards, fashion blogger and U Beauty brand founder, Tina Craig will share professional tips on IGTV on January 20, 3pm (January 20, 11pm HKT).
Moving away from skincare, the festival's last topic, colour and trends will run from January 21 to 25. Net-a-Porter has invited Bobbi Brown's resident makeup artist, Mali Thomas to teach viewers how to enhance natural beauty through makeup and talk about the latest makeup trends for 2021.
Aside from the participants mentioned above, expect tips from other experts including Marianna Hewitt, co-founder of clean skincare brand, Summer Fridays; Camila Coelho, content creator and founder of Elaluz; Katie Brindle, creator of Hayo'u, and Rose Ingleton's founder, Dr. Rose Ingleton.
Net-a-Porter's 'The Beauty Of You' Festival will run from January 11 to 25 on Instagram Live Reels and IGTV. Discover more about the festival on Net-a-Porter's website and Instagram page.
See also: New In Beauty: Make-up And Skincare Products For January 2021