6 Nourishing Lip Balms To Try In 2021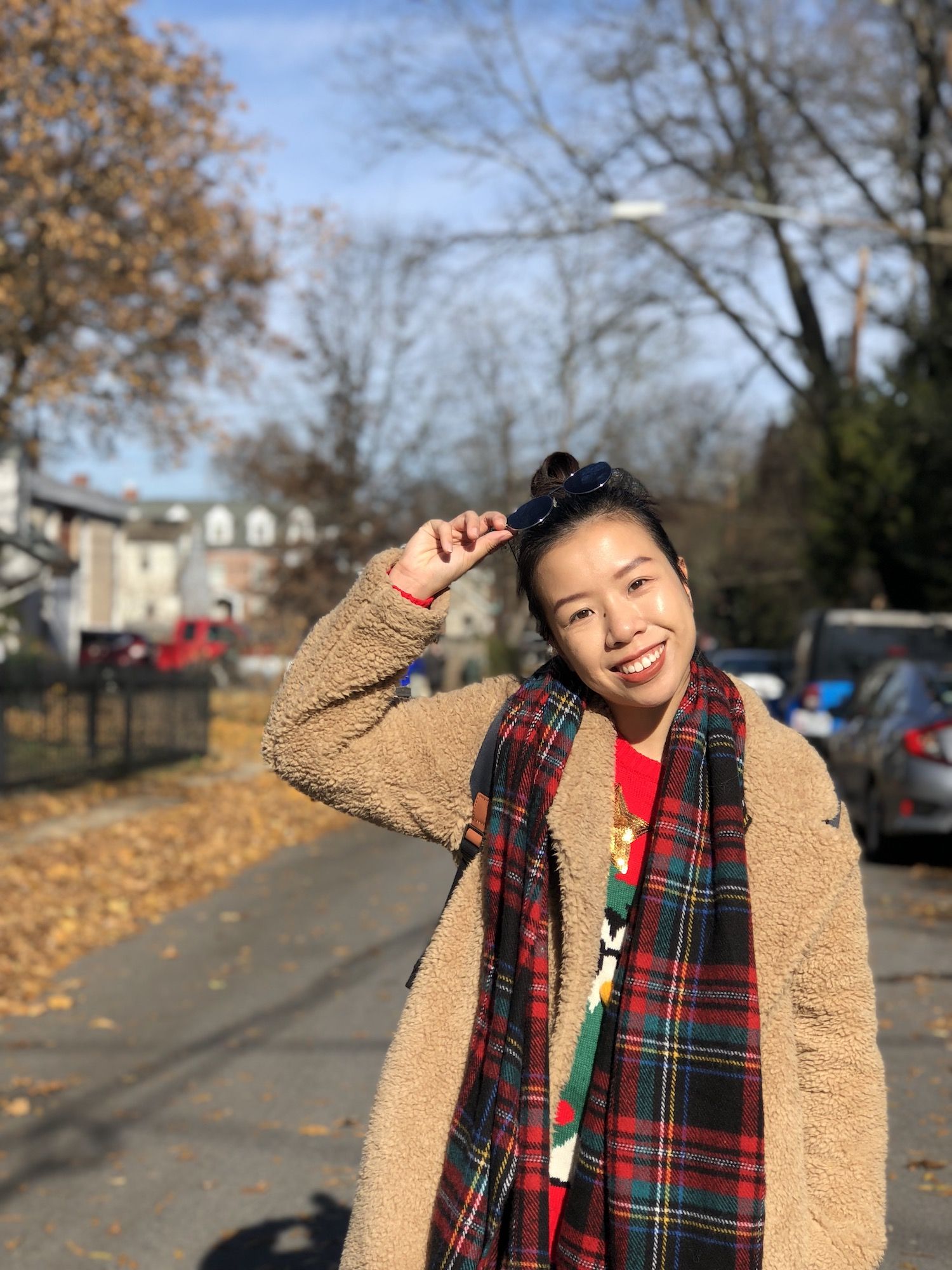 By Doris Lam
January 15, 2021
Colder, drier weather brings dry, flaky lips. To help you out, we've found the best luxury lip balms to keep your lips hydrated this winter
It's claypot rice and hot pot season, which means Hong Kong's treasured winter months have arrived. While putting on extra layers of sweaters and coats come naturally to most of us during colder months, we sometimes forget to give our bodies the extra love and attention it needs as they fight to keep us warm. From eating spicy food and being exposed to cold, dry weather, our lips bear through it all, yet are often neglected in our skincare routine. The result? Chapped, dry lips.
From nourishing overnight lip masks, to lightweight yet moisturising lip balms that you can reapply throughout the day, we're listing the best luxury lip balms to try.
1/6 Augustinus Bader The Lip Balm
Known for their scientific approach to skincare, Augustinus Bader's lip balm is a deep conditioning lip treatment inspired by 30 years of research.
Formulated by the brand's patented TFC8 (Trigger Factory Complex) technology, the complex of natural amino acids, high-grade vitamins and other blends of natural oils will give you bouncy, moisturised lips in no time.
Discover Augustinus Bader The Lip Balm
2/6 Chantecaille Lip Potion
3/6 Lanolips 101 Ointment Multipurpose Superbalm
Vaseline, but better. Lanolips' 101 Ointment Multipurpose Superbalm is an award-winning balm that'll hydrate even the driest lips, skin patches, cuticles, elbows and cracked heels.
Proclaiming to be able to hold 200% of its weight in moisture, the ointment can also be used on chapped cheeks, brittle nails, paper cuts, insect bites and many more.
4/6 Elizabeth Arden Eight Hour Cream Lip Protectant
5/6 Grown Alchemist Age-Repair Lip Treatment
Dreaming of fuller lips without any invasive fillers? Grown Alchemist's Age-Repair Lip Treatment is said to share the same premise as cosmetic fillers, aiming to reduce the appearance of fine lines while giving you a picture-perfect pout, the lip treatment is infused with collagen enhancing ingredients, plant-based butters, and antiseptic, Violet Extract which evens skin tone and heals blemishes.
6/6 Tatcha Camellia Gold Spun Lip Balm