November 2020: What's New In Jewellery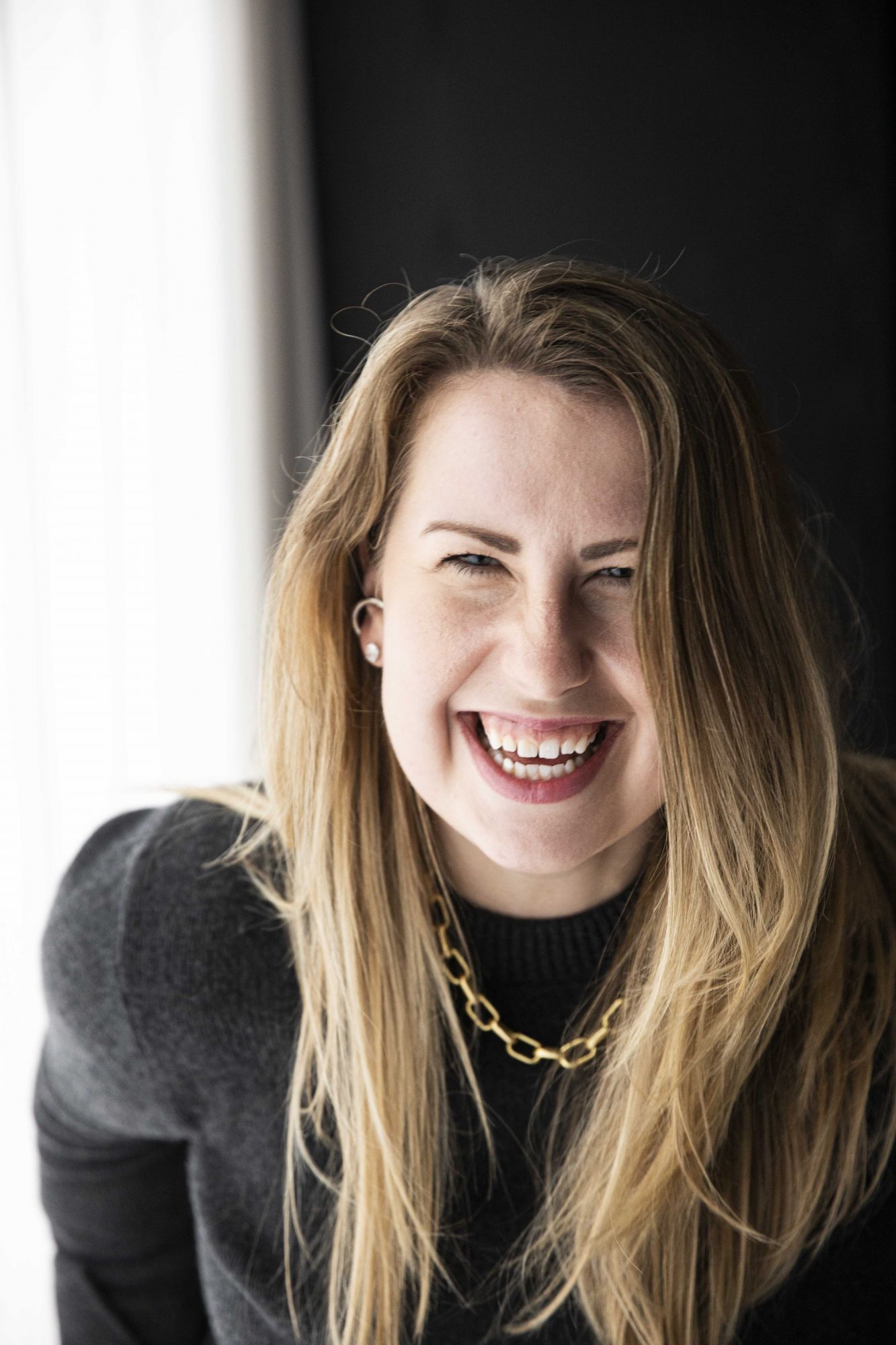 By Annie Darling
November 09, 2020
From Tiffany & Co's stunning 128-carat Tiffany Diamond to Bulgari's Barocko collection, here are the best new jewellery pieces to invest in now
Forms
Gemfields
Dior
A new limited-edition collection designed by creative director Victoire de Castellane has arrived at Dior's boutiques. Called Leaves of Love, De Castellane's latest line continues to dive into Christian Dior's extraordinary archive with multidimensional jewels inspired by meandering stems of ivy, which are brought to life with a dusting of diamonds and slices of malachite.
Tiffany & Co.
Agatha Christie was no stranger to beautiful jewels. Her detective novels detailed the theft of hefty diamonds, priceless rubies and strings of pearls. Now, Kenneth Branagh's thriller film Death on the Nile (2020), which is based on Agatha Christie's 1937 Hercule Poirot novel of the same name, brings Tiffany & Co's stunning 128-carat Tiffany Diamond to the silver screen. Synonymous with Audrey Hepburn, who was pictured with the jewel in promotional shots for Breakfast at Tiffany's (1961), it was more recently worn by Lady Gaga at the 2019 Oscars.
See also: 30 Hong Kong-Based Jewellery Designers You Need To Know
Cartier
Fred
Fred's artistic director and vice-president Valérie Samuel has joined forces with designer Annelise Michelson to reinterpret the brand's iconic Chance Infinie line. "I was thrilled to immerse myself in the glamorous world of Fred Samuel [the brand's founder], and to rethink the richly feminine curves of the figure eight, the symbol of chance, joy and the infinite," says Michelson.
See also: Designer Theodora Warre Gives Us The Lowdown On Crystal Jewellery
Piaget
The Possession collection, which has become a cult-favourite for Piaget lovers since its original reveal in the Nineties, celebrates its 30th anniversary. If you're drawn to historic brands and meticulously crafted gold designs, this collection is for you.
See also: 5 Engagement Ring Trends That Are Set To Be Big In 2021
Bulgari
Sophisticated settings, distinctive stones and creative designs make Bulgari's Barocko collection one of this season's most captivating. Inspired by Rome's Baroque artistic heritage, these jewels—most of them one-of-a-kind—play with light and vivid hues. Modern and edgy, sumptuous twists of metal are set with unexpected gemstones, resulting in a collection that is both daring and whimsical.
See also: 5 Extraordinary Gemstones Sold At Auction
---
Want to see more from Tatler Hong Kong? You can now download and read our full November issue for free. Simply click here to redeem your free issue. Please note, the free download is available from 5 November, 2020 and is valid until 30 November, 2020.