Omega's Constellation Manhattan Collection Wows in Hong Kong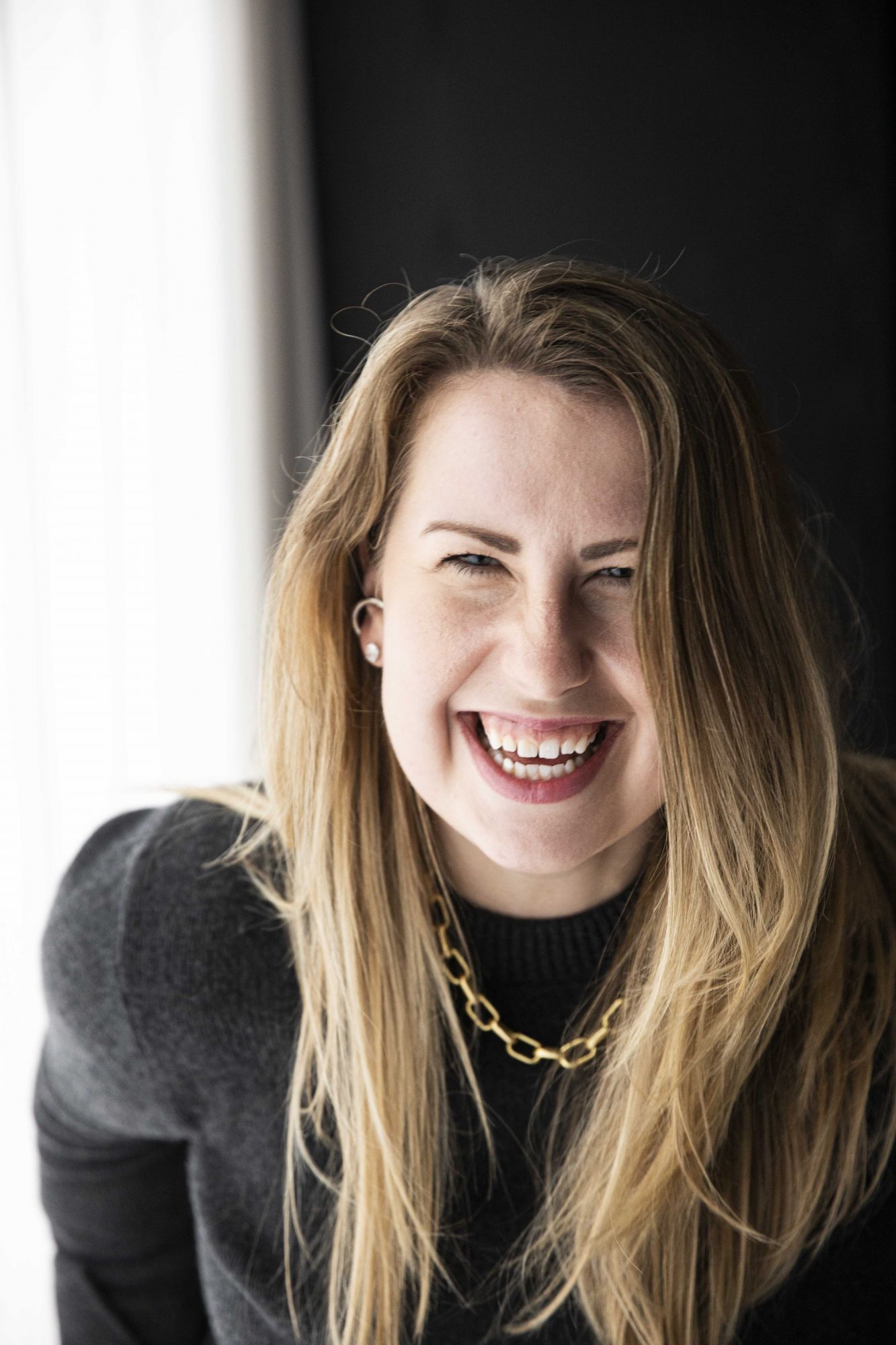 By Annie Darling
April 12, 2019
Omega launches the newest models of the Constellation Manhattan collection with some help from supermodel Cindy Crawford
Omega launched the newest models of the Constellation Manhattan ladies' watch collection yesterday at an elaborate event in Hong Kong, with brand ambassador Cindy Crawford, serving as guest of honour.
Crawford has collaborated with the brand since 1995, and is one of four iconic women who have been chosen to embody the highly-coveted line. Alongside Nicole Kidman, Alessandra Ambrósio and Liu Shishi, Crawford has become inescapably associated with the Constellation Manhattan, which was designed especially for contemporary women.
See also: Trend Report: 3 New Jewellery Trends For Men In 2019
The latest models were showcased at the newly renovated Omega boutique. Located in Hong Kong's K11 Art Mall, the space features lashings of white and gold, not unlike the Constellation Manhattan itself.
When Omega first introduced the collection in 1952, it marked the first time a brand had created an entire family of certified-chronometer watches. Now, thanks to various revamps and upgrades, the latest incarnation of Constellation is every bit as desirable.
The timepieces are distinguished by their beautiful dials made from Australian white opal. More than 100 new models are available, with modern makeovers, including bevelled edges, slender bezels and the iconic "claws" that fit more snugly to the case. Additional dial colours and case sizes have also been created, including watches in 25mm, 28mm and 29mm for a more feminine fit.
Later that evening, guests–including Christine Kuo, Jeannie Chan, Ashley Lam, and Cindy Yeung, among others–were welcomed to a glamorous cocktail party at OZONE, The Ritz-Carlton Hong Kong.
While admiring stunning views of Victoria Harbour, Raynald Aeschlimann, president and CEO of Omega, said: "It's an honour to celebrate such a special evening with our longest friend Cindy who has always been described as elegant, beautiful and inspiring. Our new Constellation Manhattan collection embraces this spirit and continues to evolve for every generation of woman."