Ones To Watch: Winston Koo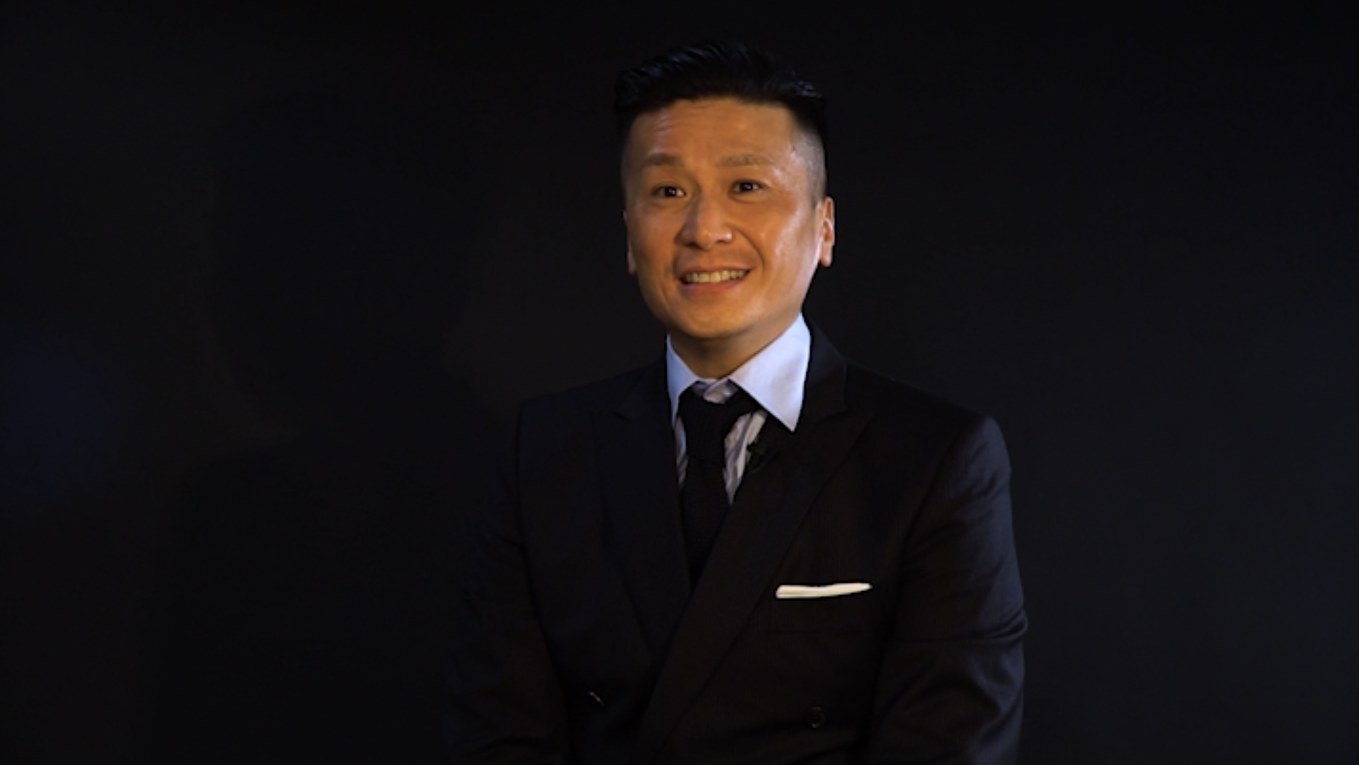 The Hong Kong watch collector with a thing for black
In between managing the family business and being a father of two, Hong Kong-based Winston Koo indulges in his other passion: collecting watches. And not just any watches—black ones.
Fascinated by the aesthetics and inner workings of mechanical watches, Koo started his collection in the early '90s, amassing as many as 200 of them at one point. These days, he's curated his selection to about 50 (mostly black) watches to make room for new acquisitions.
During our exclusive photo shoot with him for Hong Kong Tatler's Timepieces magazine, he tells us about one of his favourite watches and the story behind it.
See also: Meet Hong Kong's Top Watch Collectors