This All-New Beauty Appliance From Clarisonic's Inventor Will Transform Your Skin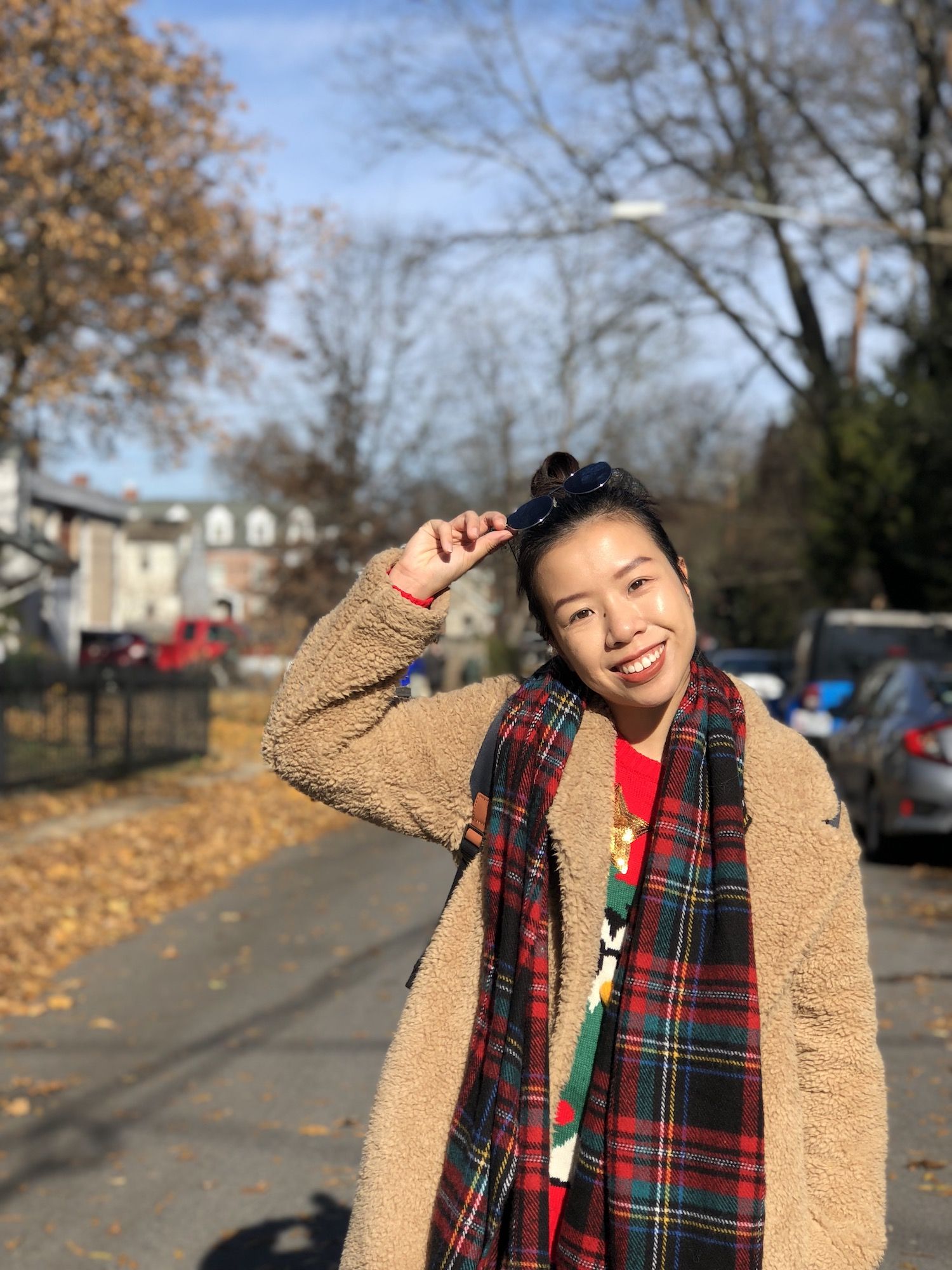 By Doris Lam
January 04, 2021
Clarisonic once dominated the skincare market. Now, the founder of the favourite face cleansing brushes is introducing an all-new beauty appliance that will change the standard of skincare entirely
It was officially the end of an era when Clarisonic ended operations last September but the brand's founder, Dr. Robb Akridge has something up his sleeve once again with his new venture, Opulus.
Opulus, which will be available starting later this January, is a beauty appliance that aims to serve active beauty ingredients at their peak potency. Promising to reinvent skincare, the appliance activates single-dose plastic-free pods called "opoules", which contains an active ingredient on the inside.
The pods will be entirely melted and blended when placed inside the sleek white-and gold-appliance, producing a warm, activated cream that you can immediately use as part of your skincare routine. Eliminating any chance of ingredients oxidising or degrading as you normally would when purchasing store-bought beauty products, you'll be able to rest easy knowing that your skin is absorbing one of the most potent doses of creams and serums available on the market.
See also: Cult-Favourite Athleisure Brand Alo Yoga Launches New Clean Skincare Collection
Opulus will be first introducing the brand's "Retinol plus" opoules, which includes three concentrations of waterless retinol formulas. The pods' shells are made from ceramides, hydrosoluble vitamin C and vitamin E, while the inside is filled with single-use retinol doses.
The retinol opoules are sold in four-week sets and users will be eased into the routine with the weakest concentration formula, slowly building up to the stronger doses as the skin become more acclimated to retinol. To avoid overusing retinol, the four-week set also includes overnight mask opoules for non-retinoid nights.
While Opulus hasn't been officially released yet, its cutting-edge skincare concept has die-hard Clarisonic fans anticipating for the brand's future releases already. With promises to expand into other pro-grade skincare treatments, as well as hair and body care, sign up for Opulus' newsletter to be the first to know when the appliance is available for purchase.
The Opulus will be launching their pre-sale starting in January 2021. Join their waitlist here to get the latest updates
See also: New In Beauty: Make-up And Skincare Products For January 2021