How To Wear The 2021 Pantone Colours Of The Year: Ultimate Gray And Illuminating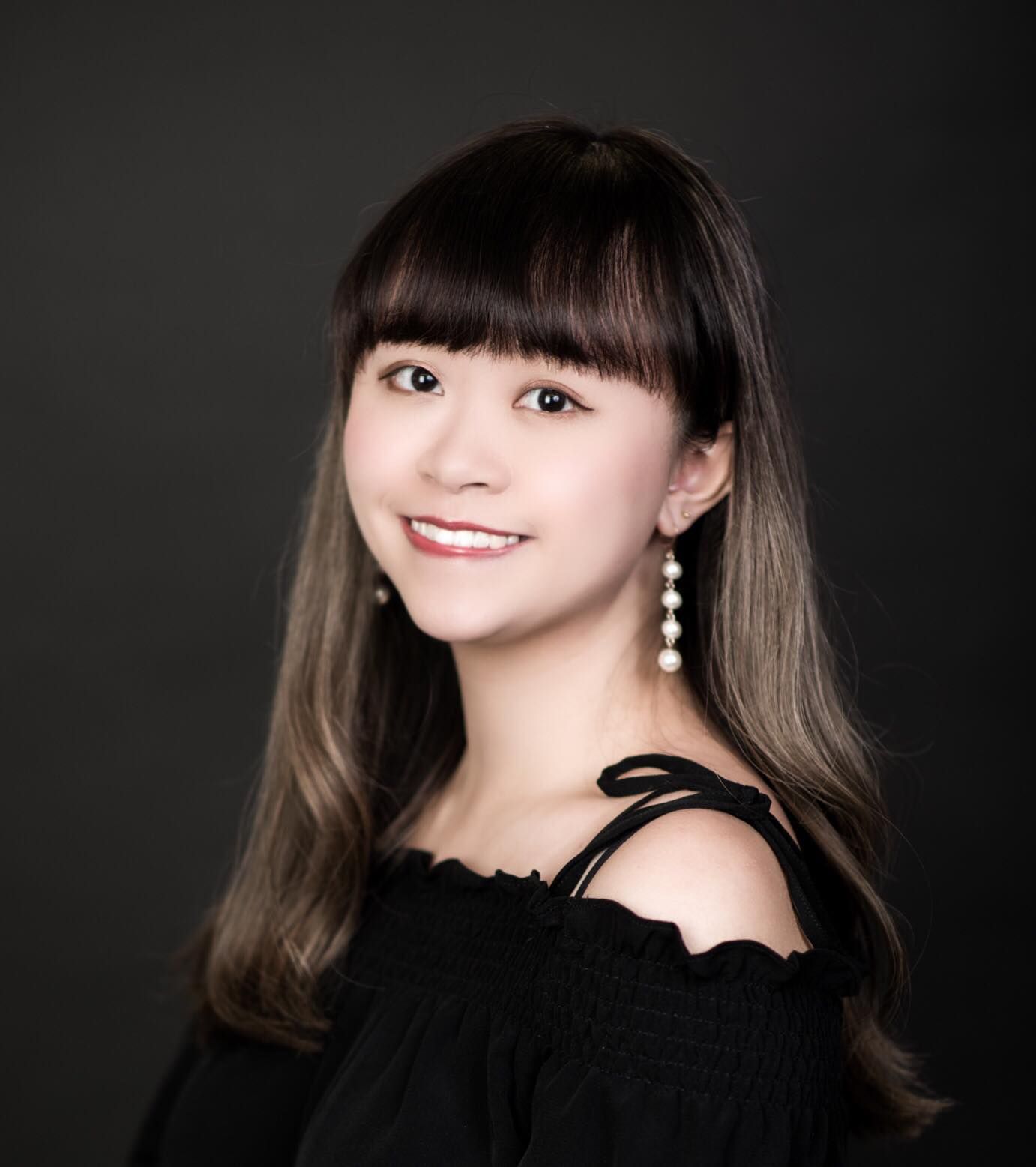 By Helen Yu
January 08, 2021
Symbolising positivity and strength, Pantone's Colours of the Year for 2021—Ultimate Gray and Illuminating—prove to be a beautiful duo when incorporated into your wardrobe
After a year of unprecedented times, Pantone—the world's colour authority—has made a move that's as unpredictable as 2020 itself, selecting two shades as 2021's Colours of the Year instead of one for the second time in the past 20 years: Ultimate Gray and Illuminating.
The two independent but complementary colours are meant to sum up our conflicting moods during the pandemic and highlight how different elements come together to support one another, according to Leatrice Eiseman, executive director of the Pantone Color Institute. "The union of an enduring Ultimate Gray with the vibrant yellow Illuminating expresses a message of positivity supported by fortitude. Practical and rock solid but at the same time warming and optimistic, this is the colour combination that gives us resilience and hope. We need to feel encouraged and uplifted; this is essential to the human spirit," she said in a statement.
If you're looking for some styling inspirations from the new Pantone colour palette to stay one step ahead of the curve, we've got you covered. From luxury handbags to beautiful dresses and cosy winter essentials, here are our top picks for the best designer pieces that come in 2021's hottest colours.
See also: 17 Ways To Decorate With The 2021 Pantone Colour of the Year
Ultimate Gray
An understated hue that reminiscent of time-weathered pebbles on a beach, Ultimate Grey conjures feelings of composure, steadiness and resilience. Not only does it pair perfectly with your neutrals—think black, white and beige—but it also looks amazing on every skin tone that allows you to wear in many different ways. One of the easiest ways to incorporate the colour into your everyday fashion is to style a grey coat with a bright yellow shoulder bag. You can also take a cue from trendsetter Yoyo Cao (as shown below) on how to wear grey sweatpants fashionably with a yellow coat to achieve a chic casual look.
Illuminating
Illuminating is a bright yellow colour imbued with solar power that makes us think of better times ahead. Symbolising optimism, hope and friendliness, this cheerful shade is sure to brighten up any winter outfit and turn some heads—whether you're going for a bold look or looking for accessories to transform your most basic ensembles. When it comes to styling, for a more dramatic look, we're loving a yellow trench coat combined with a versatile white bag or black slim-fit trousers. If you're not into wearing bright colours, there are plenty of other ways you can play with this vibrant shade. Choose a piece with yellow hues, such as boots, handbags or hair accessories to keep your look chic and eye-catching in the coming season.
See also: 7 Cashmere Sets To Wear At Home––And Outside––This Winter