Richard Mille Launches the New RM 72-01 Lifestyle In-House Chronograph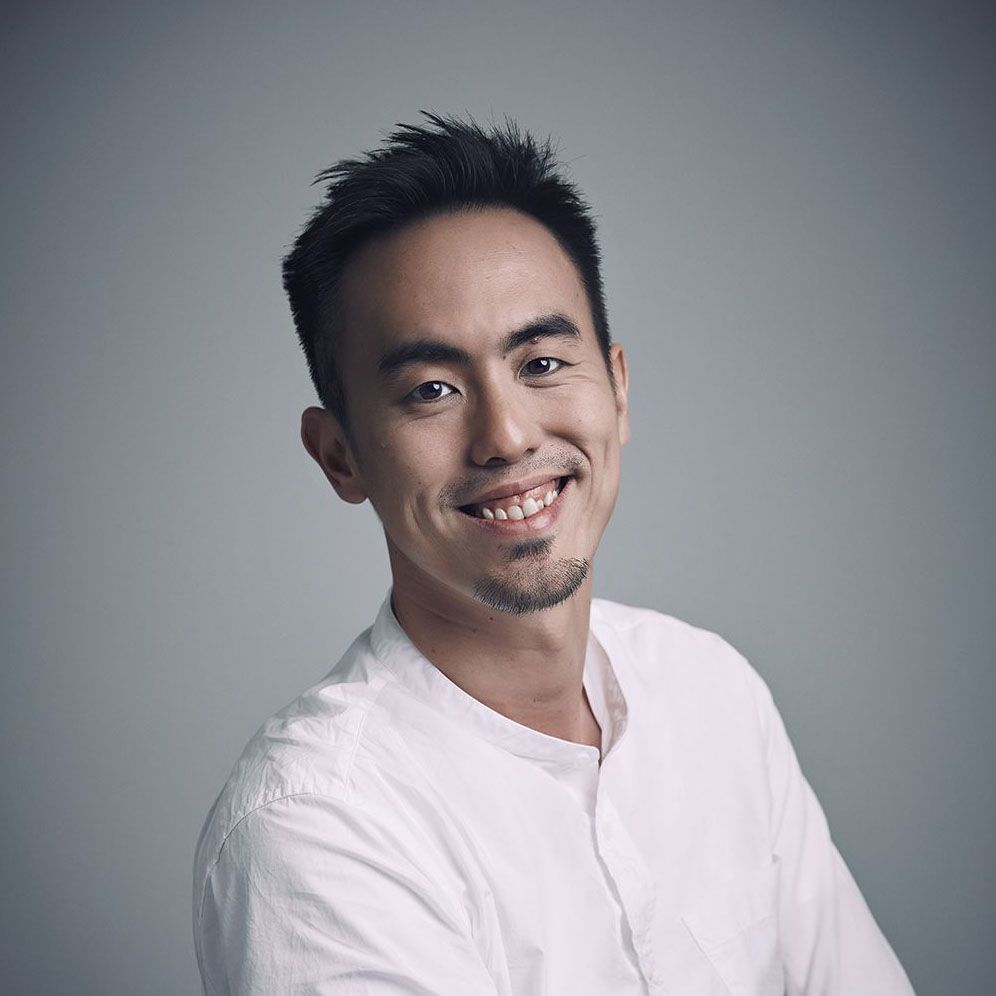 By Terence Lim
September 08, 2020
Brand ambassadors Benjamin Millepied and Thomas Roussel join hands to produce a short film to introduce Richard Mille's first-ever flyback chronograph developed and constructed in-house
Creating memorable experiences to unveil new timepieces is nothing new to Richard Mille. After all, since 2001, the Swiss watchmaker has employed different strategies and formats to launch its creations with maximum impact. Some made their debuts at the now-defunct Salon International de la Haute Horlogerie fair (now rebranded as Watches & Wonders Geneva), some were unveiled on the sidelines of major events such as motor races and regattas, while others premiered at more intimate but star-studded gatherings with its brand ambassadors in attendance.
This year, to launch the brand-new RM 72-01 Lifestyle in-house chronograph, the marque has opted to work with two of its ambassadors to create a highly impressive short film that is, as its press statement describes, "poised at the intersection between haute horlogerie, dance and music".
See also: Exclusive: Your First Look At The New Rolex Submariner and Submariner Date
Behind the short film titled Within are Frenchmen and brand ambassadors Benjamin Millepied and Thomas Roussel, renowned names in the fields of dance and music respectively. Their oeuvre is based on the duo's "resolutely singular vision and an obsession with perfect timing and harmonious movement". Shot at Joshua Tree National Park in the United States by Millepied, the film features two dancers donning the RM 72-01 Lifestyle watches––one in 5N red gold and the other in titanium––and executing powerful and energetic dance moves. In a modern take of the classic pas de deux, the female dancer responds to her male partner in an unstructured and spontaneous manner.
"My role as a producer—the choice of locations, their photographic quality, the camera's ability to take everything in—all this comes from the landscape itself. Everything is thought out in response to the chosen environment," said Millepied, the 43-year-old who is the founder of non-profit organisation LA Dance Project.
"I enjoyed filming such primal energy in a landscape like that. To render something that was more vibrant, more real, more sincere, I deliberately gave the two dancers great freedom, perceptible in the animalistic energy that emanates from them."
Millepied's partner-in-crime on Within, Roussel is a modern-day composer and music arranger, who is widely known for fusing classical tunes with contemporary beats. Inspired by the watch's chronometer function, he created a dynamic yet mysterious soundtrack that complemented the high energy and abandon demonstrated by the dancers.
"I started composing from Benjamin's shots to find the right rhythm and tempo for the choreography. I wanted to give him the widest possible field of expression. It's the role of a composer for a film to enhance and serve the film," said Roussel, who joined the Richard Mille family only in July.
Having performed at Joshua Tree some four years ago, the 41-year-old remembered the different landscapes at the national park and was "thus able to adapt the music to the film by playing on duplications and dilations in time". He said: "The images of Barker Dam at Joshua Tree National Park inspired me to consider music as broad as these landscapes were. I played on duplications and expanded time. The percussions allowed me to scan the time like seconds."
Recording the soundtrack with the prestigious London Symphony Orchestra was also a memorable experience for Roussel, who called it such "a thrill". His composition was recorded by 50 musicians in the studio at St Luke's church in London. "It's a very valuable and talented orchestra with a great history."
See also: Editor's Picks: 4 Watches That Are Too Hot To Handle
3 Things to Know About the Richard Mille RM 72-01 Lifestyle In-house Chronograph
The RM 72-01 is the first watch in the history of Richard Mille to be equipped with a flyback chronograph that is designed, crafted and assembled in-house from end to end.

The coloured hands turn in perfect harmony within three timescales (blue for small seconds, orange for minutes and green for hours), all co-ordinated by a 6-position column wheel.

The watch is equipped with the automatic Calibre CRMC1 and boasts a power reserve lasting some 50 hours—regardless of whether the chronograph is running. Its two chronograph pushers are fitted with uniform trigger pressure such that they require the exact amount of force to activate the various different functions.
See also: Bare Bones: 18 Luxury Skeleton Watches You Should Have In Your Collection