Rimowa Drops First-Ever NFT Collection With Design Firm Nuova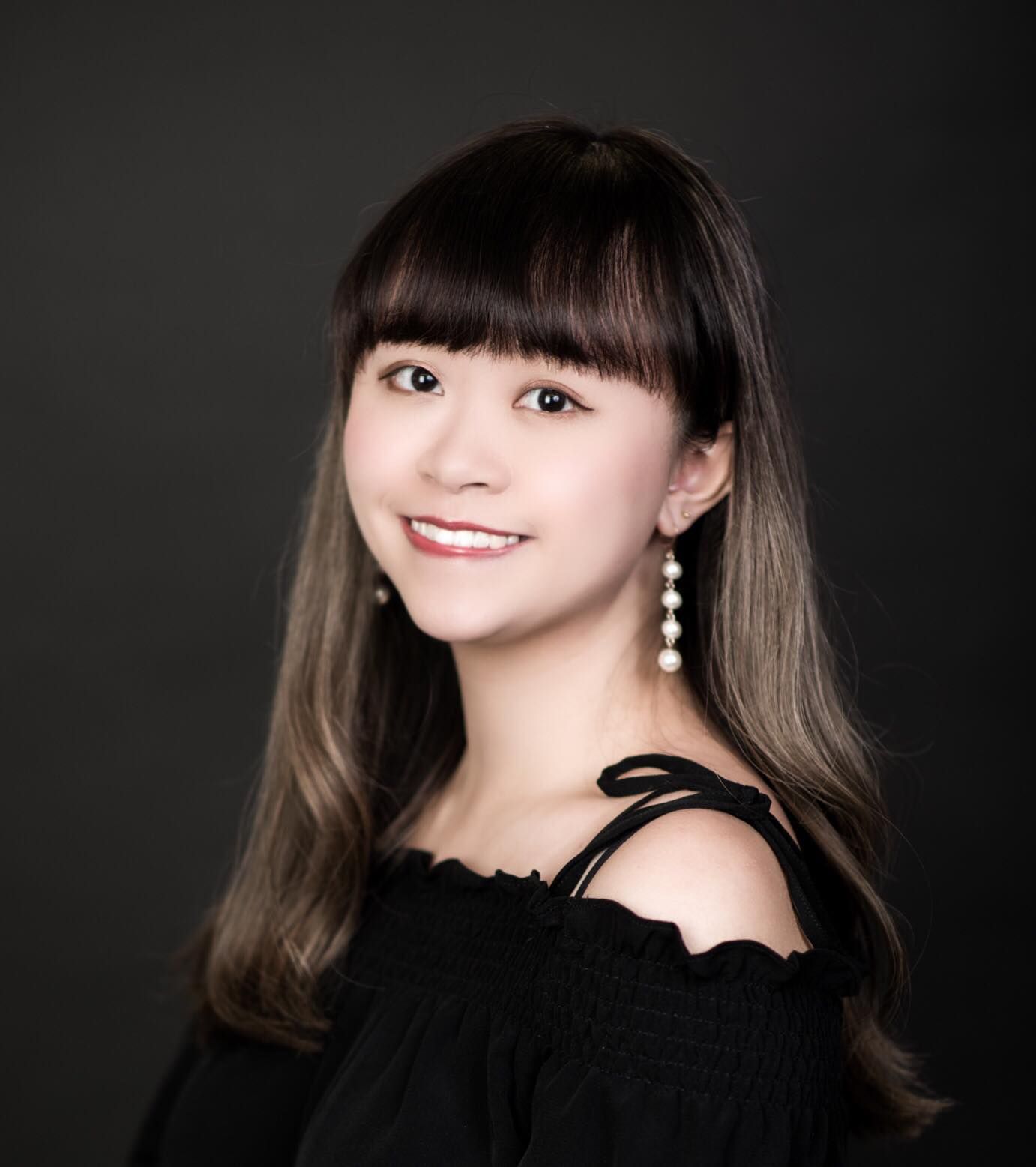 By Helen Yu
May 21, 2021
Premium luggage label Rimowa is collaborating with design firm Nuova to launch a NFT collection
When it comes to high-end travel suitcases and accessories, it's been no secret that German luggage label Rimowa is a league of its own. Known for its cutting-edge product innovations and impeccable craftsmanship, the acclaimed luxury brand is making waves in the fashion and art worlds with an unprecedented NFT (non-fungible tokens) collection that explores "the idea of future movement through the imaginative retelling of airline memorabilia in new contexts", according to the press release.
Titled "Blueprints from the Metaverse", the new collection is a collaborative effort between Rimowa and design firm Nuova. It features four unique pieces of physical objects—a table, a food cart, a lamp, and a sound system—each of which were inspired by elements from the brand's heritage—including the signature grooved aluminium panels, multi-wheel system and leather handles. These creations have further been transformed into digital artworks as NFTs by Nouva to demonstrate the 123-year old brand can stand the test of time and stay at the forefront of the most exciting developments in today's art world.
See also: The First-Ever NFT House Has Just Sold For Over US$500K––And It's Out Of This World
"With this collaboration, we were given carte blanche to create works that showcased Rimowa's legacy of craftsmanship but in a radically new context," explains Rodrigo Caula, the Co-Founder of Nuova. "As we explored different narratives of where the future of travel could take us, it felt fitting that this collection uses breakthrough blockchain technology that is transforming the way we interact with art and design, and how it is accessed and valued."
"Rimowa's iconic pieces have long been a blank canvas for artists' creativity," says Emelie De Vitis, Chief Marketing Officer at Rimowa. "We are delighted to see them reimagined in a way that not only forges an ambitious legacy for their creators, but drives the art world forward into an exciting new digital chapter."
Each digital artwork is up for auction on Rarible—the first community-owned NFT marketplace. Proceeds from the sale will be donated to the artwork's creators, as well as a nonprofit focused on humanitarian rights. In addition, Rimowa has ensured carbon neutrality for each NFT by offsetting their carbon footprint with a contribution to the Bull Run Forest Carbon Project, a project that protects 4,650 hectares of tropical landscape in Belize.
Learn more about Rimowa's NFT collection "Blueprints from the Metaverse" here