What's So Special About This Rolex Explorer II Ref 216570? Glad You Asked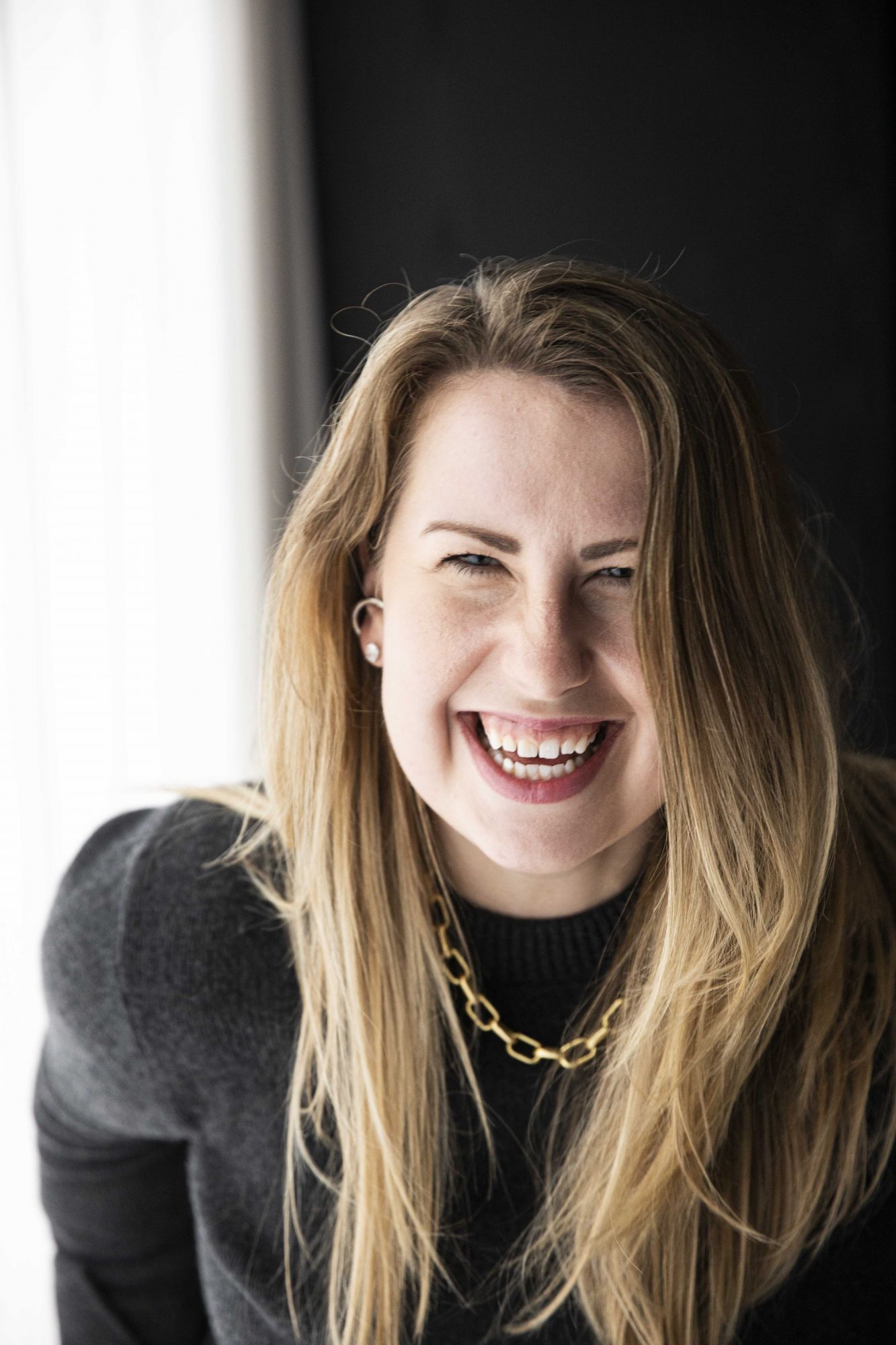 By Annie Darling
December 18, 2020
Made for the British Army, only 48 of these Rolex Explorer II Ref 216570 watches were ever made
Limited-edition Rolex Explorer II Ref 216570 watches hitting the second-hand market doesn't happen all too often, so when one does appear in the wild, Tatler Asia's among the first to find out.
Watchfinder & Co have told us they've acquired one of these watches, which is one of only 48 that were produced as part of a special order made exclusively for British military personnel.
The Rolex Explorer is, in many ways, an under-appreciated timepiece. Not quite old enough to be considered vintage, but not new enough to be cutting-edge, the collection's various limited-edition series are enjoying an increased interest among cult Rolex enthusiasts.
See also: What's Next For Austen Chu? The Entrepreneur Is Launching A Second-Hand Watch Business In Hong Kong
The special order watch acquired by Watchfinder & Co comes with a black dial, luminous hands and a comfortable stainless-steel bracelet. This model was first unveiled in 2016 for the Attack Helicopter Regiment that Prince Harry, Duke of Sussex, served in.
Prince Harry's 10-year career in the British Army began when he was recruited to the Royal Military College Sandhurst in 2005. He served two tours in Afghanistan, and completed training as a pilot of Apache helicopters in 2012.
Prince Harry and Meghan Markle announced back in January that they would step down as senior members of the royal family. With the prince's departure came the loss of three military titles: Captain General of the Royal Marines, Honorary Air Force Commandant of the Royal Air Force Base Honington, and Honorary Commodore-in-Chief of the Royal Naval Commands' Small Ships and Diving.
To date, only three of these Rolex Explorer II Ref 216570 special order watches have come up for auction. The watch acquired by Watchfinder & Co will be the fourth to enter the second-hand market.
Each watch comes with an engraving on the case back of an Apache helicopter, as well as the name of the serviceman to which the watch was given.
Are you interested in this timepiece? It's yet to be sold and can be yours for around HK$315,000.
See also: These Luxury Watches By Van Cleef & Arpels Come With Their Very Own Music Box