History of an Icon: The Evolution Of Rolex's Submariner and Submariner Date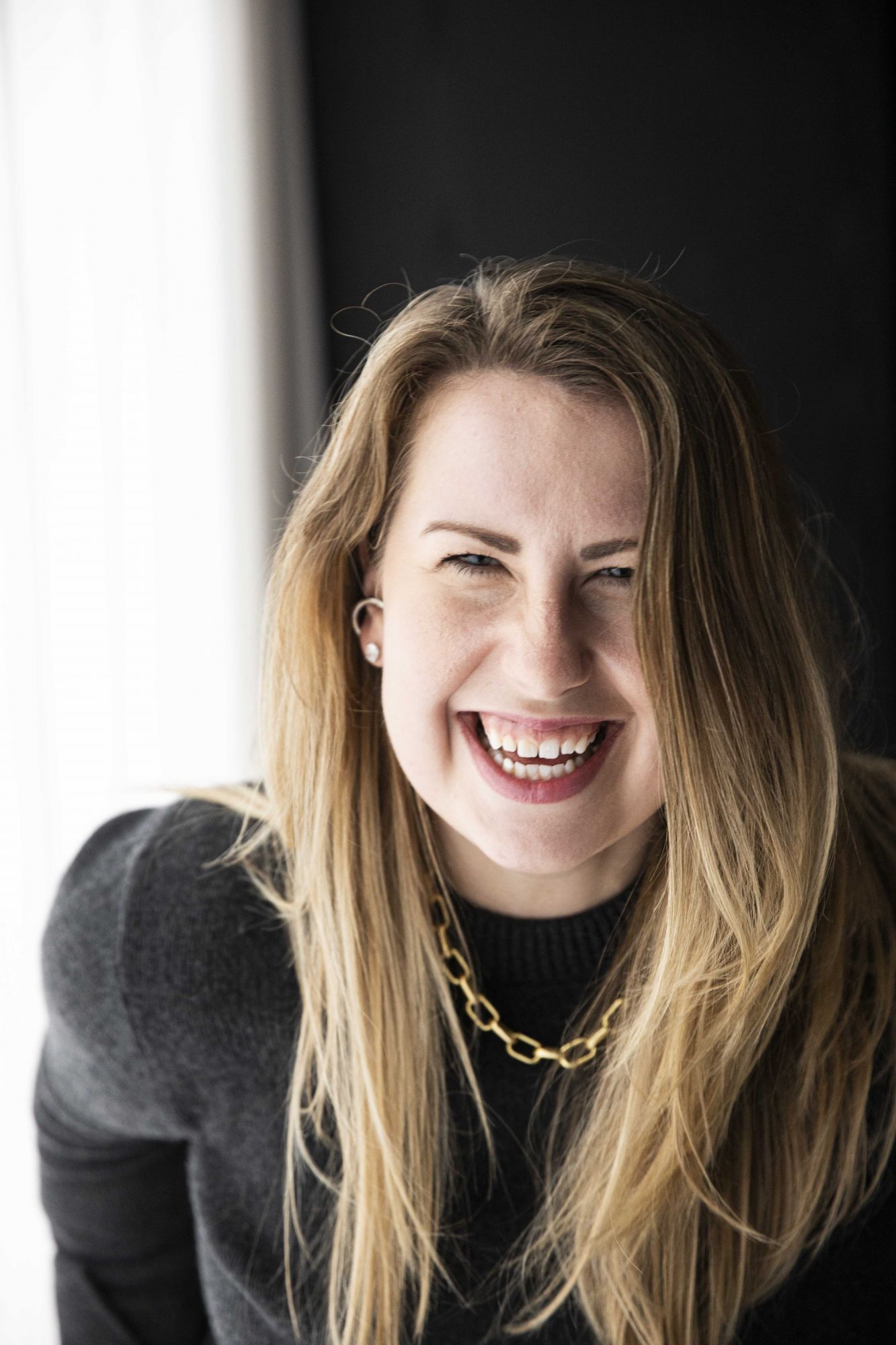 By Annie Darling
September 09, 2020
Rolex formally launched the Submariner in 1953, but it was experimenting with waterproof watches decades earlier
There's always one watch release each year that gets collectors all hot and bothered, and that release usually comes from Rolex. Not one to disappoint, for 2020 the watchmaker has launched the new generation of its Oyster Perpetual Submariner and Oyster Perpetual Submariner Date, which are two of the coolest divers' watch collections the world has ever seen (even the King, Elvis Presley, was spotted wearing one).
The Submariner and Submariner Date's origins are inextricably linked to the visionary spirit of Hans Wilsdorf, Rolex's founder. Here, we reflect on the history of one of the watchmaker's best-known collections.
See also: Exclusive: Your First Look At The New Rolex Submariner And Submariner Date
1922
Rolex launches the Submarine, which marked the first step in Rolex founder Hans Wilsdorf's efforts to create a completely sealed watch case.
1926
The Oyster case is patented. Hans Wilsdorf called the watch "Oyster" because, "like an oyster, it can remain an unlimited time underwater without detriment to its parts".
1927
Learning that Mercedes Gleitze, a young secretary from Brighton, England, was preparing to swim across the English Channel, Hans Wilsdorf asked her to carry an Oyster watch to demonstrate it was completely waterproof.
1953
The Oyster Perpetual Submariner is born. The first divers' wristwatch waterproof to a depth of 100 metres (330 feet), it featured a rotatable bezel that allowed divers to monitor their time underwater, helping them manage their oxygen reserves. That same year, French underwater photographer, engineer and explorer Dimitri Rebikoff carried out 132 dives while wearing Submariner watches.
See also: Rolex Launches "Perpetual Music" Concerts To Support Musicians During Covid-19
1954
The waterproofing of the Submariner is increased to a depth of 200 metres (660 feet). The watch was soon fitted with other innovations, including a luminescent disc on the hour hand to clearly distinguish it from the minute hand, and a crown guard.
1960
Swiss oceanographer Jacques Piccard and US Navy Lieutenant Don Walsh descend to the deepest part of the world's oceans, the Mariana Trench in the Pacific Ocean, with an experimental Rolex watch.
1967
Rolex joins forces with Hyco (International Hydrodynamics Company), a Canadian firm that develops submarines, to test watches that were attached to the company's submersibles during dives.
1969
Rolex unveils the Oyster Perpetual Submariner Date. That same year, Rolex partnered with the underwater habitat project Tektite, during which four aquanauts spent 58 days below the surface equipped with Rolex watches. The following year, as part of Tektite II, Sylvia Earle led an all-female mission.
1979
2010
The first Oyster Perpetual Submariner Date in steel with a Cerachrom bezel insert in ceramic is launched.
2012
As part of the Rolex Deepsea Challenge, explorer and filmmaker James Cameron takes a Rolex experimental divers' watch to the bottom of the Mariana Trench.
2020
New editions to the Oyster Perpetual Submariner and the Oyster Perpetual Submariner Date come with a redesigned case, an Oyster bracelet with a broader centre link and equipped with innovative movements.
See also: Why The Rolex Explorer I Is The Ideal Luxury Watch For Travel
---
Want to see more from Tatler Hong Kong? You can now download and read our full September issue for free. Simply click here to redeem your free issue. Please note, the free download is available from 2 September, 2020 and is valid until 30 September, 2020.